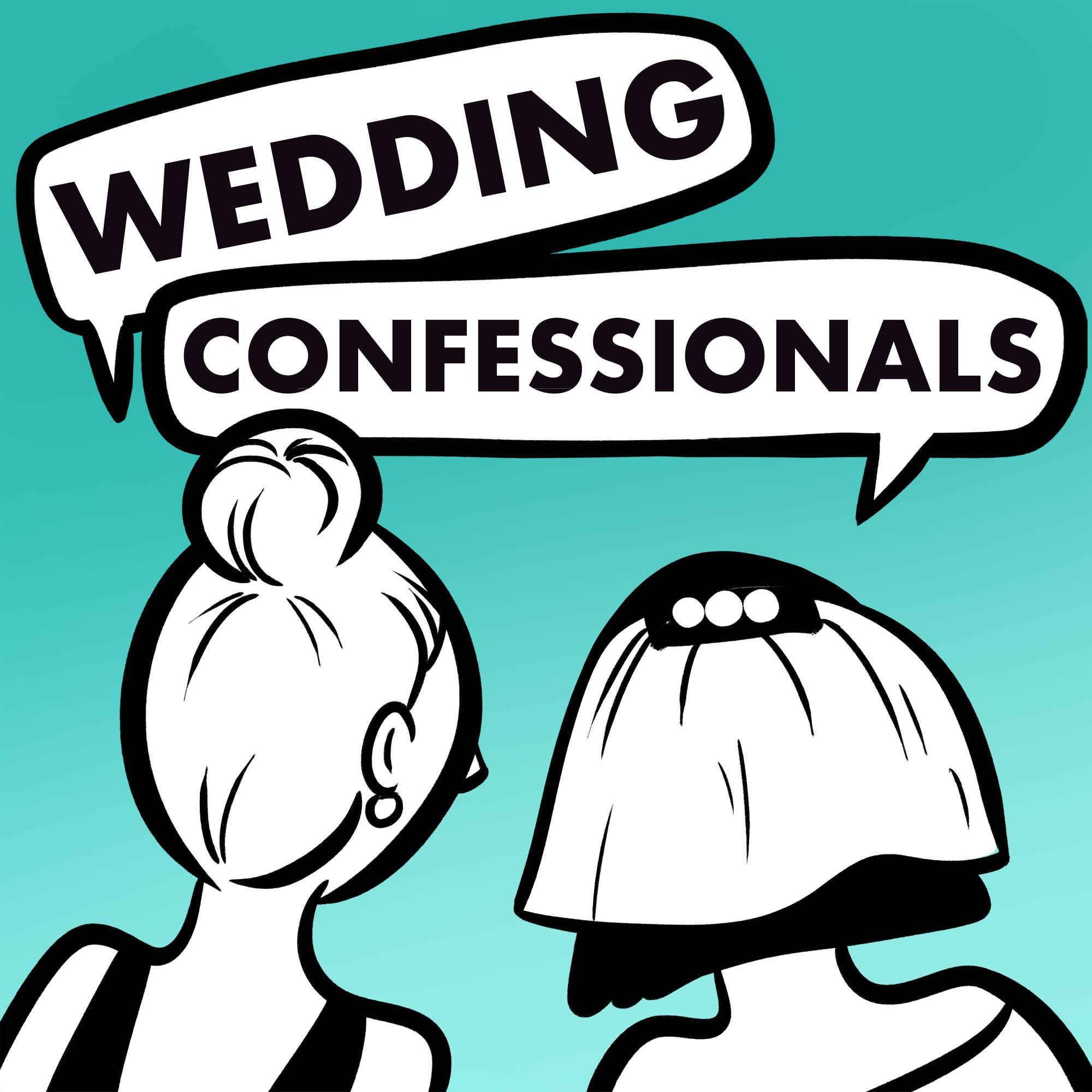 Wedding planner, Amanda Walker, joins the gals to talk about all of the new wedding trends of 2019! She teaches us all about on what's in, what's out, and how virtual reality is changing wedding planning! And somehow we also end up taking about the song Baby Shark?!!
We chatted so much about trends that we pushed the confessionals until the next episode.
If you like wedding trends or songs that get stuck in your head all day, this episode is for you!
--
SHOW NOTES:
Amanda Walker first appeared on our podcast in Episode 64: Diary Of A Wedding Planner.
If you haven't heard of Baby Shark before and you are willing to have this song stuck in your head all day, click here to listen.
--
GUEST INFO:
You can learn more about Amanda's wedding and event planning at the Salt & Sparrow website.
Follow Salt & Sparrow on Instagram: @salt_and_sparrow
--
BRIDAL BREAK:
Grapefruit Ginger Fizz: A low carb/Keto-friendly cocktail from MyLifeCookbook.com. (Suggested by Pam)
Derry Girls: Netflix comedy about teens growing up in Londonderry during the Northern Ireland Conflict. (Suggested by Brooke)
--
WEDDING CONFESSIONALS LINKS:
--
Have a story to tell us? Need some advice about your own wedding drama? 
Email us: weddingconfessionals@gmail.com
Call us: 434-933-2663
Click here to send us a message with no personal information needed!
We promise to never reveal the names in order to protect the innocent...and the annoyed. Your secret's safe with us!
--
Logo by David Kantrowitz
Theme song by Andy Schrier