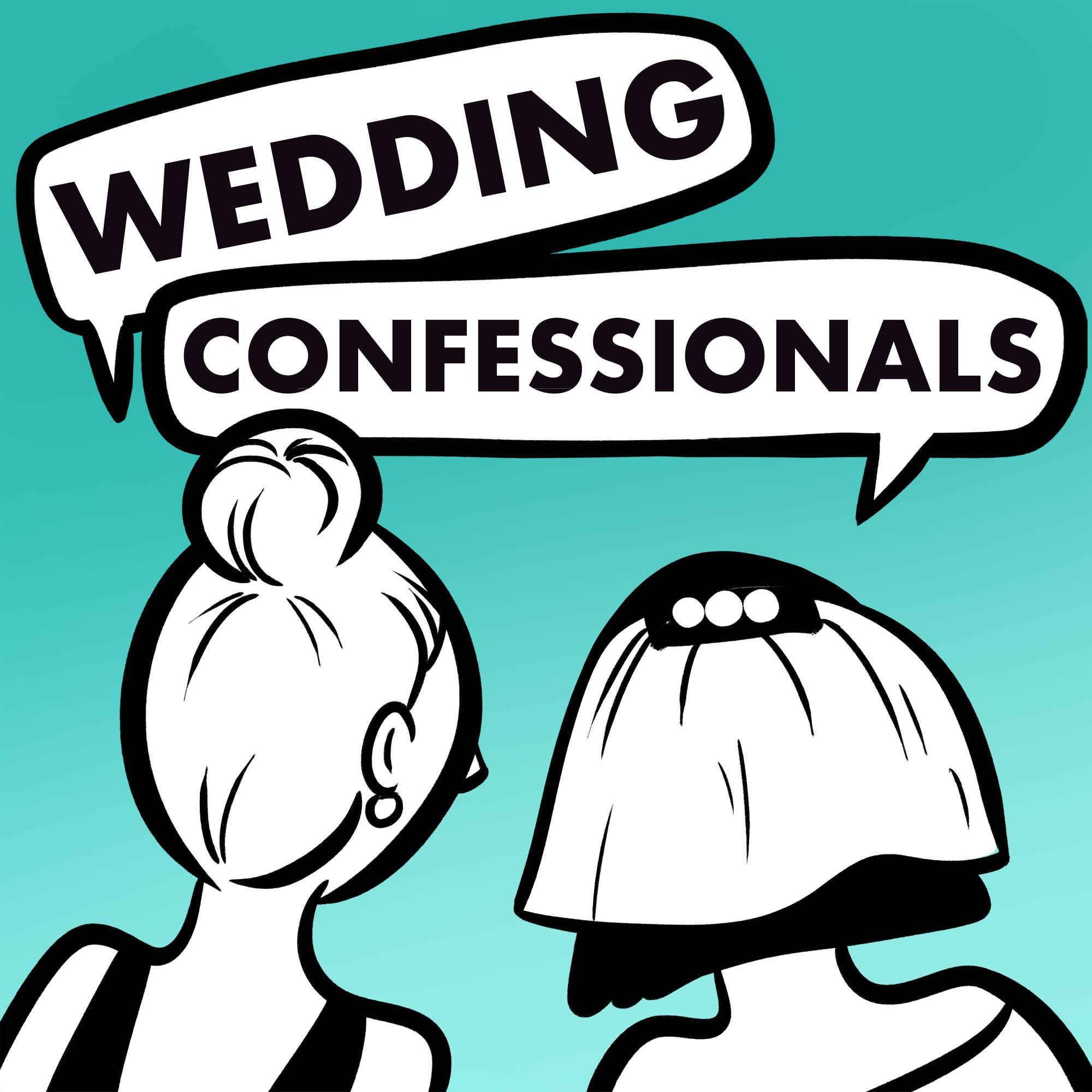 Happy New Year! And congrats to all you newly engaged brides and grooms!
Brooke and Pam are celebrating the beginning of 2019 with a mini episode! Enjoy!
--
BRIDAL BREAK:
Red Wine Hot Cocoa: A chocolatey yummy drink from Vinepair.com (Suggested by Pam)
Kennections: Weekly trivia game created by famous Jeopardy contestant Ken Jennings. (Suggested by Brooke)
--
WEDDING CONFESSIONALS LINKS:
--
Have a story to tell us? Need some advice about your own wedding drama? 
Email us: weddingconfessionals@gmail.com
Call us: 434-933-2663
Click here to send us a message with no personal information needed!
We promise to never reveal the names in order to protect the innocent...and the annoyed. Your secret's safe with us!
--
Logo by David Kantrowitz
Theme song by Andy Schrier