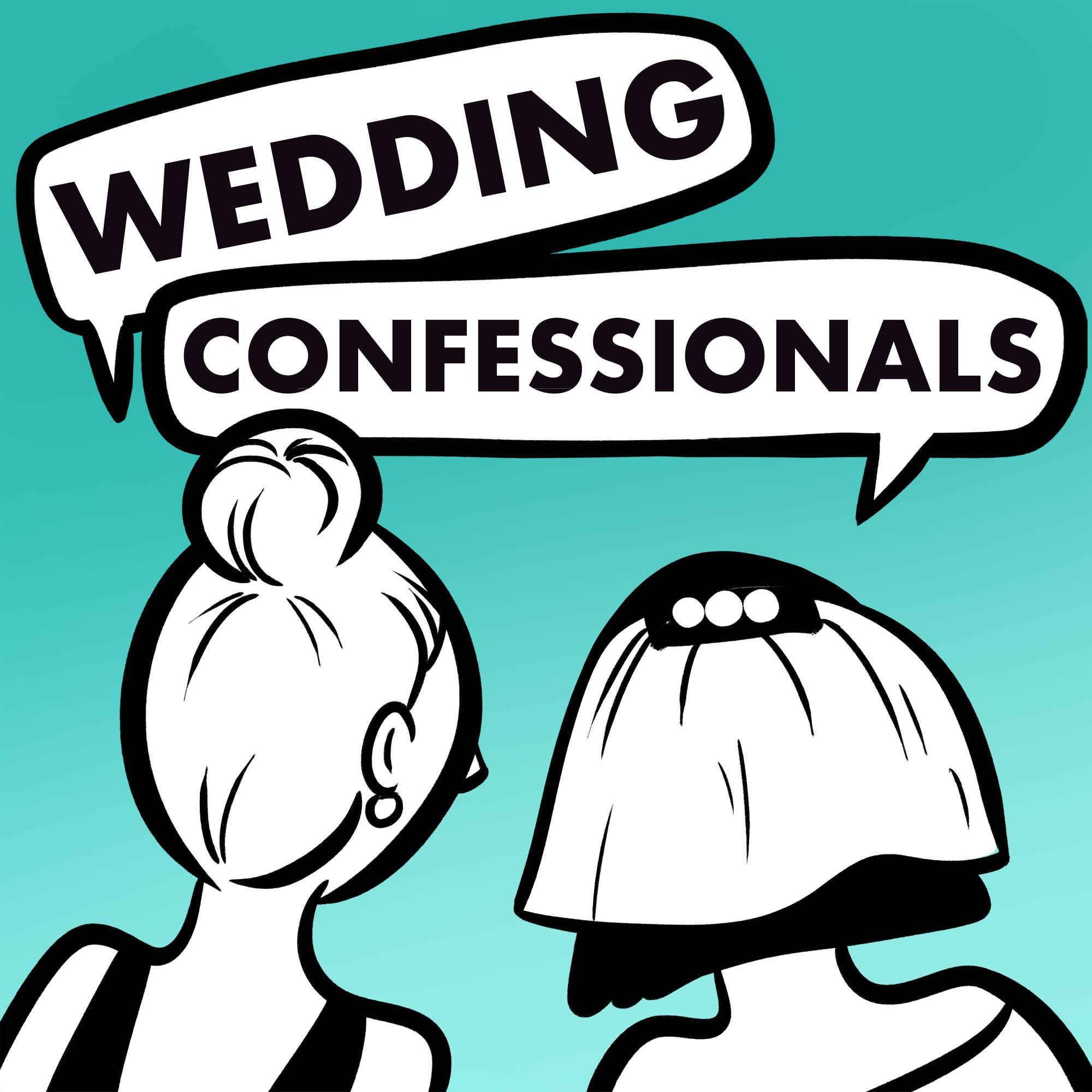 It's Christmas Day! Our gift to you is this Mini Episode. 
Merry Christmas!
--
BRIDAL BREAK:
It's A Grinch Drink: A festive cocktail from shugarysweets.com (Suggested by Pam)
It's Britney Bitch: A fun and informative podcast about the life and work of Britney Spears, hosted by fans/journalists T Kyle & Bradley Stern. (Suggested by Brooke)
--
WEDDING CONFESSIONALS LINKS:
--
Have a story to tell us? Need some advice about your own wedding drama? 
Email us: weddingconfessionals@gmail.com
Call us: 434-933-2663
Click here to send us a message with no personal information needed!
We promise to never reveal the names in order to protect the innocent...and the annoyed. Your secret's safe with us!
--
Logo by David Kantrowitz
Theme song by Andy Schrier