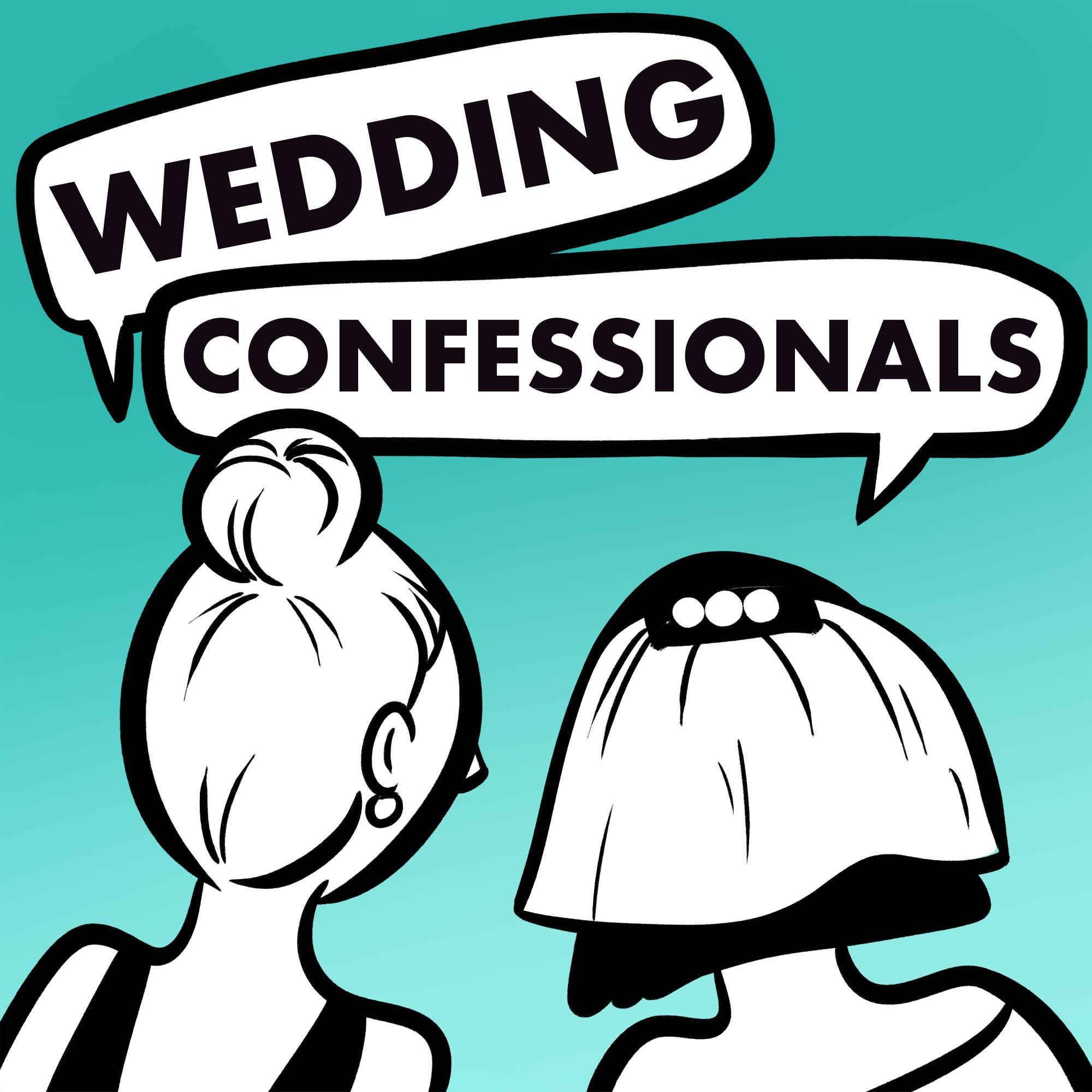 Brianna Webster, owner of the catering company Geschenk Fare, joins the gals to gab about being a bridesmaid for a woman she barely knew, hiring bartenders who bring their own boomboxes, and what it was like to cater Pam's wedding!
--
For all you non-Los Angelenos, here's a link
Yamashiro
, the super fancy restaurant where Brianna stood in a water fountain...and then got conned out of $900! 
--
Want some yummy eats and fab service?  Check out Brianna's catering company, Geschenk Fare, on 
Facebook
 and
Instagram
!
--
Bridal Break info:
--
Wedding Confessionals Links:
Have a crazy story you want to tell us?
Call us: 434-933-2663 (That's 434-WED-CONF)
We promise to never reveal any names to protect the innocent...and annoyed. Your secret's safe with us!