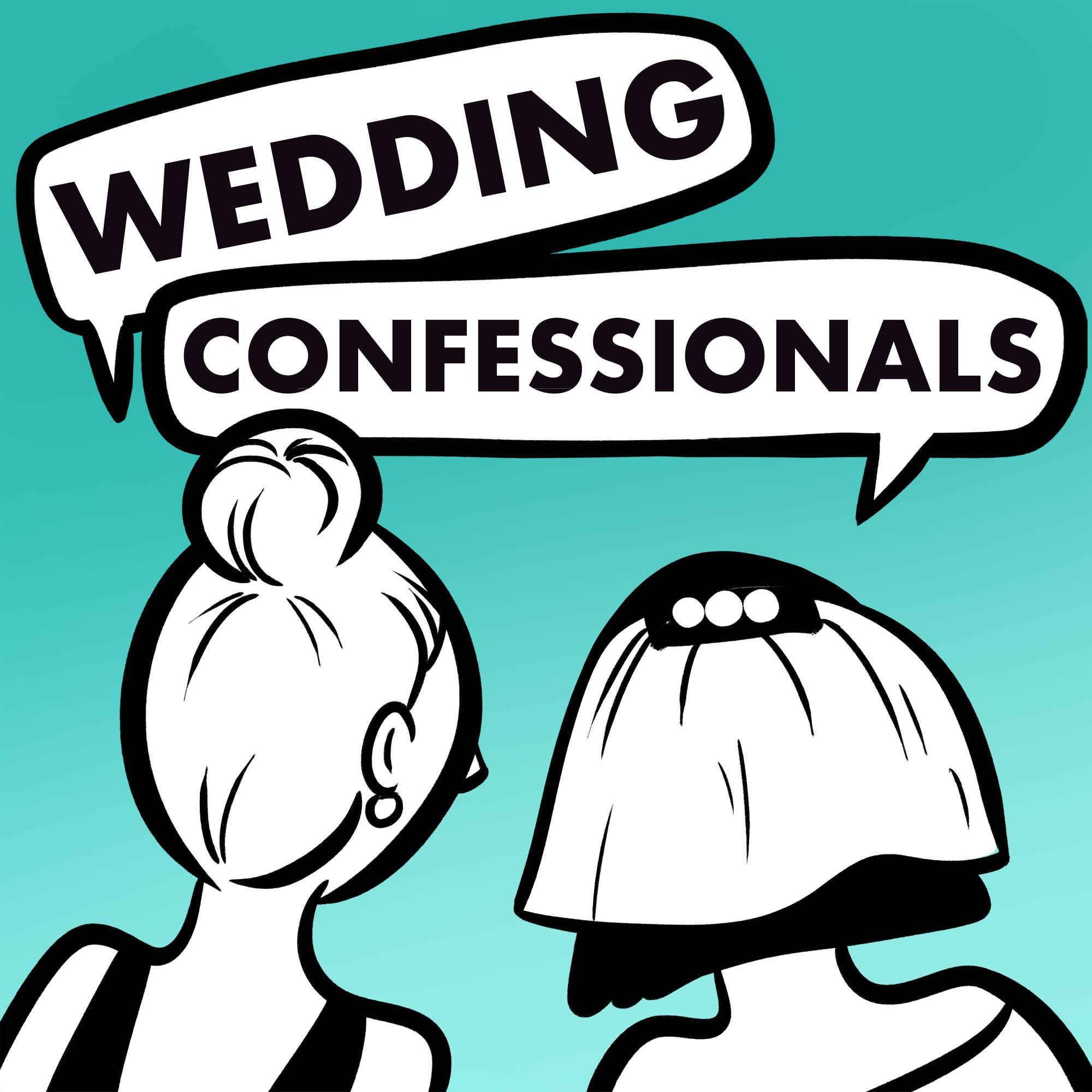 Nancy Jordan, dancer and art department coordinator for film and TV, joins Brooke and Pam to talk about weddings! She tells the gals all about meeting her husband while studying at Juilliard, proposing on a Macy's escalator, and planning her own wedding...though she had never been to one before!
Topics also include observant hecklers, wedding receptions in underground clubs, and white suits from the 70s!
We also answer listeners' confessionals about choosing the right Maid of Honor, asking for money to pay for additional guests, and a Bridesmaid who invited her baby to a black tie wedding!
If you like department store romance or disco formal wear, this episode is for you!
--
BRIDAL BREAK:
Holly Jolly Punch: A fruity and spicy drink that's party size, from the Cocktail Project. (Suggested by Pam)
Pajama Movie Night! Stay in and watch an old movie! (Suggested by Nancy)
Paperback Crush: The Totally Radical History of '80s and '90s Teen Fiction: Humorous and in-depth book all about YA novels, by Gabrielle Moss. (Suggested by Brooke)

--
WEDDING CONFESSIONALS LINKS:
--
Have a story to tell us? Need some advice about your own wedding drama? 
Email us: weddingconfessionals@gmail.com
Call us: 434-933-2663
Click here to send us a message with no personal information needed!
We promise to never reveal the names in order to protect the innocent...and the annoyed. Your secret's safe with us!
--
Logo by David Kantrowitz
Theme song by Andy Schrier