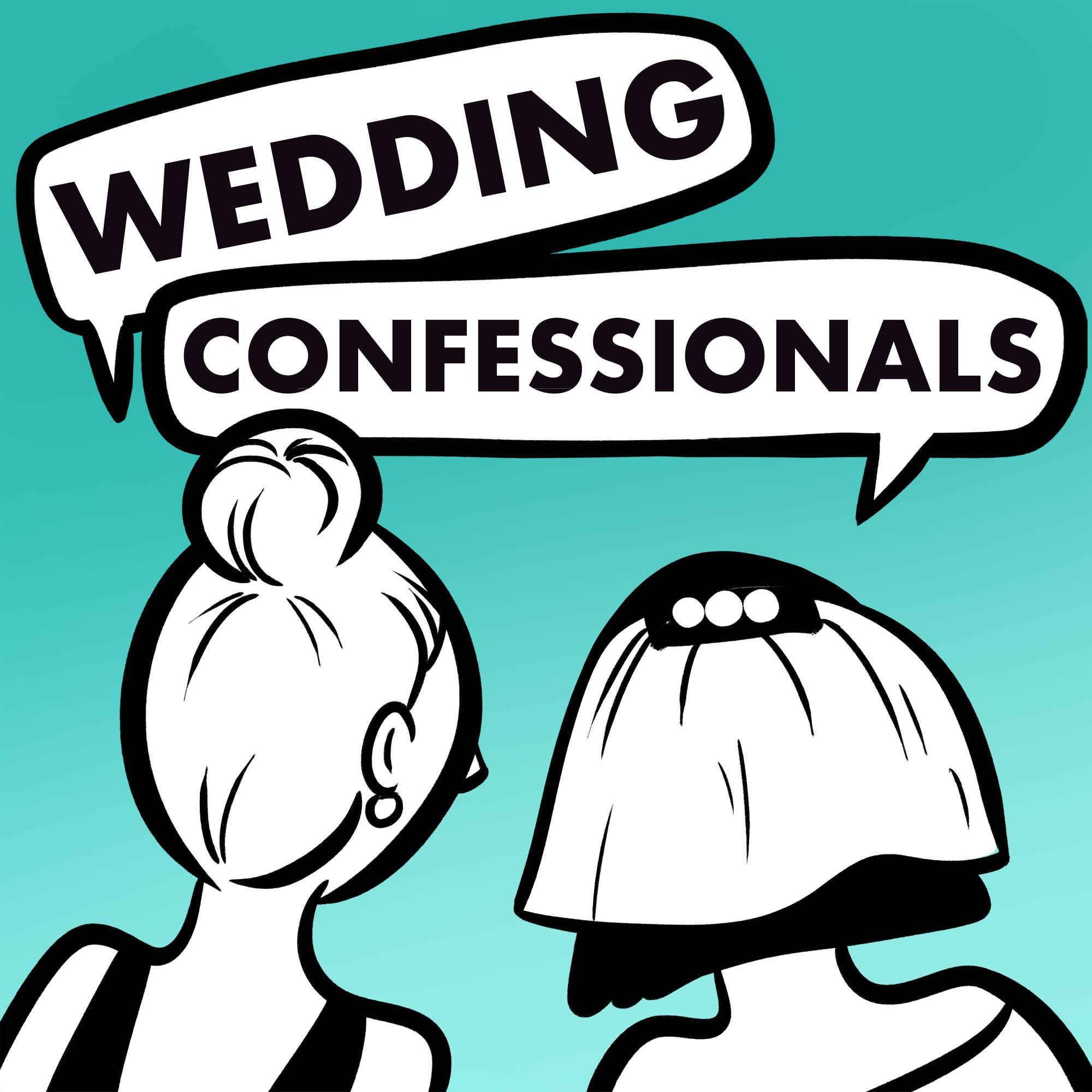 Our fun night with Julia Holberg continues! We tackle listeners' Confessionals about a copycat bride, a loudly opinionated mother-in-law and a bridesmaid with a big secret!
If you like mouthy moms or confidential information, this episode is for you!
--
GUEST INFO:
Check out Julia's dress making journey on Instagram: @juliamakesadress 
--
SHOW NOTES:
Julia first told us all about her DIY wedding projects in Episode 48: Handcrafted, Homemade & Heartfelt
--
BRIDAL BREAK:
Melted Snowman Martini: Fun and seasonal cocktail from Eat Drink & Be Cozy! (Suggested by Pam)
Hawaiian Haupia Pudding: Easy and tasty coconut treat! (Suggested by Julia)
Bodyguard: UK's hit TV series is intense, smart, and now on Netflix in the US! (Suggested by Brooke)
--
WEDDING CONFESSIONALS LINKS:
--
Have a story to tell us? Need some advice about your own wedding drama? 
Email us: weddingconfessionals@gmail.com
Call us: 434-933-2663
Click here to send us a message with no personal information needed!
We promise to never reveal the names in order to protect the innocent...and the annoyed. Your secret's safe with us!
--
Logo by David Kantrowitz