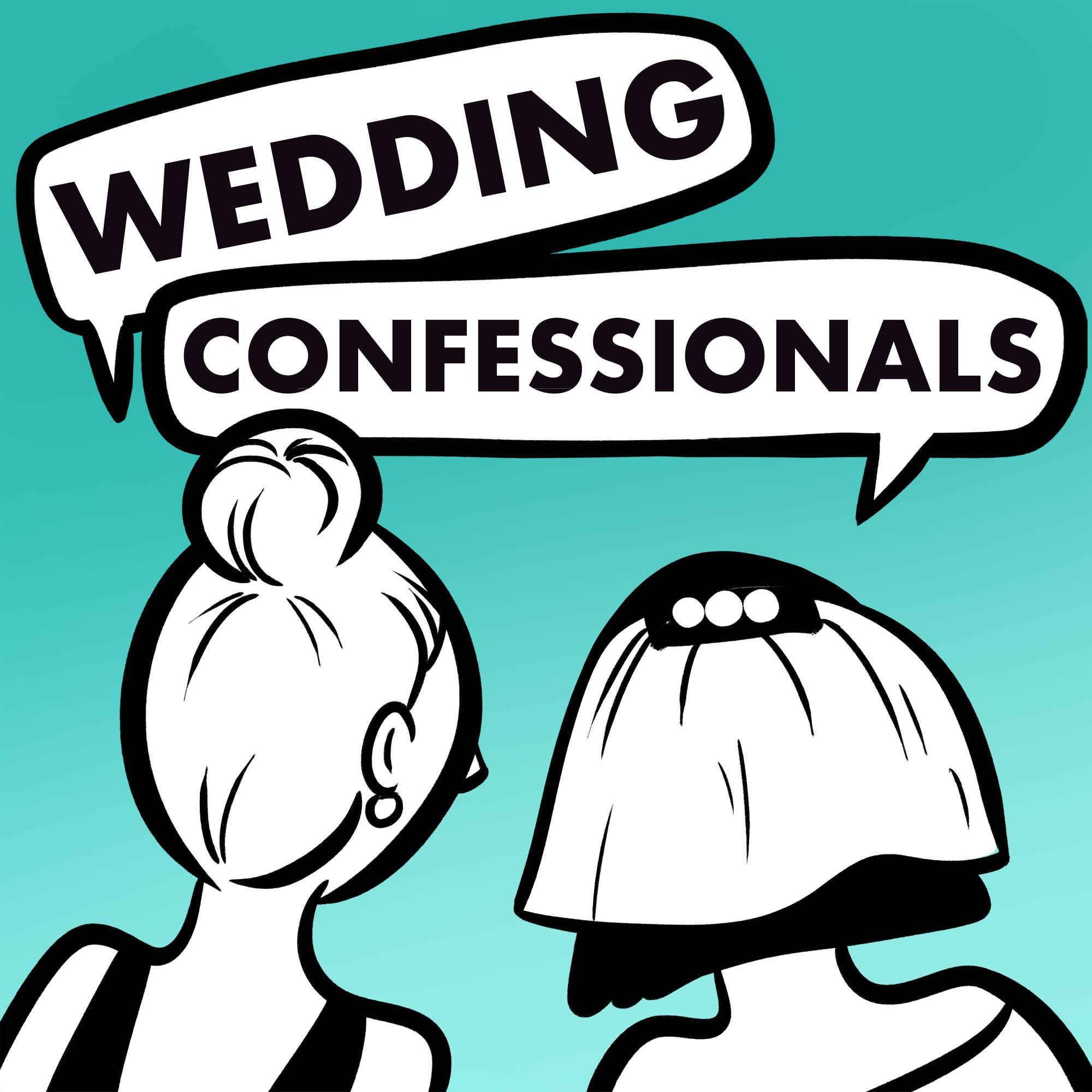 It's Thanksgiving week, so Brooke and Pam are taking a break from recording a traditional episode of the podcast. This week they're focusing on one thing they're very thankful for: Buzzfeed Wedding Quizzes!!
If you like shorter podcast episodes or online surveys, this episode is for you!
--
SHOW NOTES:
The Buzzfeed Quiz that Pam and Brooke took is called Can You Guess How Popular These Wedding Trends Are?
--
BRIDAL BREAK:
Thanksgiving Cider: A holiday cocktail with pumpkin and apple flavors, from Mix That Drink. (Suggested by Pam)
The Guernsey Literary and Potato Peel Pie Society: Netflix movie based on the bestselling novel about WWII, books, romance and a small English town. (Suggested by Brooke)
--
WEDDING CONFESSIONALS LINKS:
--
Have a story to tell us? Need some advice about your own wedding drama? 
Email us: weddingconfessionals@gmail.com
Call us: 434-933-2663
Click here to send us a message with no personal information needed!
We promise to never reveal the names in order to protect the innocent...and the annoyed. Your secret's safe with us!
--
Logo by David Kantrowitz