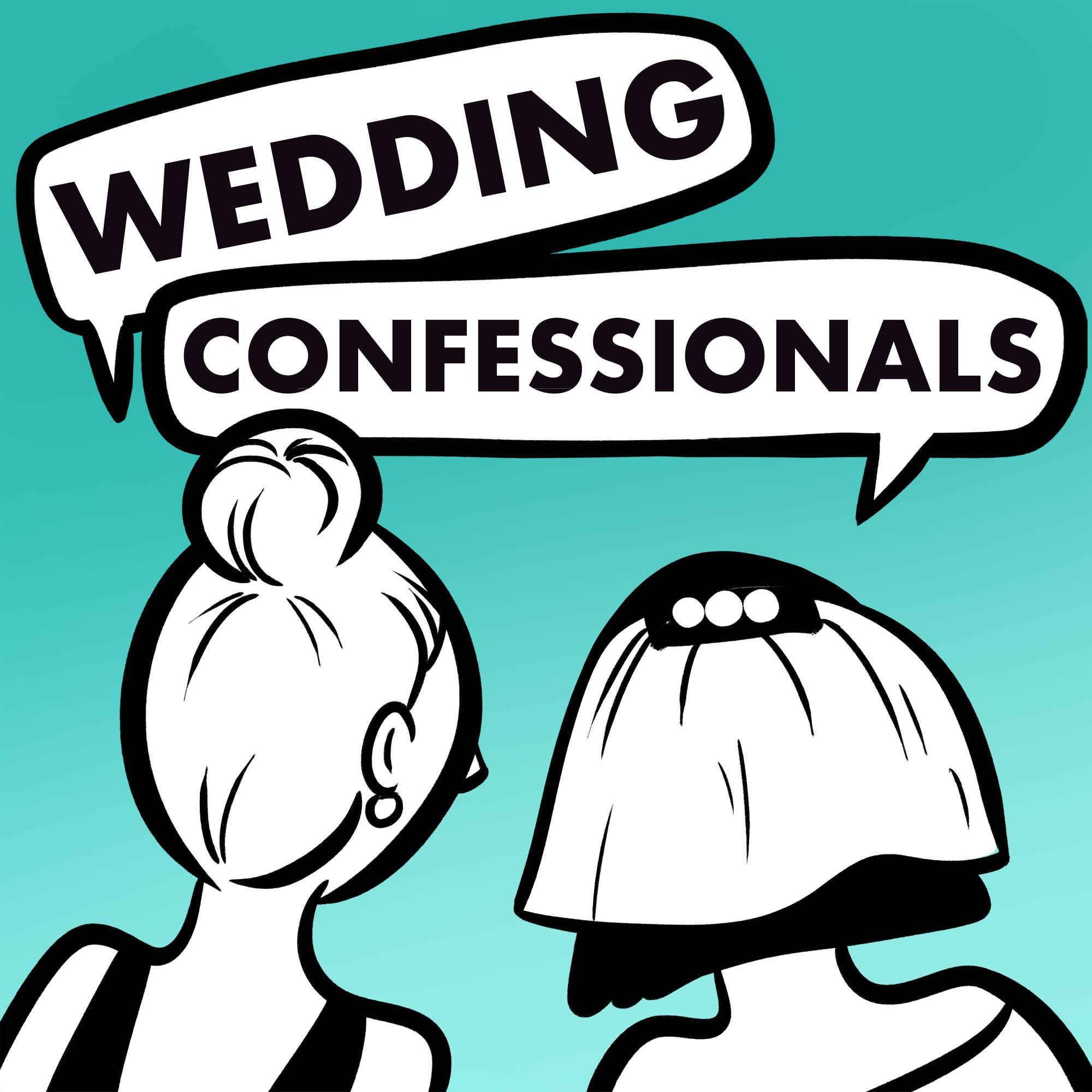 Brooke and Pam have been asking for listeners who sent in Confessionals before to send follow up info about what happened after they were given advice on the podcast. And thankfully they have responded with more details...and drama!
Sit back and enjoy an entire episode dedicated to just catching up on Confessionals from the past.
If you like sequels or "Where Are They Now?" shows, this episode is for you!
--
BRIDAL BREAK:
Foxen Winery: SoCal Winery that is a fun place to visit! (Suggested by Pam)
"Here I Am": Duet by Dolly Parton & Sia, for the Dumplin' motion picture soundtrack (Suggested by Brooke)
Dumplin' (Book): YA about a Texas teen and her small town's beauty pageant, written by  Julie Murphy (Suggested by Brooke)
Dumplin' (Movie): Netflix film based on the book, out on Dec 7th! (Suggested by Brooke)
--
WEDDING CONFESSIONALS LINKS:
--
Have a story to tell us? Need some advice about your own wedding drama? 
Email us: weddingconfessionals@gmail.com
Call us: 434-933-2663
Click here to send us a message with no personal information needed!
We promise to never reveal the names in order to protect the innocent...and the annoyed. Your secret's safe with us!
--
Logo by David Kantrowitz