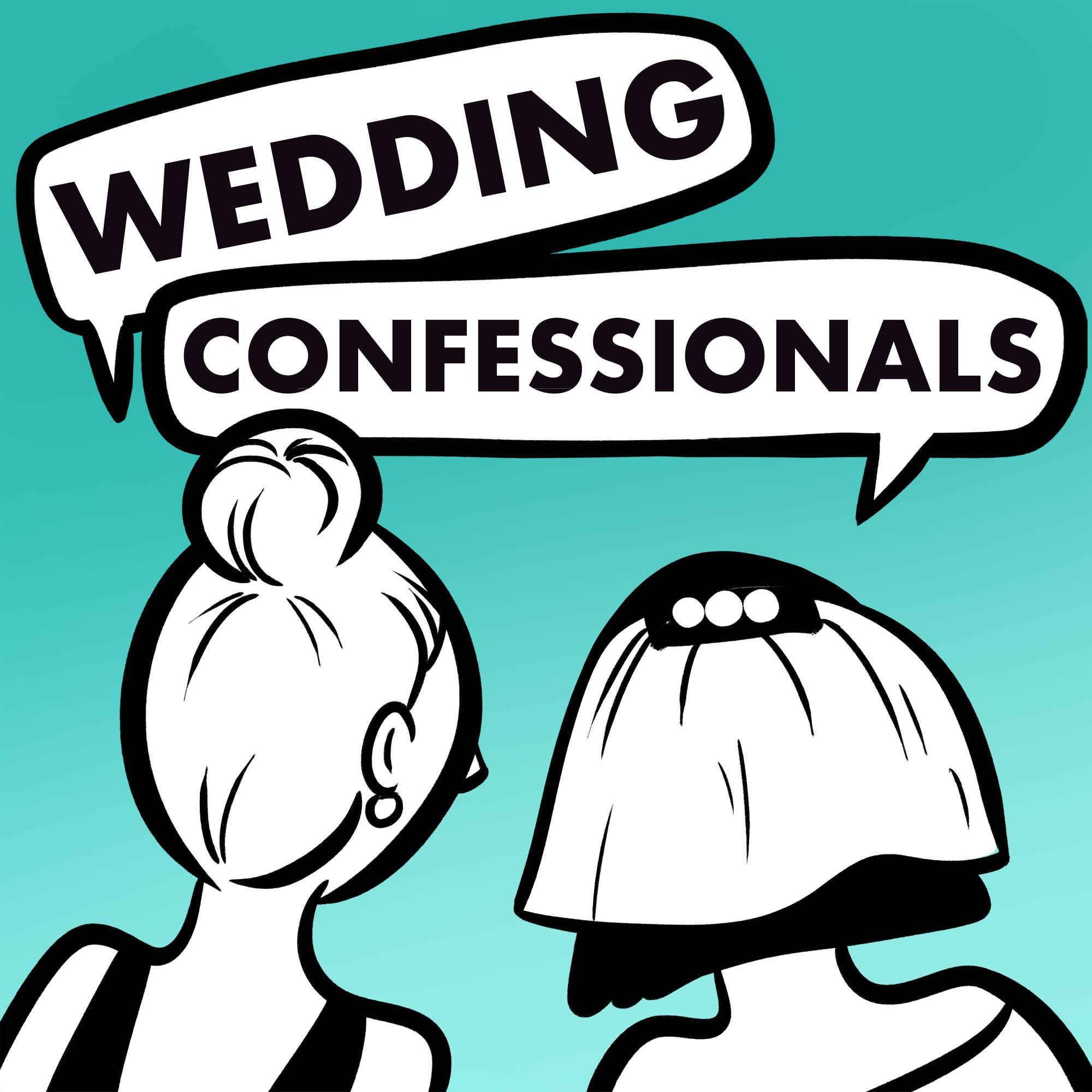 Guest Jessie Sims joins Pam & Brooke to talk about women changing their last names, showing up late to weddings, and what to do about friends who don't make the invite list.
--
Jessie's friend who did flowers for her wedding is Sarah Coplen. If you need wedding and/or flower help for your big day, check out her website:
Truly Fancy Events
.
--
Bridal Break info:
--
Wedding Confessionals Links:
Have a crazy story you want to tell us?
Call us: 434-933-2663 (That's 434-WED-CONF)
We promise to never reveal any names to protect the innocent...and annoyed. Your secret's safe with us!