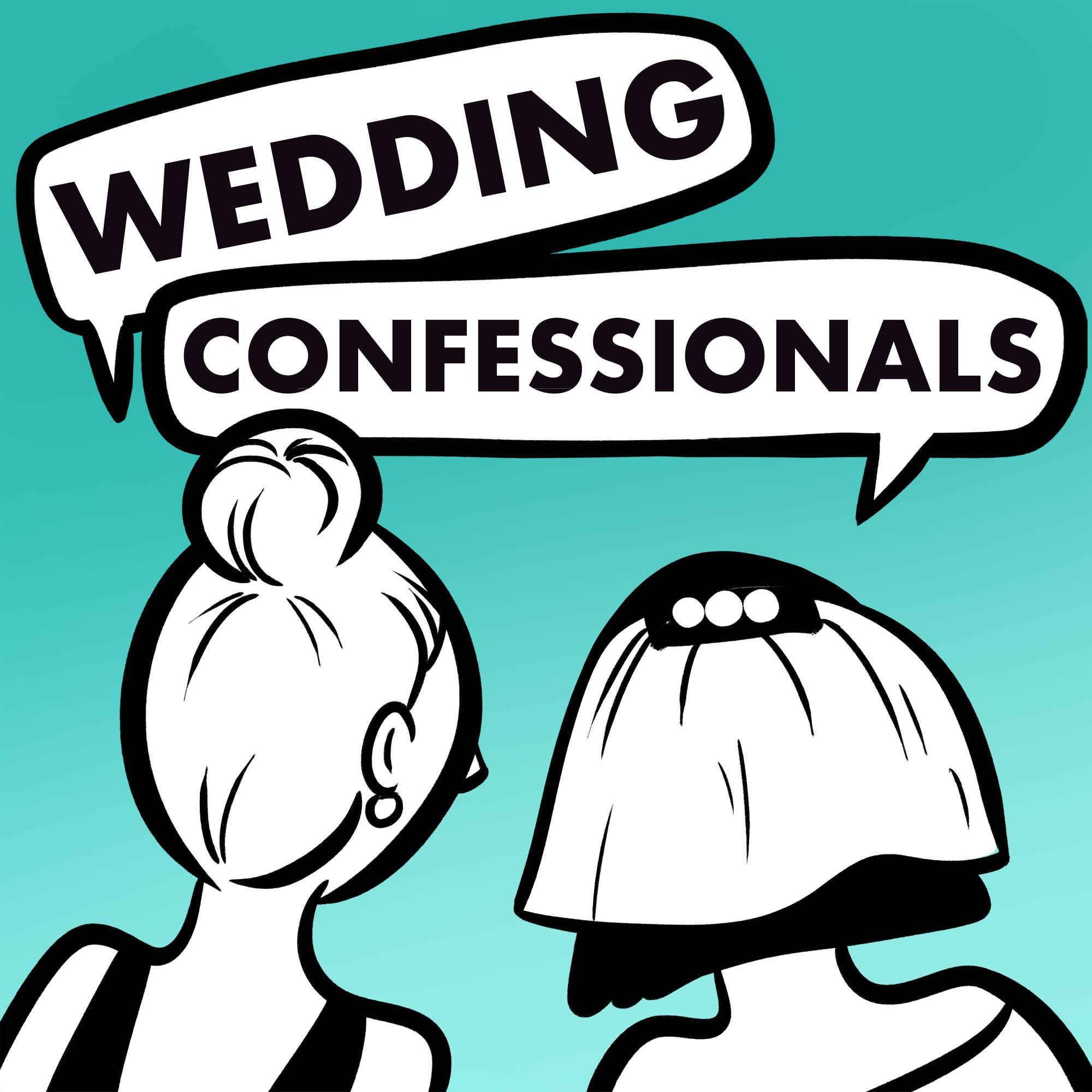 Our fun night with Lauren Lillie continues! We tackle some listeners submitted confessionals about a snarky sister, a pushy friend who want to be a bridesmaid, and an overbearing mom who disinvites relatives she's feuding with!
If you like aggressive or snarky relatives, this episode is for you!
--
SHOW NOTES:
Here's the Great British Bake Off Princess Cake Recipe
--
BRIDAL BREAK:
Maddalena Rosé: Yummy wine from from Paso Robles region of California (Suggested by Pam)
To All The Boys I Loved Before: Netflix teen romcom based off of the popular YA novel (Suggested by Brooke)
Next Gen: Animated movie on Netflix about a rebellious teen girl who forms a friendship with a combat robot (Suggested by Lauren)
--
WEDDING CONFESSIONALS LINKS:
--
Have a story to tell us? Need some advice about your own wedding drama? 
Email us: weddingconfessionals@gmail.com
Call us: 434-933-2663
Click here to send us a message with no personal information needed!
We promise to never reveal the names in order to protect the innocent...and the annoyed. Your secret's safe with us!
--
Logo by David Kantrowitz