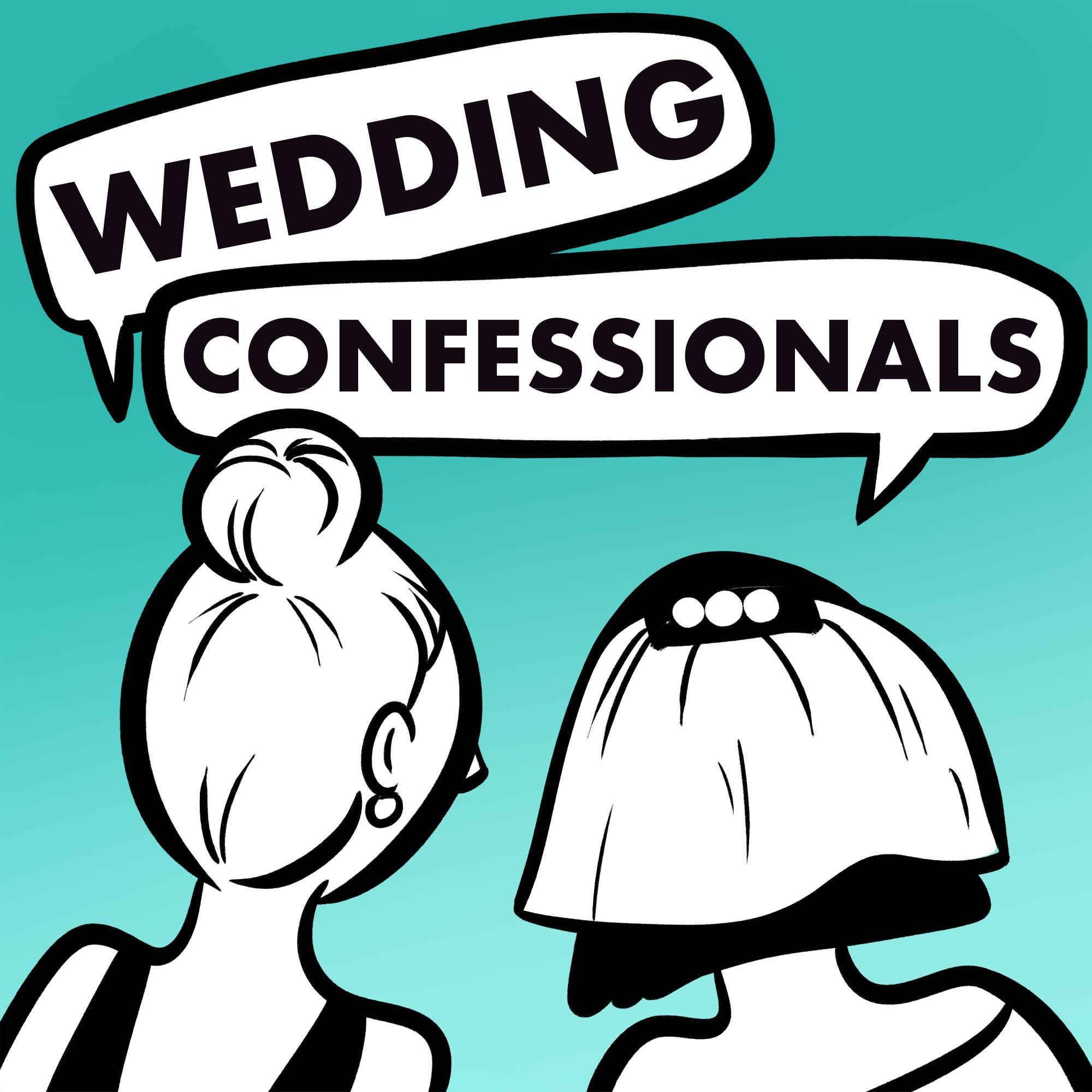 Lauren Lillie is back and she has updates about her wedding planning!
Topics include: how Disney movies shaped her wedding expectations, cross country bridal gown drama, and never watching Say Yes To The Dress...but visiting Kleinfelds anyways! Oh, and we talked about cannibalism and taking dogs to hospitals.
If you like princess dresses or puppies, you'll love this episode!
Stay tuned for Episode 79 to hear Part 2 of our night with Lauren, including listeners submitted confessionals!
--
SHOW NOTES:
Lauren was also in Episode 12: Girl, You Better Be Present Right Now!
The movie about cannibalism that Lauren saw is called Raw.
--
BRIDAL BREAK:
Spiced Orange & Rosemary Bourbon: A yummy fall cocktail from Waiting On Martha (Suggested by Pam)
Anne with an E: Canadian series about the Anne of Green Gables book series. Season 2 is out now on Netflix! (Suggested by Brooke)
--
WEDDING CONFESSIONALS LINKS:
--
Have a story to tell us? Need some advice about your own wedding drama? 
Email us: weddingconfessionals@gmail.com
Call us: 434-933-2663
Click here to send us a message with no personal information needed!
We promise to never reveal the names in order to protect the innocent...and the annoyed. Your secret's safe with us!
--
Logo by David Kantrowitz