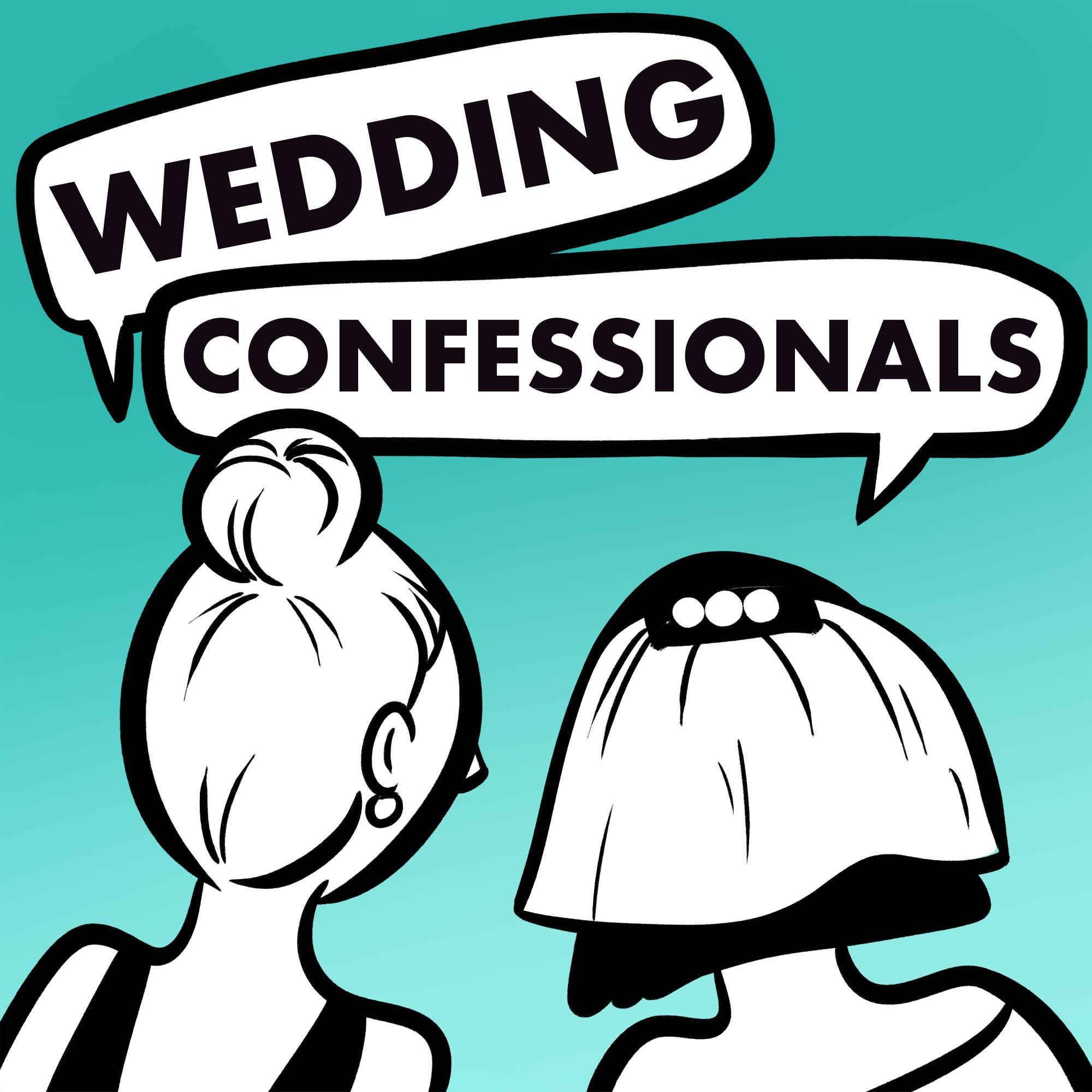 Pam and Brooke are still enjoying their summer break!  In this mini-episode, the gals dig into their pile of listeners' submitted Confessionals and try to help out one gal with her sister drama. 
If you like short podcast episodes or grumpy siblings, this episode is for you!
--
BRIDAL BREAK:
Wet Hot American Summer series: The perfect summer camp comedy collection! All on Netflix! (Suggested by Brooke)
Honi Honi (aka: Kiss Kiss): Difford's Guide's take on the Trader Vic's classic Tiki cocktail (Suggested by Pam)
--
WEDDING CONFESSIONALS LINKS:
--
Have a story to tell us? Need some advice about your own wedding drama? 
Email us: weddingconfessionals@gmail.com
Call us: 434-933-2663
Click here to send us a message with no personal information needed!
We promise to never reveal the names in order to protect the innocent...and the annoyed. Your secret's safe with us!