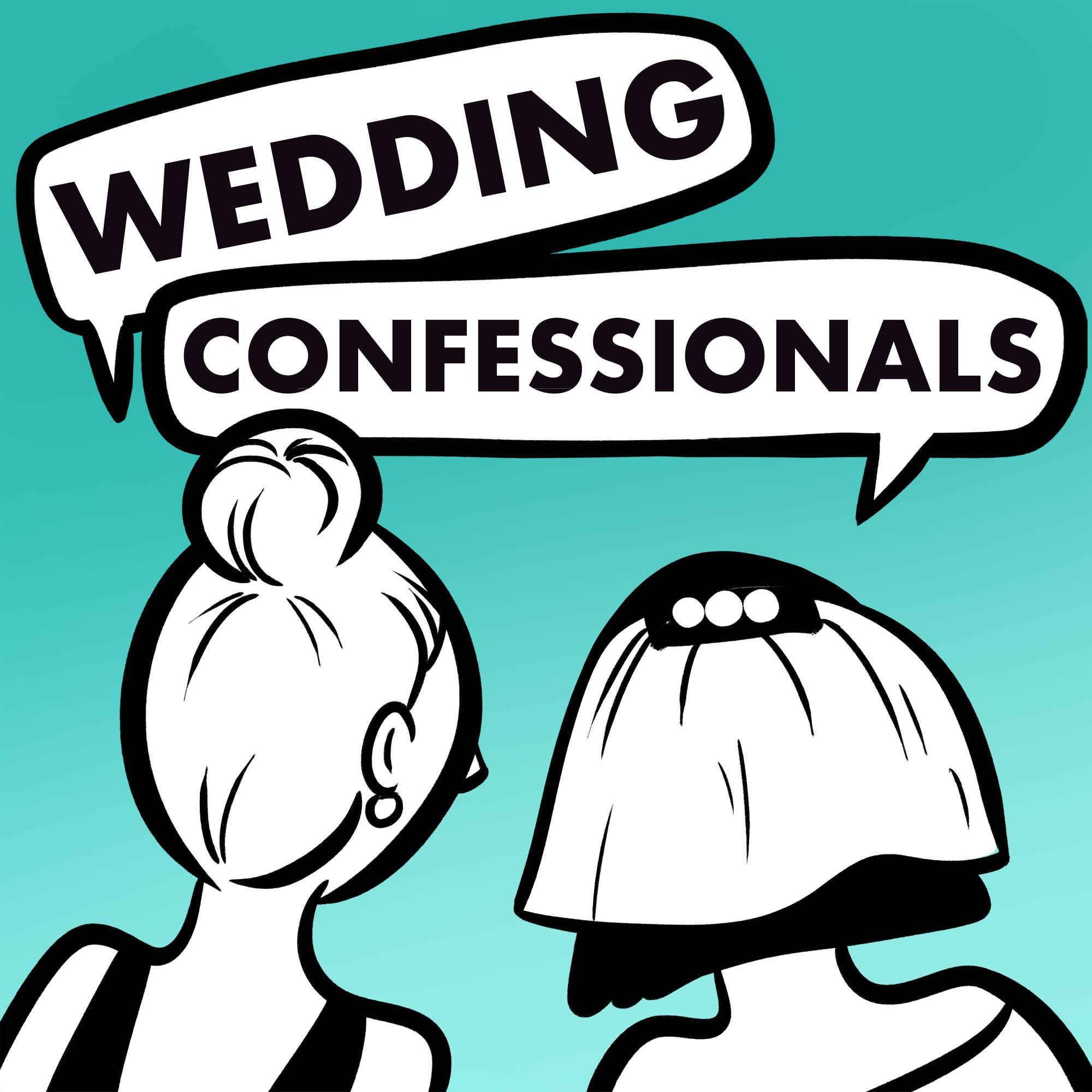 Guest Noelle Berry shares with Brooke & Pam what it was like to be the child of a preacher who spent every Saturday at weddings and how she dealt with planning her own wedding while grieving a loved one.  We also chat about cruise ship ceremonies, penis-themed bachelorette parties and what Disney songs should NOT be played while walking down the aisle.
--
References from the show:
Happiest Girl in the Whole USA by Donna Fargo
Just Around the Riverbend from Pocahontas
Make It Real by The Jets
--
Look out for Racing Colt - the film Noelle helped produce!
For more info on Paul Berry and his personal training, follow him on Twitter and Instagram.
Check out The Colony Theater in Burbank, CA for live theater and events.
--
Bridal Break info:
The Lola - Shot of Patron Silver, Cranberry Juice & Splash of Lime - (Pam)
--
Wedding Confessionals Links:
Have a crazy story you want to tell us?
Call us: 434-933-2663 (That's 434-WED-CONF)
We promise to never reveal any names to protect the innocent...and annoyed. Your secret's safe with us!