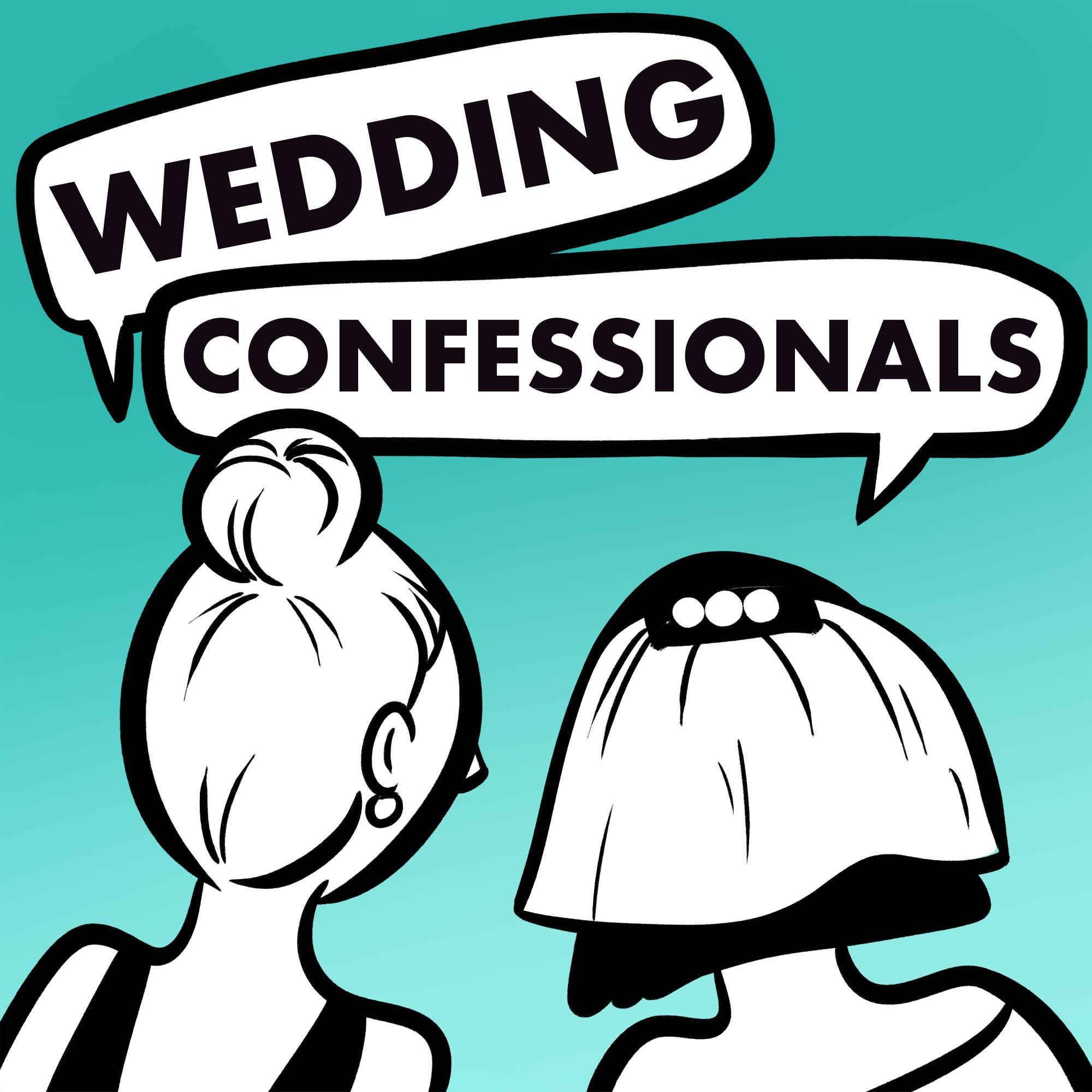 Even though Pam and Brooke are still on their summer break, they dove into their pile of listeners' submitted confessionals anyway! In this mini-episode, the gals tackle questions from a bride who's getting married in Las Vegas. 
If you like gambling in the desert or short podcasts, this episode is for you!
--
BRIDAL BREAK: 
El Diablo: A tequila cocktail that includes ginger beer! (Suggested by Pam)
Aloe Bud: Adorable self-care app (Suggested by Brooke)
--
WEDDING CONFESSIONALS LINKS:
--
Have a story to tell us? Need some advice about your own wedding drama? 
Email us: weddingconfessionals@gmail.com
Call us: 434-933-2663
Click here to send us a message with no personal information needed!
We promise to never reveal the names in order to protect the innocent...and the annoyed. Your secret's safe with us!