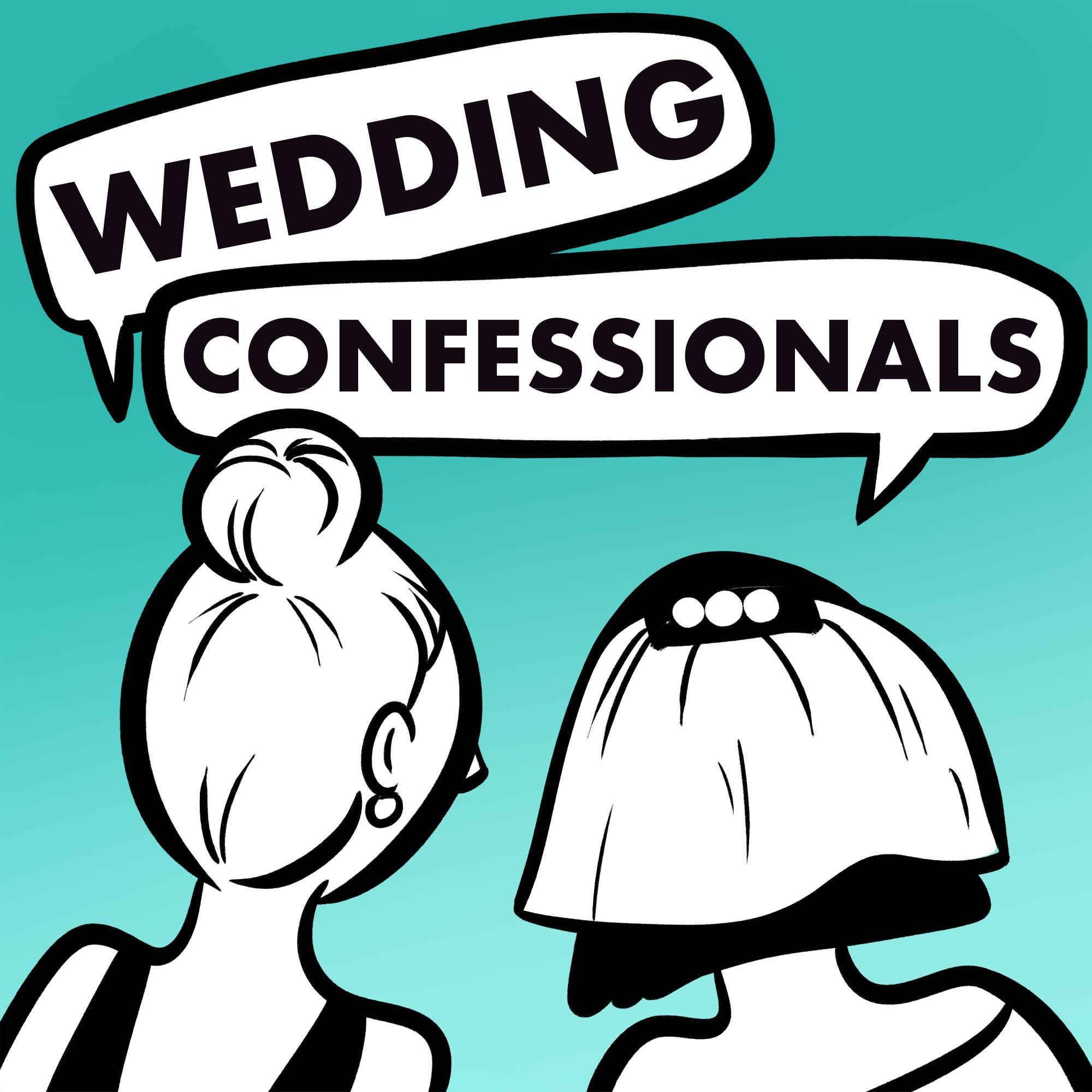 Pam and Brooke are taking a little summer break! So instead of interviewing a guest or reading confessionals, the gals tackle Buzzfeed's 22 Things You Can Do To Make Your Wedding Less Stressful.
If you like summer or online listicles, this episode is for you!
--
BRIDAL BREAK:
Magenta Sour: Pretty pink scotch cocktail from Liquor.com
Escape To The Continent: British real estate show about Brits moving to Europe. Available on Netflix in the US.
--
WEDDING CONFESSIONALS LINKS:
--
Have a story to tell us? Need some advice about your own wedding drama? 
Email us: weddingconfessionals@gmail.com
Call us: 434-933-2663
Click here to send us a message with no personal information needed!
We promise to never reveal the names in order to protect the innocent...and the annoyed. Your secret's safe with us!