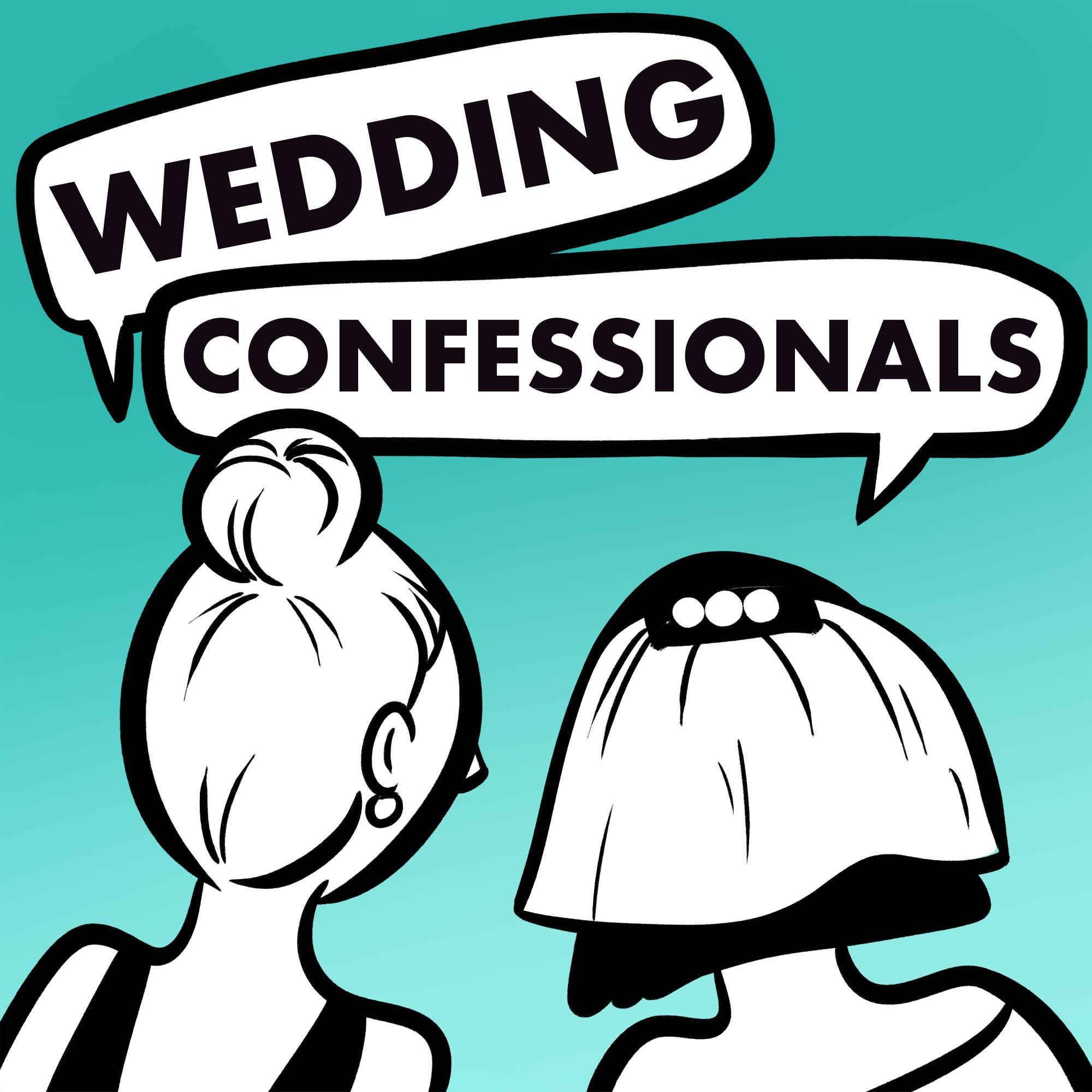 Pam and Brooke have producer Justin Wachman on the show to chat about his love of weddings, including his time working on TLC's new show, I Want That Wedding! After obsessing over weddings and making weddings TV shows, they dive into listeners' confessionals about a bullying Mother Of The Groom, a surprisingly dirty wedding speech, and a bride oddly obsessed with donuts (???).
If you like TLC or breakfast carbs, this episode is for you!
--
GUEST INFO:
Watch I Want That Wedding on TLC!
Follow Justin on Instagram: @justinmaxx
--
SHOW NOTES:
If you're in LA, check out the Greek Theater - just don't buy a house near there! (WHO KNEW YOU WERE GONNA GET HOT REAL ESTATE TIPS IN A WEDDING PODCAST SHOW NOTES??!)
The lyric "All those other boys were only practice" is from "What Makes You Happy" by Liz Phair
Ethnography: (noun) the study and systematic recording of human cultures
The two wines that Justin is really into this summer are Summer Water Rosé and Whispering Angel Rosé
--
BRIDAL BREAK
Crispin Rosé Cider: A floral and light pink cider (Suggested by Pam)
GLOW: Netflix's series about 80s women's wrestling. Season 1 & 2 are out now! (Suggested by Justin)
The Rewatchables: Podcast about rewatching popular and beloved movies to see if they hold up years later (Suggested by Brooke)
--
WEDDING CONFESSIONALS LINKS:
--
Have a story to tell us? Need some advice about your own wedding drama? 
Email us: weddingconfessionals@gmail.com
Call us: 434-933-2663
Click here to send us a message with no personal information needed!
We promise to never reveal the names in order to protect the innocent...and the annoyed. Your secret's safe with us!