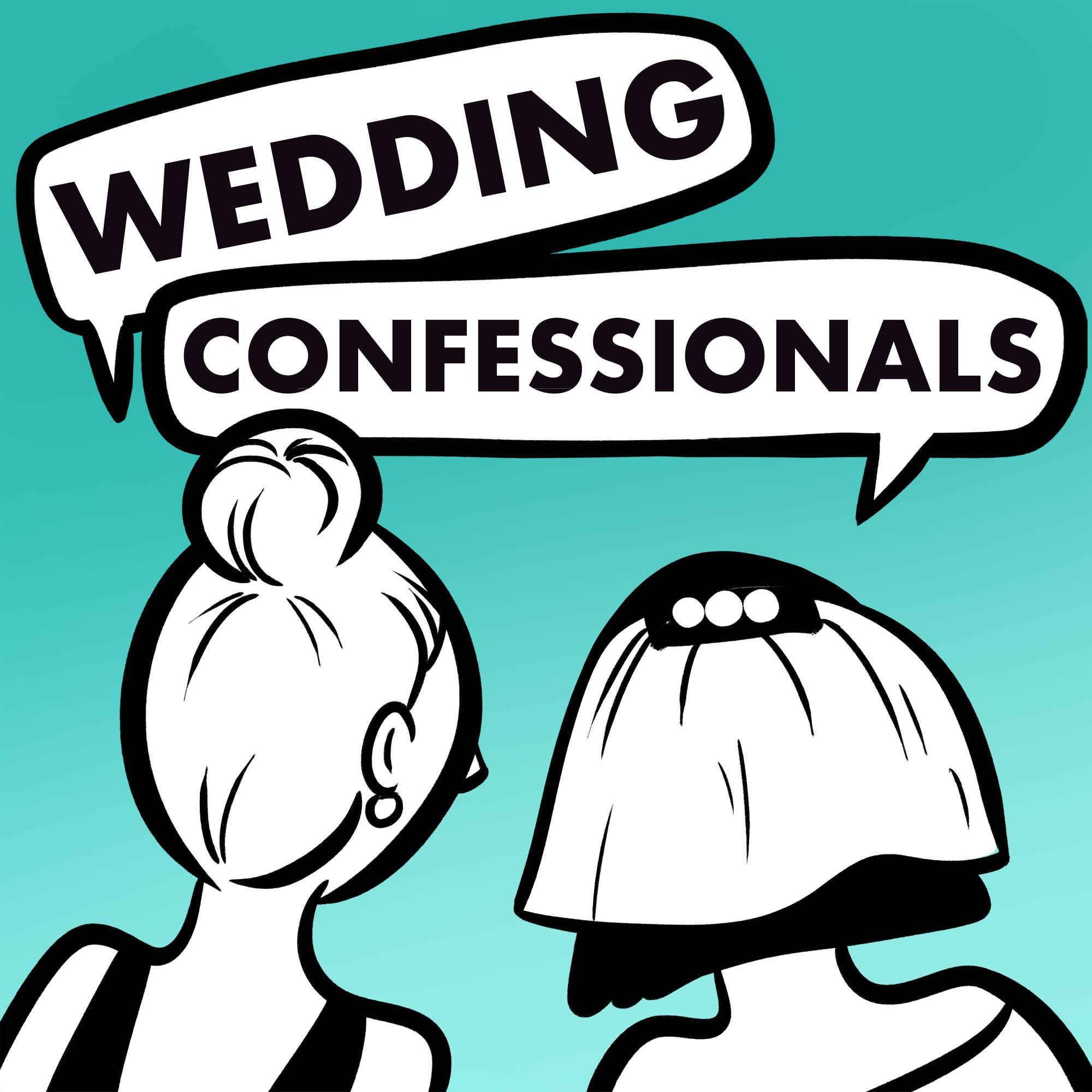 TLC has a new show called "I Want THAT Wedding," and Brooke and Pam were able to sit down with the bride from the first episode, Donia Dutchess!
Donia, who's also a host and producer, chats with the gals about her engagement, upcoming wedding plans and what it was like to go through some of her bridal experience on television! Besides weddings, they also end up talking about fake British accents, unprompted psychic readings, and having the hots for soccer players.
They also dive into listeners' confessionals! Topics include: a bride who's never been to a wedding and is now nervous about planning her own, a bridesmaid who's about to go rogue, and a debate about if it's okay to be petty when giving a wedding gift.
If you like crystal balls or passive agressive gifting, this episode is for you!
--
SHOW NOTES:
Watch Donia and her fiancé Joey's on the first episode of TLC's show, I Want THAT Wedding!
Donia is getting married at the Palace Theater in Waterbury, CT.
--
GUEST INFO:
Follow Donia on Instagram: @doniaduchess
Follow Donia on Twitter:@doniaduchess
--
BRIDAL BREAK:
Strawberry Negroni Popsicles: A summery twist on a cocktail classic, from The Roaming Kitchen (Suggested by Pam)
Out Now: Synth-pop Spotify Pride playlist, currently being curated by Hayley Kiyoko (Suggested by Brooke) 
Pride Classics: Spotify's playlist of LGBTQ anthems, created by Cyndi Lauper (Suggested by Brooke)
Ocean's 8: An all female reboot of the classic Ocean's heist movie franchise (Suggested by Donia)
--
WEDDING CONFESSIONALS LINKS:
--
Have a story to tell us? Need some advice about your own wedding drama? 
Email us: weddingconfessionals@gmail.com
Call us: 434-933-2663
Click here to send us a message with no personal information needed!
We promise to never reveal the names in order to protect the innocent...and the annoyed. Your secret's safe with us!