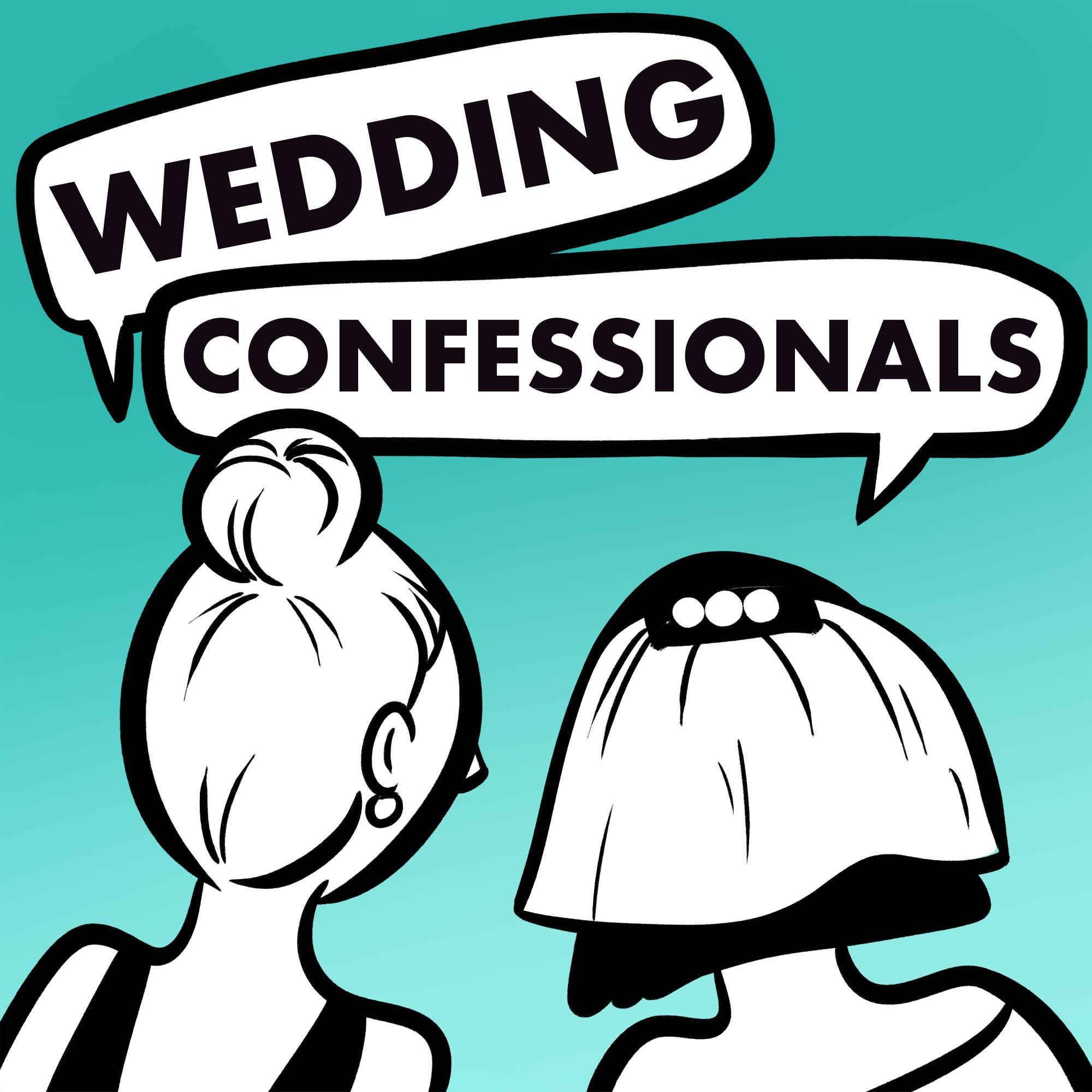 Brooke's pal, Erika Villalba, joins the gals to talk about weddings - including knowing someone who got married in an Egyptian pyramid (baller!), a Best Man who was also the Mother of the Groom (awkward!), and why she's suspicious of anyone who has a big, expensive wedding (side eye!).
The gals also read some listeners' confessionals about bridal gift etiquette, being left out of wedding photos for a sketchy reason, and when a lack of food turns into an MMA Fighter throwing punches in a parking lot!
If you like historical landmarks or mixed martial arts, this episode is for you! 
--
BRIDAL BREAK:
Black Eyed Susan: The official drink of the Preakness horse race. (Suggested by Pam)
The Honeymoon Standup Special: Netflix's new comedy special staring newlyweds Natasha Leggero and Moshe Kasher. (Suggested by Brooke)
Younger: Fun and fashion filled comedy starring Sutton Foster. New episodes on TV Land, previous season streaming on Hulu. (Suggested by Erika)
--
WEDDING CONFESSIONALS LINKS:
--
Have a story to tell us? Need some advice about your own wedding drama? 
Email us: weddingconfessionals@gmail.com
Call us: 434-933-2663
Click here to send us a message with no personal information needed!
We promise to never reveal the names in order to protect the innocent...and the annoyed. Your secret's safe with us!