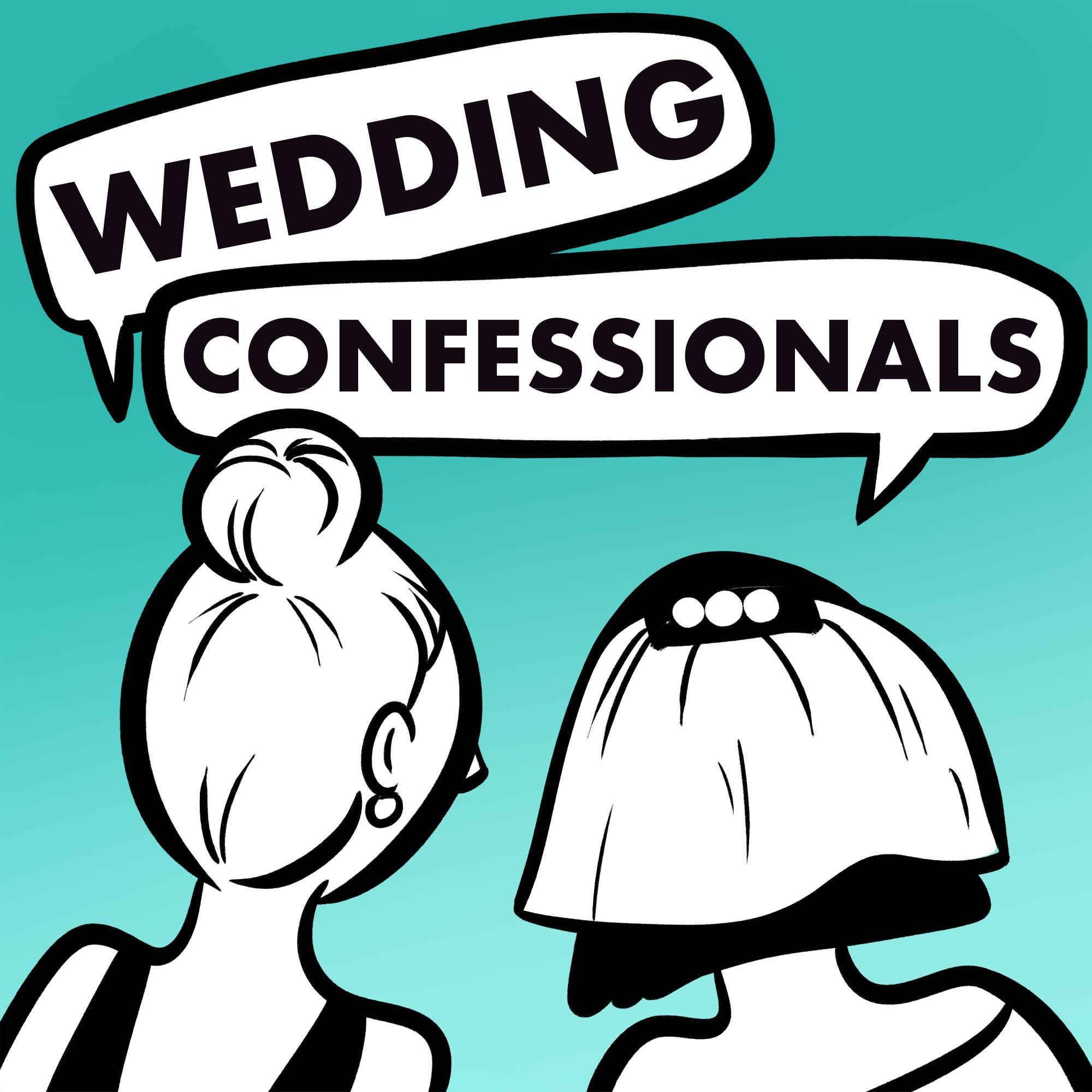 The gals continue their fun convo with Cheryl Massingill, co-host of the Old Maids Podcast! Pam, Brooke and Cheryl dive into some listeners' confessionals, with topics about copycat brides, crazy family drama and a bachelorette party that included a two week old baby!
If you like infants in pink feather boas, this episode is for you!
--
SHOW NOTES:
If you want to listen to Part 1 of our conversation with Cheryl, check out Episode 58: Wine Soaked Pasta (with Cheryl Massingill).
For those of you who've never seen the movie, here's a trailer for Single White Female!
The episode of The Office (US Edition) about Pam getting annoyed at someone stealing all of her wedding ideas is Season 3/Episode 16: Phyllis' Wedding. It's available on Netflix.
Cheryl's story was originally told on Episode 297 of My Brother, My Brother and Me.
-- 
GUEST INFO:
Check out Cheryl's podcast about living the single life, Old Maids. 
Follow Old Maids on Instagram: @oldmaidscast
Old Maids is also on Twitter: @oldmaidscast
Follow Cheryl on Twitter: @cherylee13
Cheryl's also on Instagram: @cherylee13
--
BRIDAL BREAK:
Sweet Georgia Peach Smash: Whiskey cocktail from Pizzazzerie. (Suggested by Pam)
Getting Curious with Jonathan Van Ness: Fun and educational podcast hosted by one of the guys from Netflix's Queer Eye reboot! (Suggested by Brooke)
Rosemary Gimlet: Gin cocktail with an herbal twist! (Suggested by Cheryl)
--
WEDDING CONFESSIONALS LINKS:
--
Have a story to tell us? Need some advice about your own wedding drama? 
Email us: weddingconfessionals@gmail.com
Call us: 434-933-2663
Click here to send us a message with no personal information needed!
We promise to never reveal the names in order to protect the innocent...and the annoyed. Your secret's safe with us!