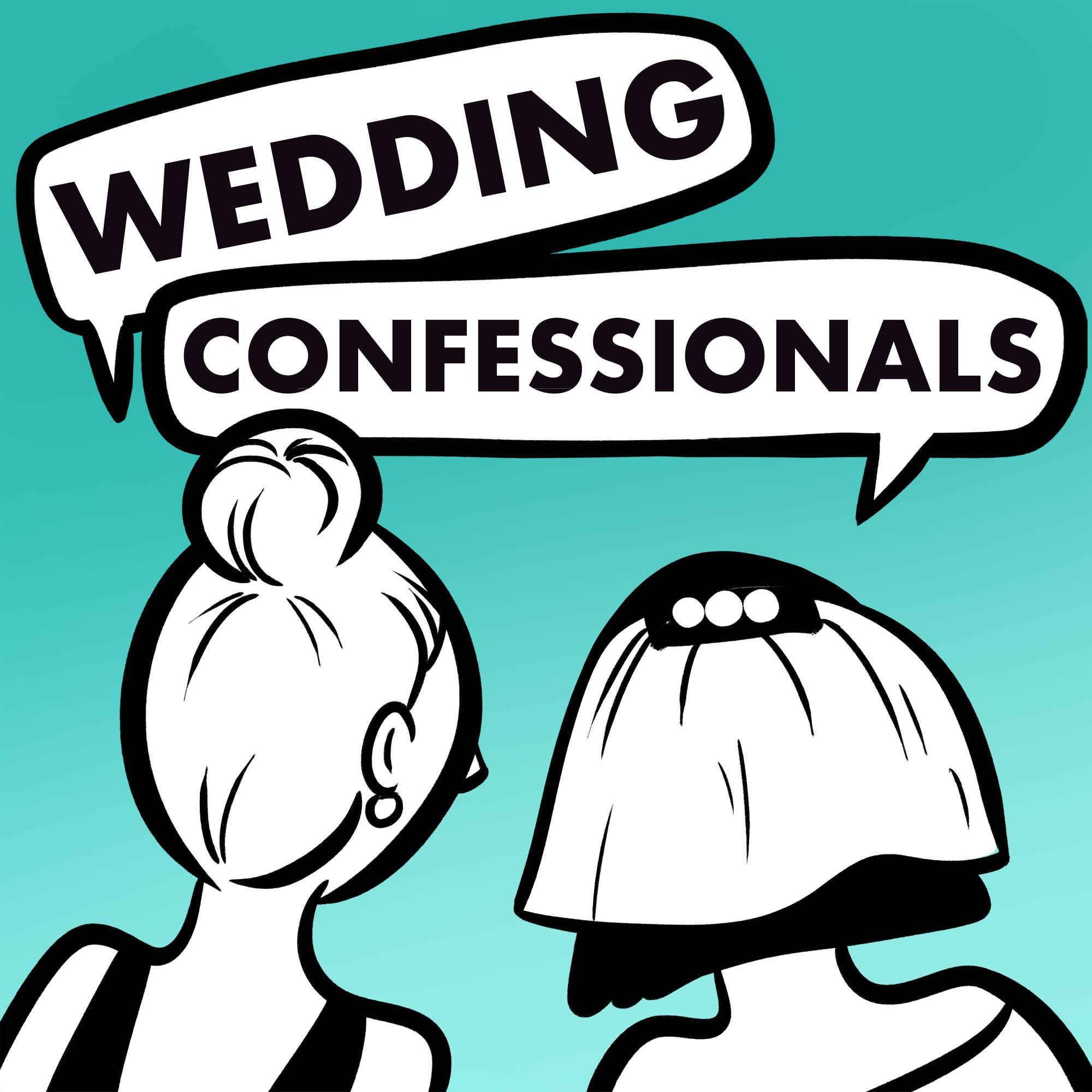 Brooke and Pam take a
Huffington Post Wedding Ettiquete Quiz
which reveals what the gals know about being classy...but also that Pam is competitive and Brooke is obsessed with Vanderpump Rules. 
--
Bridal Break info:
--
Wedding Confessionals Links:
Have a crazy story you want to tell us?
Call us: 434-933-2663 (That's 434-WED-CONF)
We promise to never reveal any names to protect the innocent...and annoyed. Your secret's safe with us!