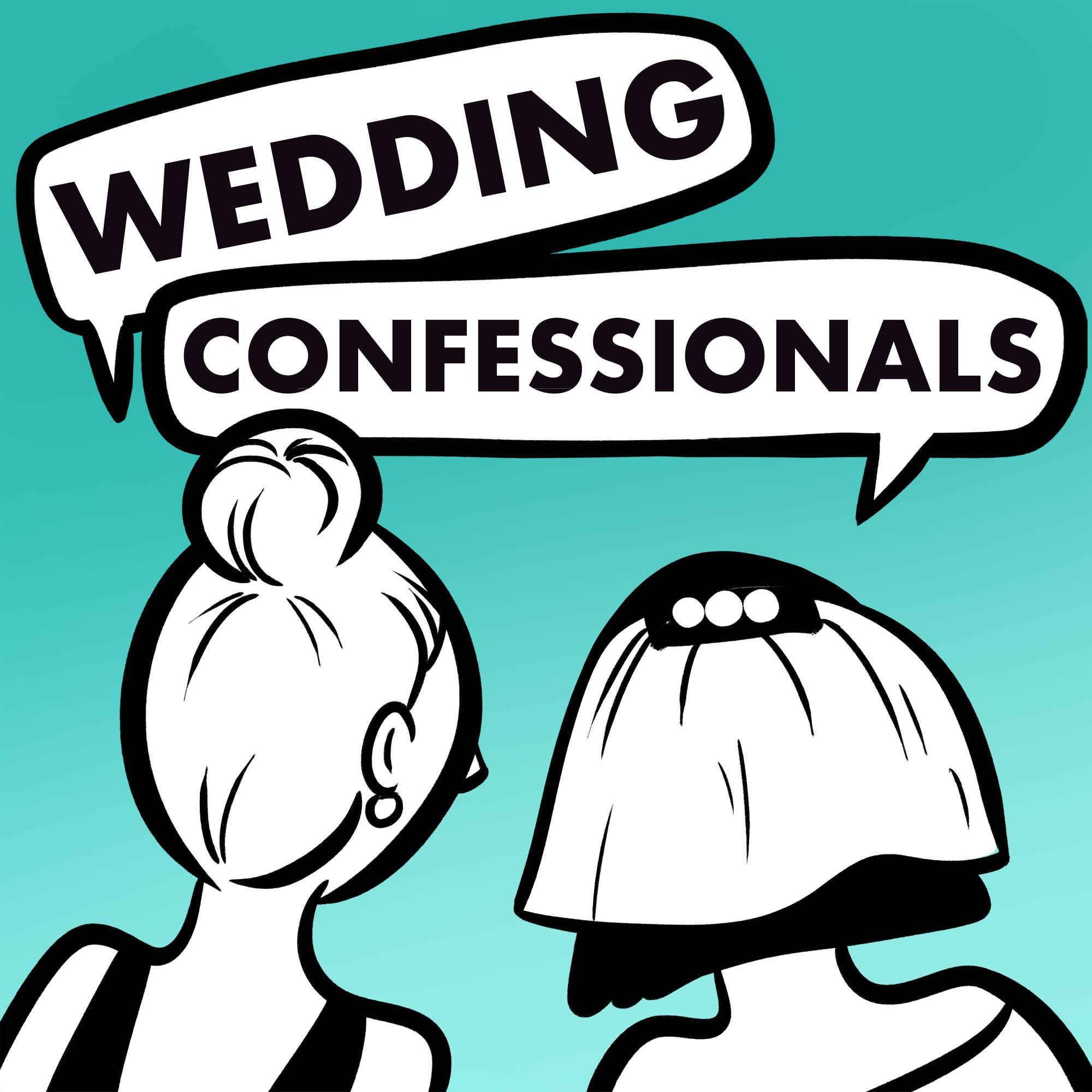 In this very special episode of the Wedding Confessionals Podcast, we throw our normal format out the window and just obsess over the Royal Wedding!
Brittany Welsh - previously a guest on Episode 14 - joins Brooke and Pam to watch and chat about the wedding of Prince Harry and Meghan Markle. Topics include: celebrity sightings, Meghan's veil and the Queen's outfit!
If you are still obsessed with the Royal Wedding, this episode is for you!
--
SHOW NOTES:
All of our Royal Wedding day treats were from the Rose Tree Cottage, an English tea shop located in Pasadena, CA. 
--
BRIDAL BREAK:
Earl Grey Tea Cocktail: A mix of gin, tea and honey, created by Sugar and Charm, and perfect for day drinking! (Suggested by Pam)
The Great Interior Design Challenge: British design competition show, now on Netflix! (Suggested by Brooke)
Belvoir Organic Elderflower Lemonade: The Queen of England's favorite drink! (Suggested by Brittany)
--
WEDDING CONFESSIONALS LINKS:
--
Have a story to tell us? Need some advice about your own wedding drama? 
Email us: weddingconfessionals@gmail.com
Call us: 434-933-2663
Click here to send us a message with no personal information needed!
We promise to never reveal the names in order to protect the innocent...and the annoyed. Your secret's safe with us!