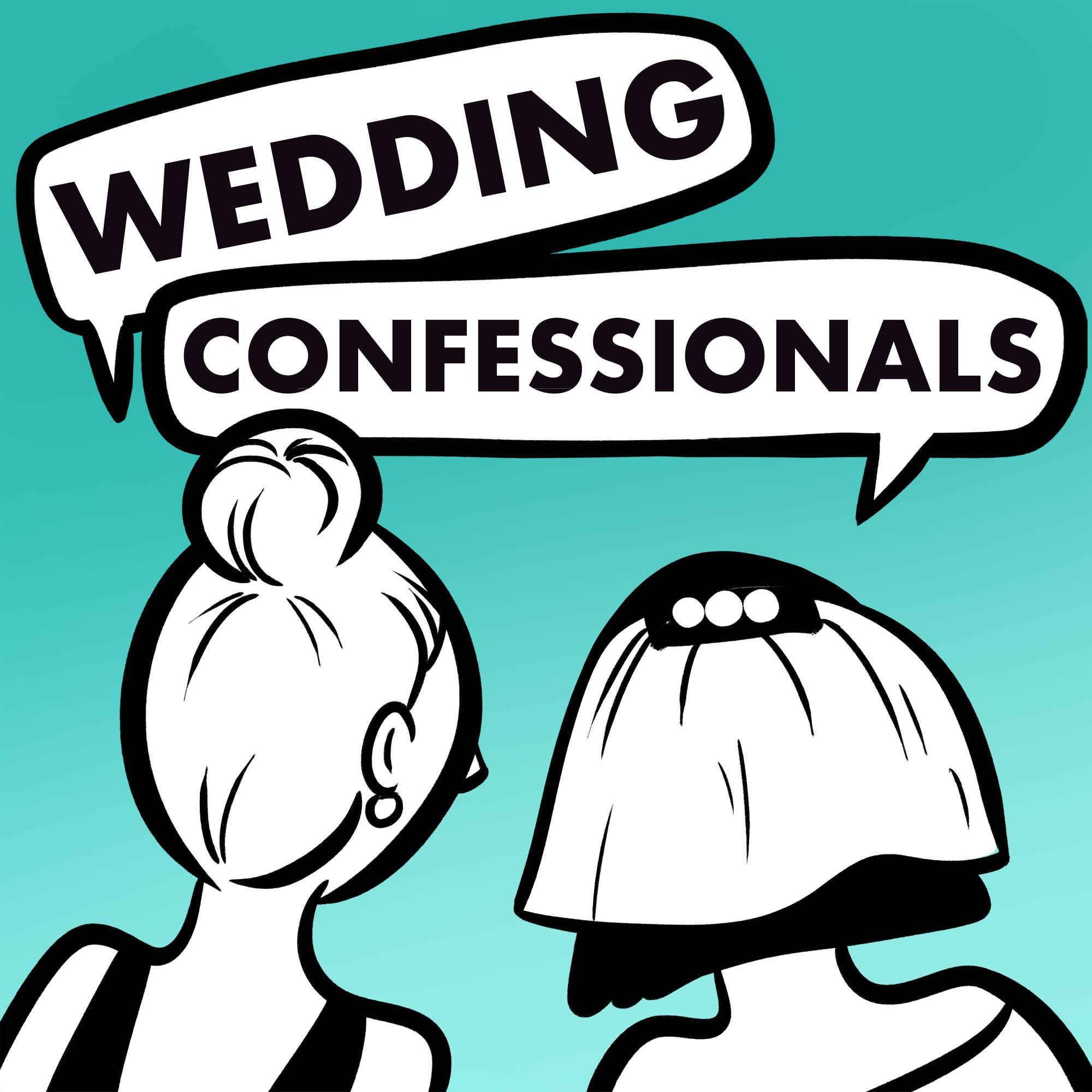 Cheryl Massingill, co-host of the Old Maids Podcast, joins the gals to talk all things weddings, including becoming a sleuthy cake cutter, suffering through weird reception music choices, and planning a bachelorette weekend that served bacon with every meal! 
Also, Brooke tried to convince Pam to start a winery made completely of wines made from their Instant Pots!
--
GUEST INFO:
Check out Cheryl's podcast about living the single life, Old Maids. 
Follow Old Maids on Instagram: @oldmaidscast
Old Maids is also on Twitter: @oldmaidscast
Follow Cheryl on Twitter: @cherylee13
Cheryl's also on Instagram: @cherylee13
--
BRIDAL BREAK:
@BusyPhilipps: Actress Busy Philipps is so funny on Twitter, and she's about to start her new talk show, so now's a good time to start following her! (Suggested by Brooke)
The Salty Chihuahua: A summery cocktail made with tequila and grapefruit juice! (Suggested by Pam)
--
WEDDING CONFESSIONALS LINKS:
--
Have a story to tell us? Need some advice about your own wedding drama? 
Email us: weddingconfessionals@gmail.com
Call us: 434-933-2663
Click here to send us a message with no personal information needed!
We promise to never reveal the names in order to protect the innocent...and the annoyed. Your secret's safe with us!