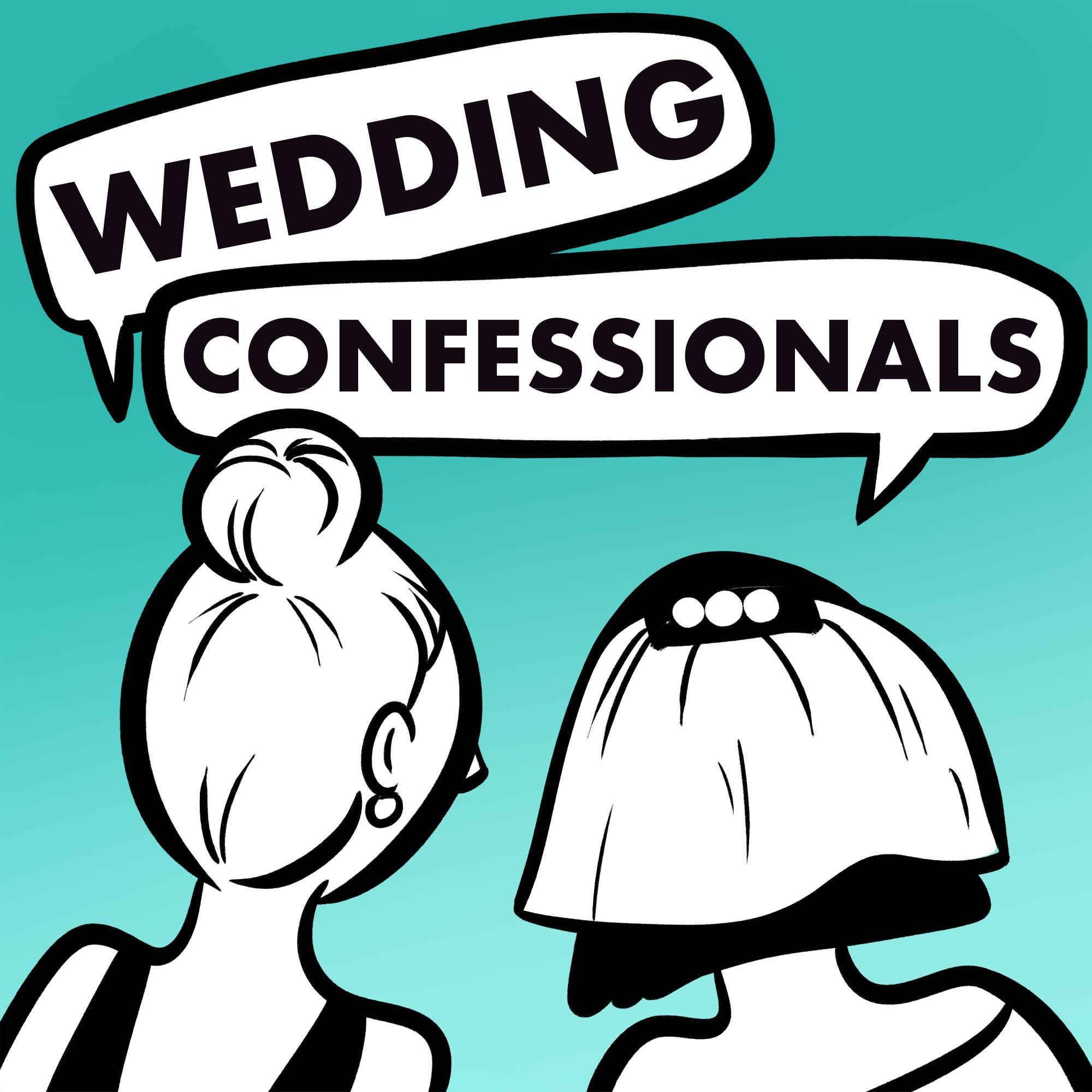 Pam's pal and military gal, Kelly Pickett, joins the podcast to chat about weddings...including the year she was a bride THREE TIMES! After learning all about Kelly's whirlwind year of weddings, the gals dive into listeners' confessionals and tackle serious issues, like family finances...and not so serious issues, like garter tosses and crappy bridal suites. 
It's also revealed that Pam loves going to weddings so much that she once dragged her husband on a plane to attend a wedding across the country...TWO DAYS AFTER HAVING MAJOR SURGERY!
If you like weddings half as much as Pam does, you'll totally love this episode!
--
SHOW NOTES:
Check out some of Kelly's work at DVIDShub.net
If you want to get married at Disney, you can get more info at disneyweddings.com
The Slate.com advice column Brooke was talking about is Care and Feeding
--
BRIDAL BREAK:
Glass Slipper Cocktail: A Cinderella-inspired drink from Live In Style (Suggested by Pam)
This Is: Max Martin: Spotify's playlist from the hit pop song writer and producer who we've decided is a bajillionare (Suggested by Brooke)
Crochet Videos on YouTube: A great way to learn (and re-learn) how to crochet (Suggested by Kelly)
--
WEDDING CONFESSIONALS LINKS:
--
Have a story to tell us? Need some advice about your own wedding drama? 
Email us: weddingconfessionals@gmail.com
Call us: 434-933-2663
Click here to send us a message with no personal information needed!
We promise to never reveal the names in order to protect the innocent...and the annoyed. Your secret's safe with us!