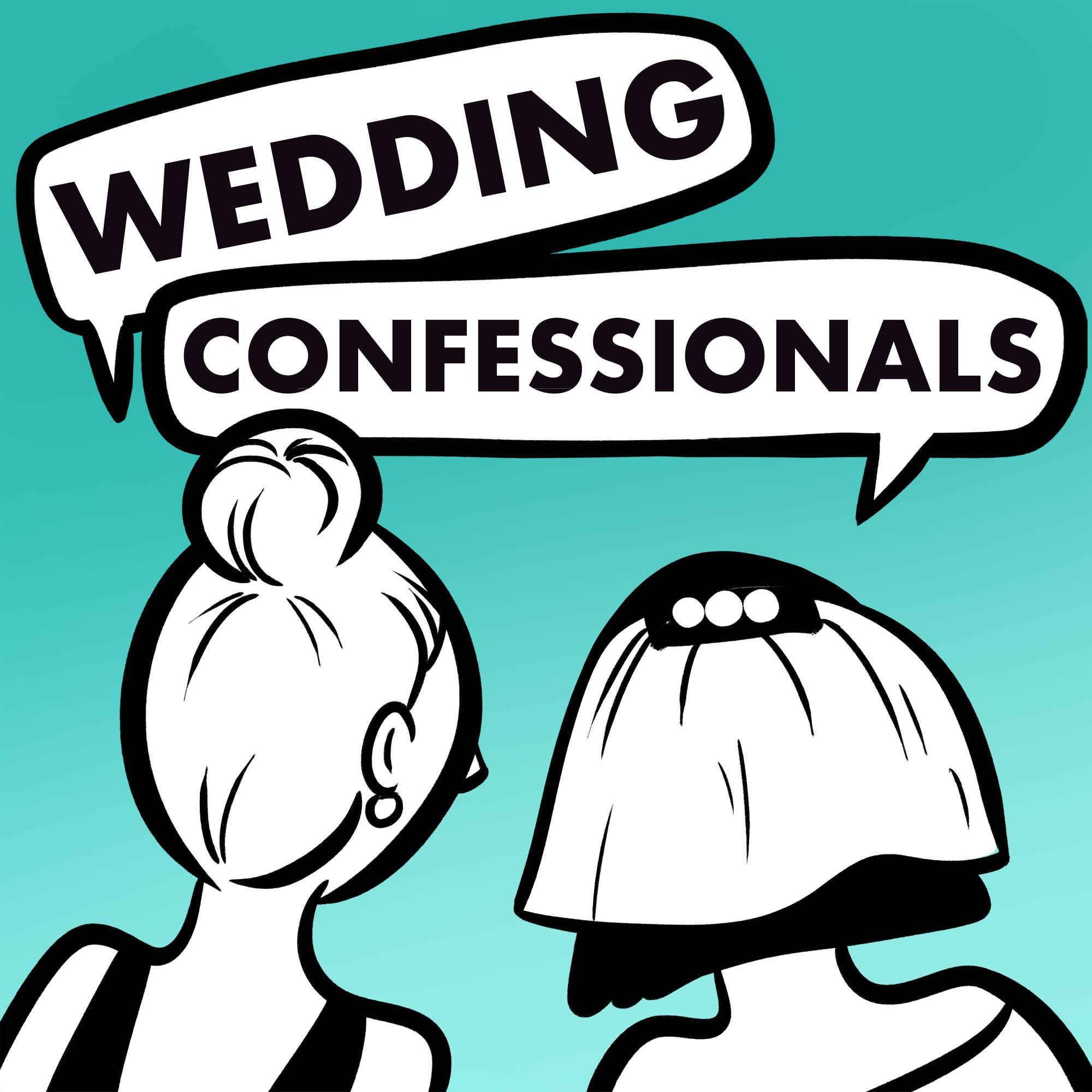 Our hilarious night with Courtney LaBree continues! This time the gals tackle some listeners' confessionals. We chat about how to get out of being a bridesmaid, if it's okay to laugh if someone falls at a wedding, and how to handle an overzealous photographer...who's also a future in-law. 
 --
GUEST INFO:
Watch Storage Wars on A&E!
--
BRIDAL BREAK:
Andrew Murray Vineyards: Southern California winery that is laid back and makes tasty wines! (Suggested by Pam)
One Day At A Time: Netflix's reboot of the classic sitcom. (Suggested by Brooke)
Huntington Botanical Gardens: An amazing collection of flowers, trees, cacti and plants from all over the world! (Suggested by Courtney)
--
WEDDING CONFESSIONALS LINKS:
--
Have a story to tell us? Need some advice about your own wedding drama? 
Email us: weddingconfessionals@gmail.com
Call us: 434-933-2663
Click here to send us a message with no personal information needed!
We promise to never reveal the names in order to protect the innocent...and the annoyed. Your secret's safe with us!