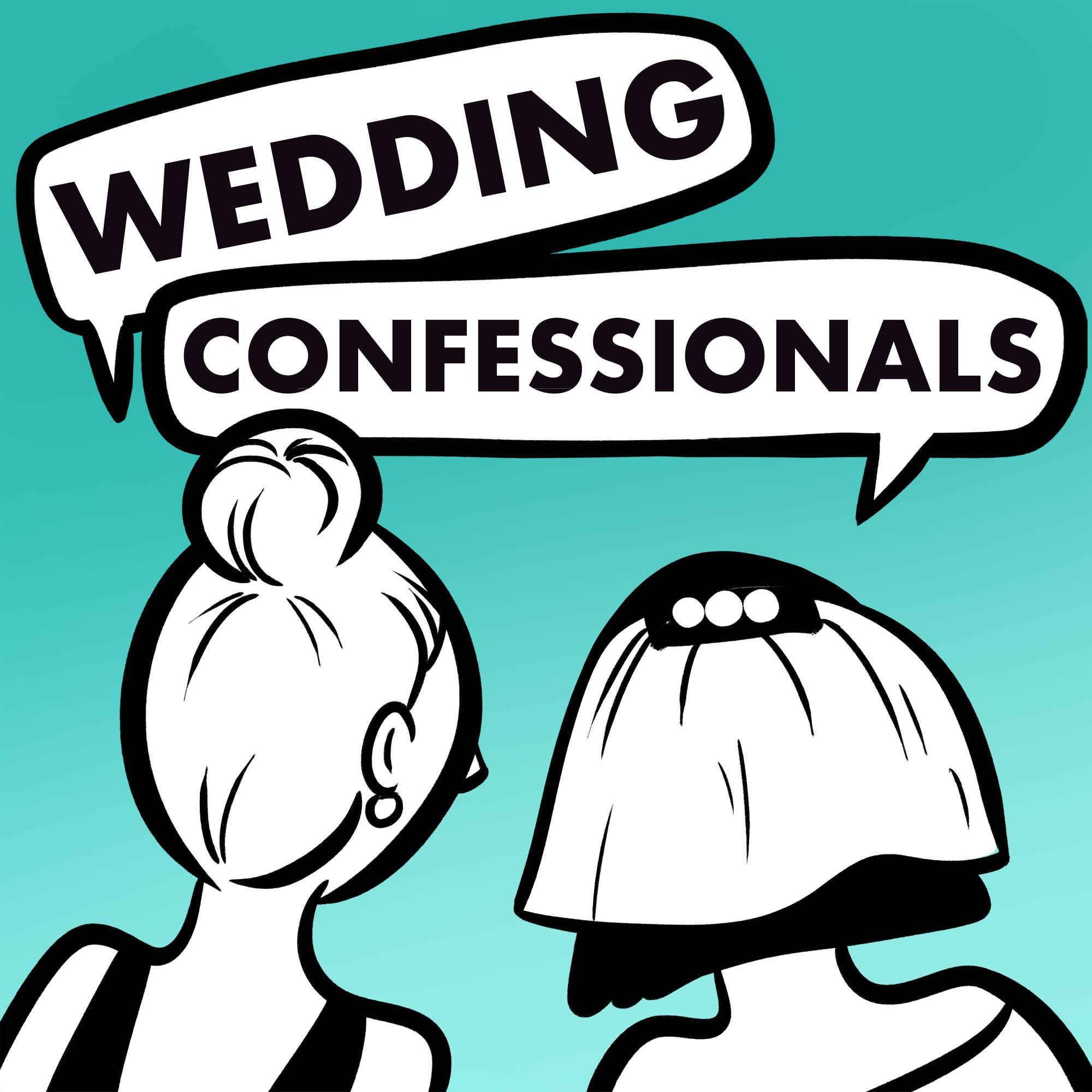 Pam, Brooke and guest Brian Maillard discuss the dangers of wedding dieting, what it was like for Brian to propose to a drunk girl and the benefits of being cheap asses.
--
--
--
Bridal Break info:
--
Wedding Confessionals Links:
Have a crazy story you want to tell us?
Call us: 434-933-2663 (That's 434-WED-CONF)
We promise to never reveal any names to protect the innocent...and annoyed. Your secret's safe with us!