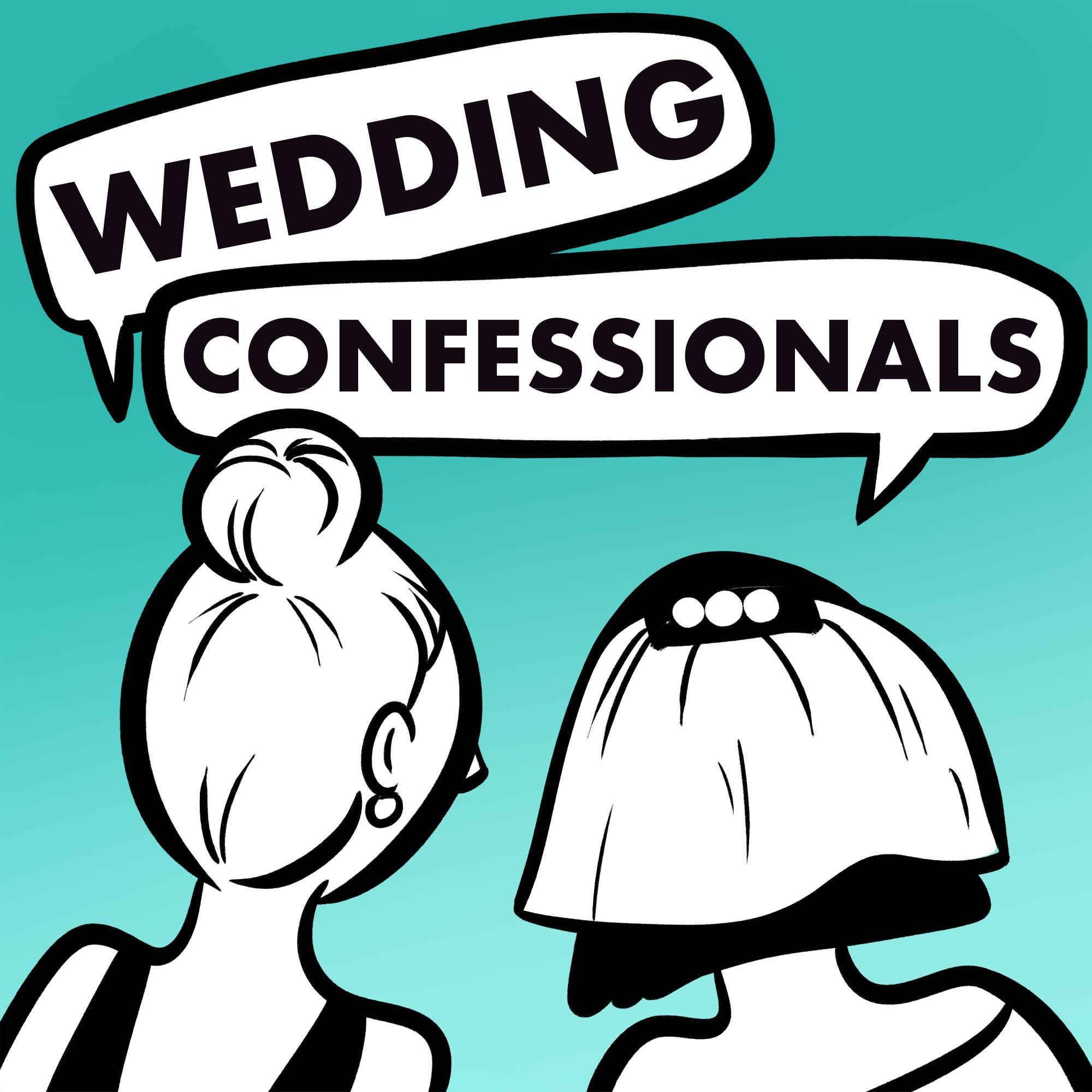 In Part 2 of our chat with Noah Schwartz, we answer listeners' questions and confessionals. And Noah has some extra questions, too! Topics include co-ed bachelor parties, wedding cake placement, how to make being an usher more exciting (spoiler: you can't) and Steve Martin??!!
--
GUEST INFO:
Noah wants everyone to check out Journy - a travel and lifestyle app for Smart TVs and Roku. Follow them on Instagram, Twitter & YouTube!
--
BRIDAL BREAK:
Big Mouth: Raunchy, hilarious animated series about puberty, produced by and starring Nick Kroll. Available on Netflix. (Brooke)
Dirty Shirley: A grown up twist on the kid-favorite drink, from Stir & Scribble. (Pam)
Sativa Marijuana: Legal in some states! (Noah)
How Did This Get Made?: Podcast that disects movies that are so bad they're good! (Noah)
--
WEDDING CONFESSIONALS LINKS:
--
Have a story to tell us? Need some advice about your own wedding drama? 
Email us: weddingconfessionals@gmail.com
Call us: 434-933-2663
Click here to send us a message with no personal information needed!
We promise to never reveal the names in order to protect the innocent...and the annoyed. Your secret's safe with us!