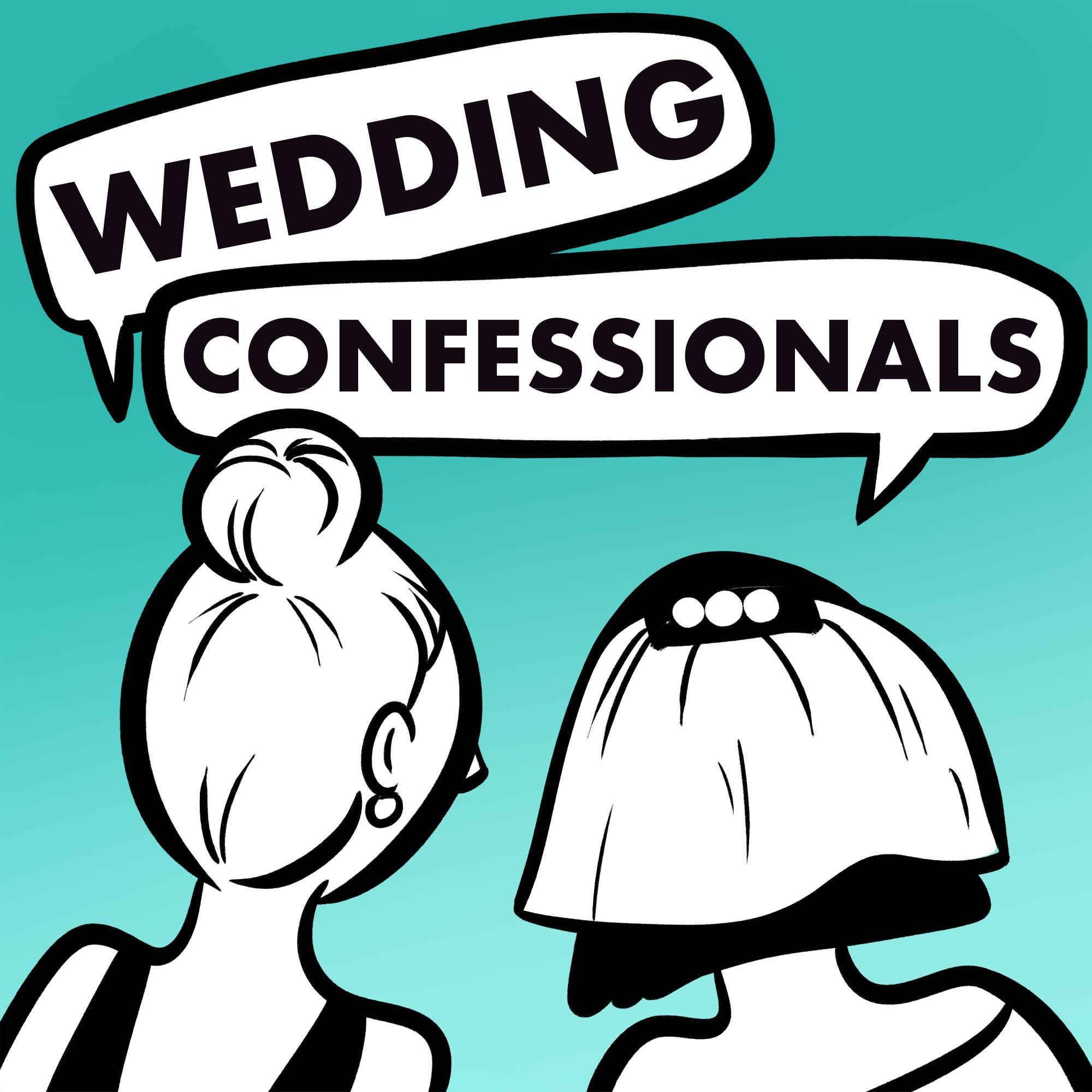 In the second half of our recording with Andy Schrier, the gals dive into listeners' confessionals, including stories about a off the rails Mother-In-Law speech, a bride obsessed with facial hair, and super competitive bridal shower games!
--
BRIDAL BREAK:
Skinny Jalapeño Margarita: A lighter take on the spicy cocktail from Sugar and Cloth. (Pam)
Drama Fever: An app that allows you to stream Korean dramas! (Andy)
Strong Girl Bong-soon: Korean drama / rom-com about a young woman with superhuman strength! Available on Netflix. (Andy)
K-POP Extreme Survival: Korean rom-com about a teen girl masquerading as a guy in order to join a boy band! Available on Netflix. (Andy)
Take Me: New single by the singing sister duo from the early 00s, Aly & AJ. These gals are back with a new sound and we are FEELING IT! Their whole album, Ten Years, is out now! (Brooke)
--
WEDDING CONFESSIONALS LINKS:
--
Have a story to tell us? Need some advice about your own wedding drama? 
Email us: weddingconfessionals@gmail.com
Call us: 434-933-2663
Click here to send us a message with no personal information needed!
We promise to never reveal the names in order to protect the innocent...and the annoyed. Your secret's safe with us!