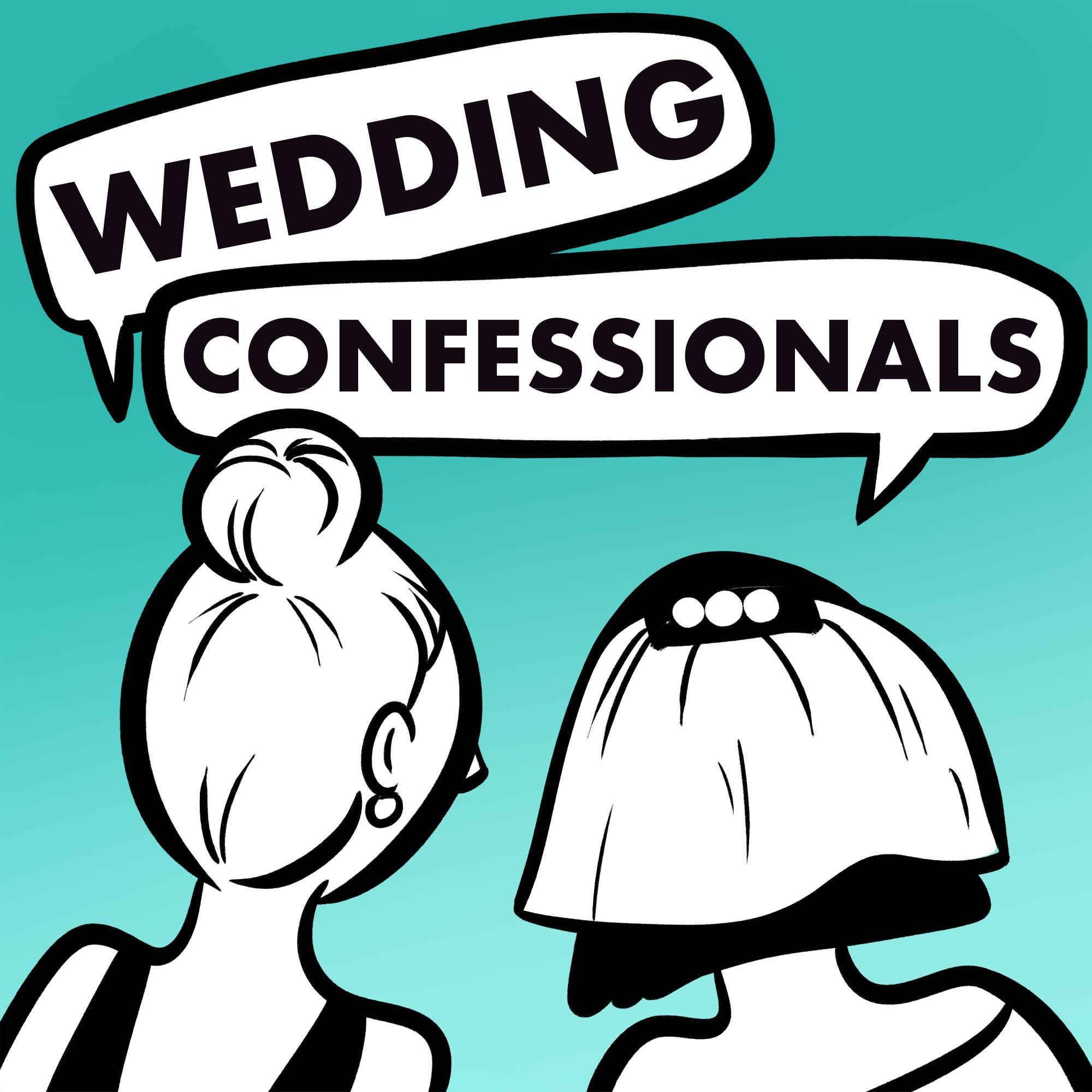 Wedding planner and author of Weddings Unfiltered, Jessica Sclafini brings some professional advice and know how to the podcast! She gives great tips to all of you out there planning your weddings!
The three gals also dive into confessionals about balloon mishaps, a bootcamp disrupting a bridal party and the proper makeup etiquette for a groomsman.
--
GUEST INFO:
Go buy Jessica Sclafini's book Weddings Unfiltered: The No Bullshit Wedding Planning Guide!
Check her out on Instagram @weddings_unfiltered
And she's even on YouTube!
--
BRIDAL BREAK:
The Bad Santa Cocktail: Holiday drink for those with a sweet tooth! (Pam)
Boxing: The perfect stress relief workout (Jessica)
Tiny Desk Concerts: NPR's weekly mini concert series & podcast (Brooke)
--
WEDDING CONFESSIONALS LINKS:
--
Have a story to tell us? Need some advice about your own wedding drama? 
Email us: weddingconfessionals@gmail.com
Call us: 434-933-2663
Click here to send us a message with no personal information needed!
We promise to never reveal the names in order to protect the innocent...and the annoyed. Your secret's safe with us!