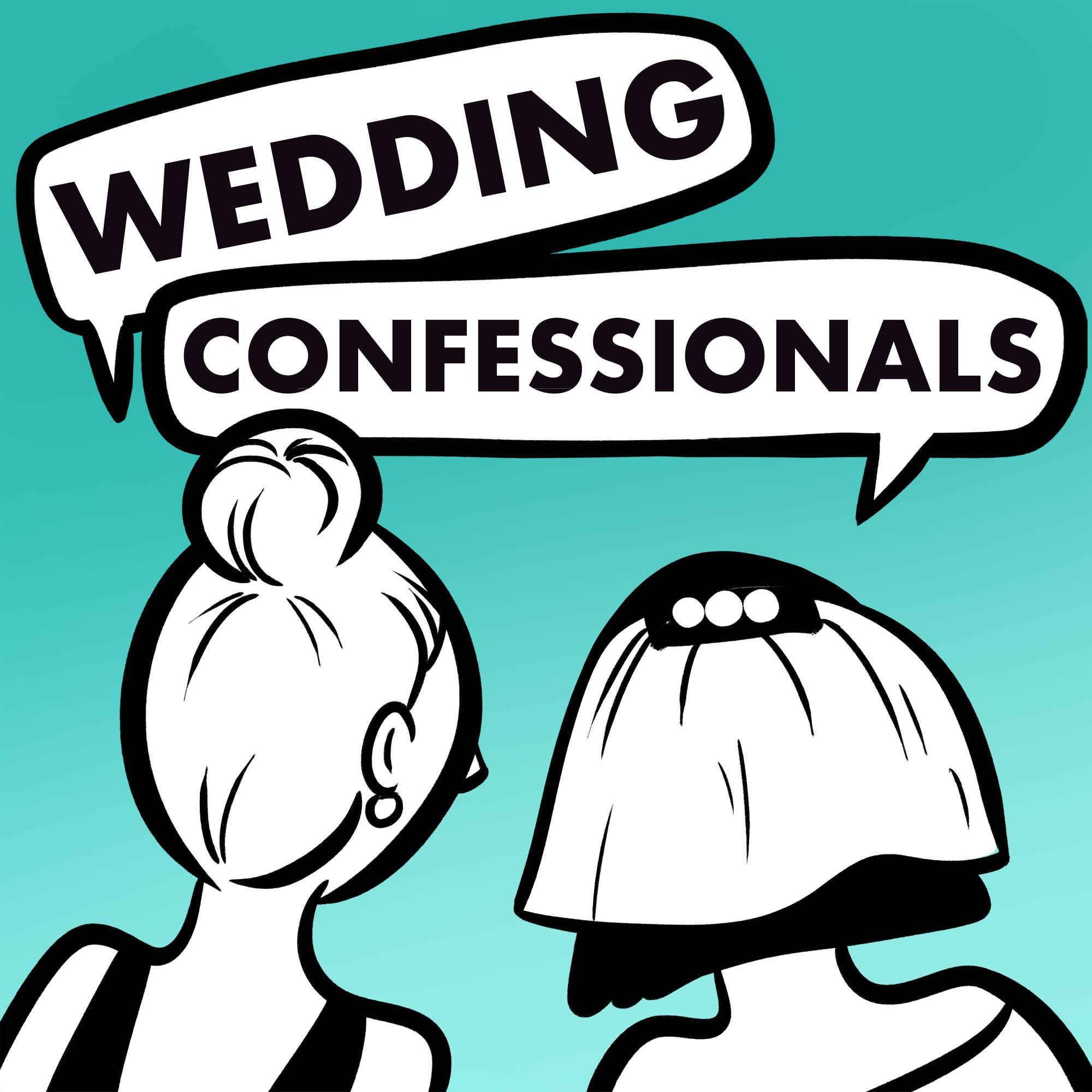 Pam and Brooke are joined by television producer Camilla Dhanak to talk about planning weddings abroad! When it comes to having a wedding in a foreign country, Camilla gives the pros (reasonably priced chateaus!) and cons (jet lag that can lead you to freaking out on your fiancé!). Other random topics covered include: getting sick on planes, trying to sell an unused bridesmaid dress, and stealing tea cups.
The gals also help listeners with their wedding related drama, including a mother-of-the-groom's dress debacle and a bride stressed over writing the perfect vows!
--
GUEST INFO:
Look out for Death Row Chronicles, the show Camilla's currently producing. This 6 part mini series will be on BET in 2018!
--
BRIDAL BREAKS:
Maple Whiskey Cider: The perfect winter cocktail from Fox & Briar (Pam)
therealreal.com: Luxury consignment online shop (Camilla)
Riverdale: Teen drama based on the Archie comic books. Season 1 on Netflix, Season 2 currently airing on the CW. (Brooke)
Cry Me A Riverdale: A snarky and fun podcast about Riverdale (Brooke)
--
WEDDING CONFESSIONALS LINKS:
--
Have a story to tell us? Need some advice about your own wedding drama? 
Email us: weddingconfessionals@gmail.com
Call us: 434-933-2663
Click here to send us a message with no personal information needed!
We promise to never reveal the names in order to protect the innocent...and the annoyed. Your secret's safe with us!