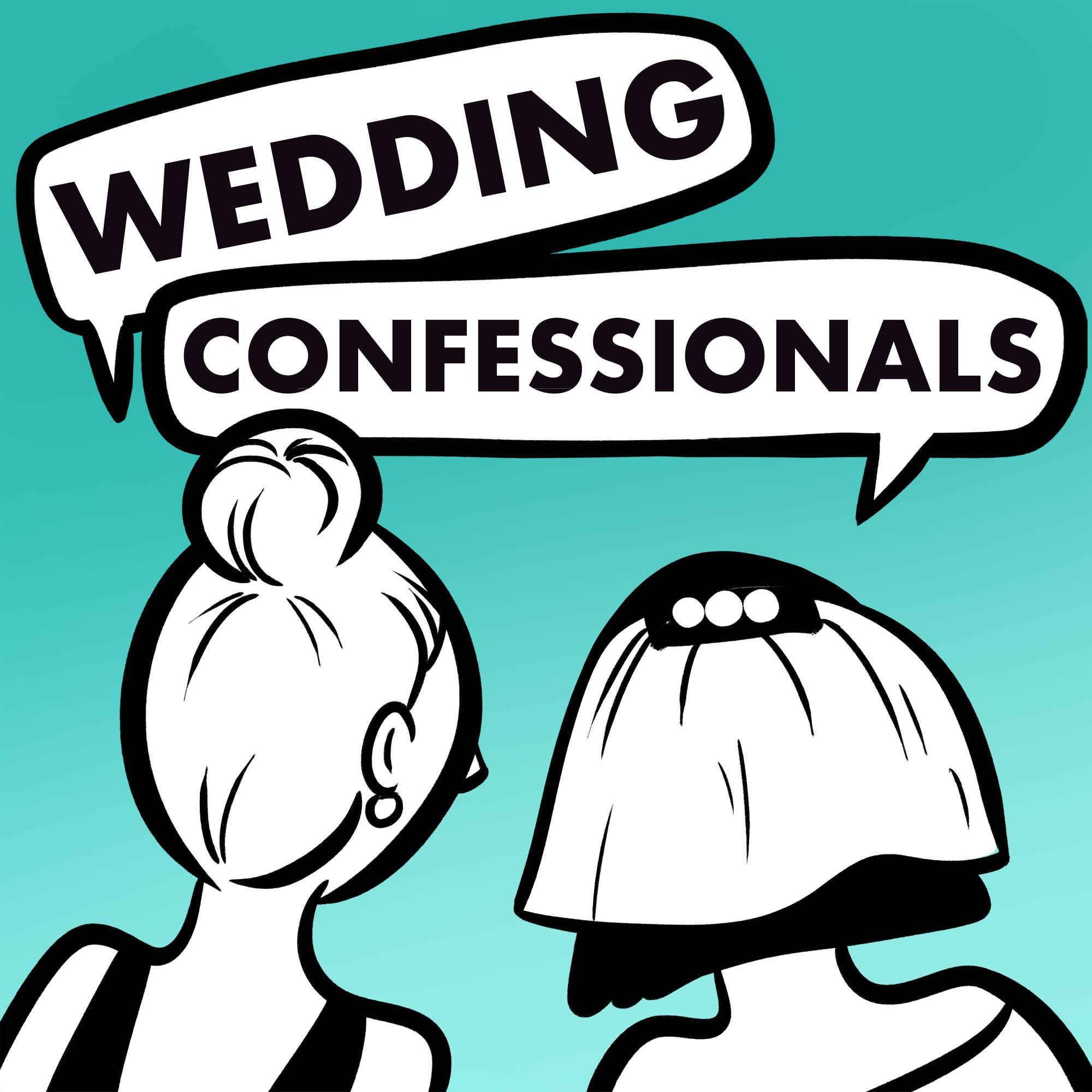 Our fun night with Miguel Camnitzer continues!  
In Part 2, the gals and their guest dive into listeners' confessionals and questions! They debate about how to deal with being bridesmaid snubbed, settle a bet between a bride and groom, and all agree that BB-8 from Star Wars would make a really cute ring bearer. 
--
BRIDAL BREAKS:
@fluffsociety: Twitter account that is total cute porn. Specifically, this video of a squirrel burying a nut in a dog's fur is too damn adorable! (Miguel)
You Must Remember This: A podcast about the history of Old Hollywood hosted by Karina Longworth (Brooke)
Melted Witches Martini: Festive cocktail from 3 Yummy Tummies
--
WEDDING CONFESSIONALS LINKS:
--
Have a story to tell us? Need some advice about your own wedding drama? 
Email us: weddingconfessionals@gmail.com
Call us: 434-933-2663
Click here to send us a message with no personal information needed!
We promise to never reveal the names in order to protect the innocent...and the annoyed. Your secret's safe with us!