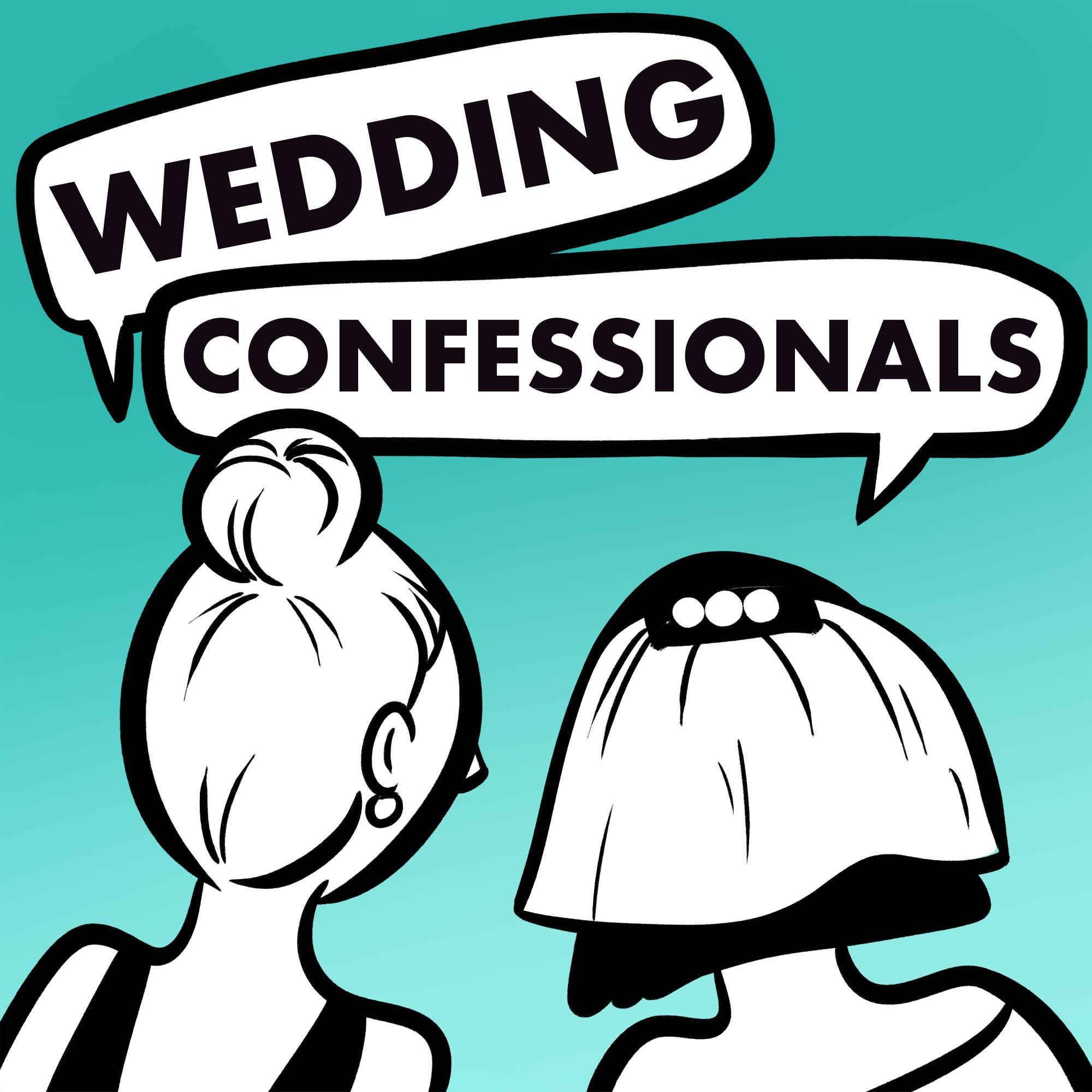 Guest Ryan Jordan swings by to tell us all about how she found the perfect wedding venue, cringed through a best man speech and politely danced with her own wedding crashers!  
The gals also read some confessionals about bridesmaid drama, New Year's Eve wedding attire and the controversial topic of garter tossing!  
--
GUEST INFO:
Looking for a good babysitter or nanny in the LA area? Check out Ryan's company, Educated Nannies!
You can also find Educated Nannies on Facebook, Instagram and Pinterest!
--
BRIDAL BREAK:
The Yule Mule: Holiday cocktail from Feast & West. (Pam)
Love Warrior: Memoir by Glennon Doyle Melton (Ryan)
Glennon Doyle Melton's Instagram @glennondoyle (Ryan)
Lin-Manuel Miranda's Twitter account @Lin_Manuel (Brooke)
--
WEDDING CONFESSIONALS LINKS:
--
Have a story to tell us? Need some advice about your own wedding drama? 
Email us: weddingconfessionals@gmail.com
Call us: 434-933-2663
Click here to send us a message with no personal information needed!
We promise to never reveal the names in order to protect the innocent...and the annoyed. Your secret's safe with us!