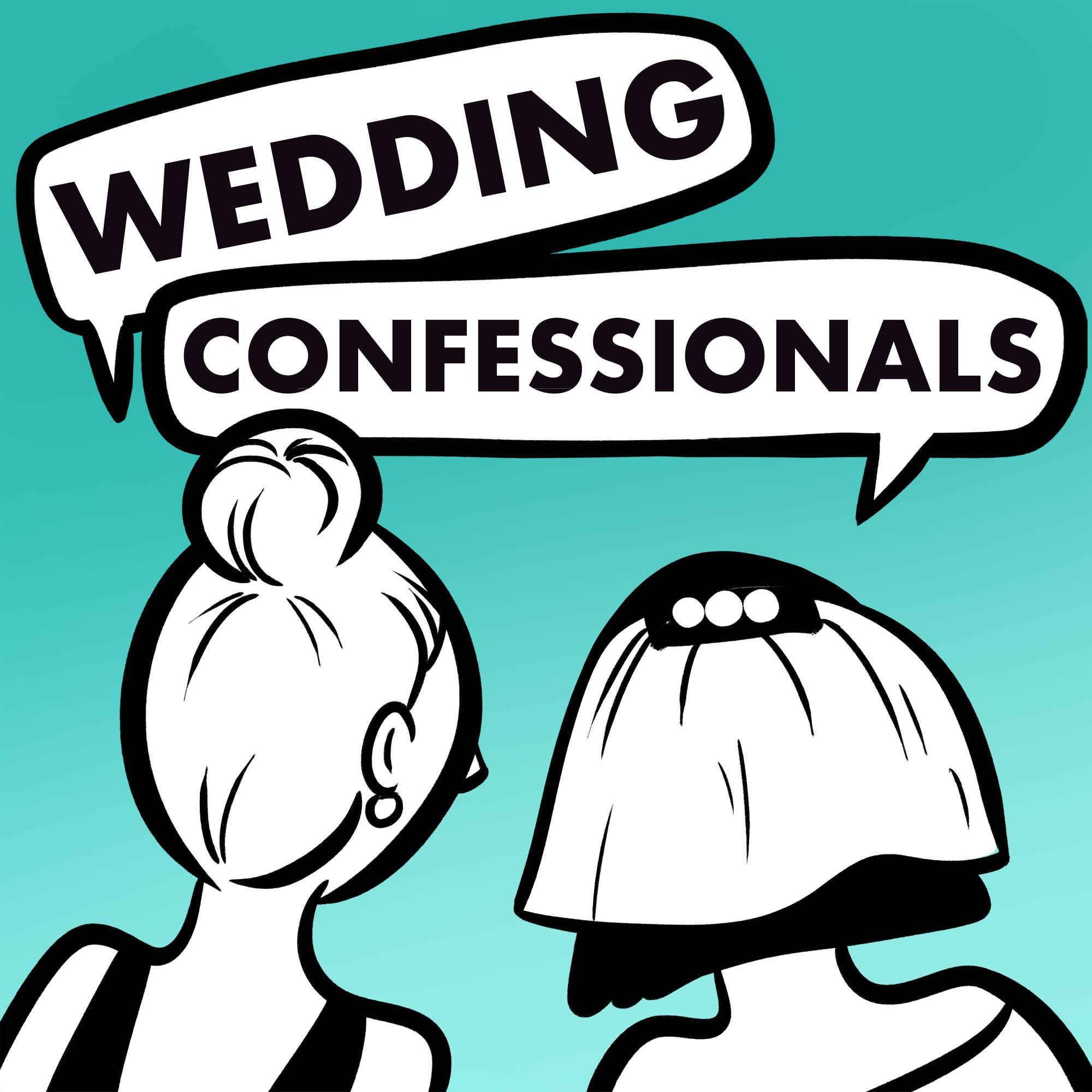 After being a hilarious guest in Episode 2, Lauren Elliott joins Pam & Brooke again to talk shit about weddings. But this time she has some big news to share - she's getting married!!! They gab about Lauren's outrageous proposal and about what ideas she has for her upcoming nuptials. The gals also answer some hard hitting questions like... Is Buddy a nickname for Arthur? Can Goldie Hawn be a verb?  Does this Pippa Middleton drink suck?
Stay tuned next week for Part 2 of our night with Lauren!  We dive into some confessionals and advice questions. AND! Lauren has ANOTHER story about being recently engaged that is totally bonkers!  Make sure to check it out!
--
SHOW NOTES:
A drink similar to Pippa Middleton's Blood & Sand cocktail can be found at Punch. Try at your own risk!
The fab restaurant where Lauren got engaged is Catch LA in West Hollywood, CA.
We still can't tell if Buddy is a nickname for Arthur. But at least we tried to find out!
--
GUEST INFO:
Follow Lauren on Instagram
Lauren is in Episode 9 of The Guest Book on TBS! 
--
BRIDAL BREAKS:
Pumpkin Spice Martini from The Kitchen Is My Playground (Pam)
**Side note: even if you never want to try this drink, click on the link and read the JOURNEY the author went on the day she made herself this drink. It's an unexpected story on your way to just find out a cocktail recipe.**
The Good Place - comedy starring Kristen Bell and Ted Danson. Season 1 is available on Netflix, and Season 2 has just started on NBC! (Brooke)
--
WEDDING CONFESSIONALS LINKS:
--
Have a story you want to tell us?  Need some advice about your own wedding drama?
Email us: weddingconfessionals@gmail.com
Call us: 434-933-2663
Click here to send us a message with no personal information needed!
We promise to never reveal any names in order to protect the innocent...and the annoyed. Your secret's safe with us!