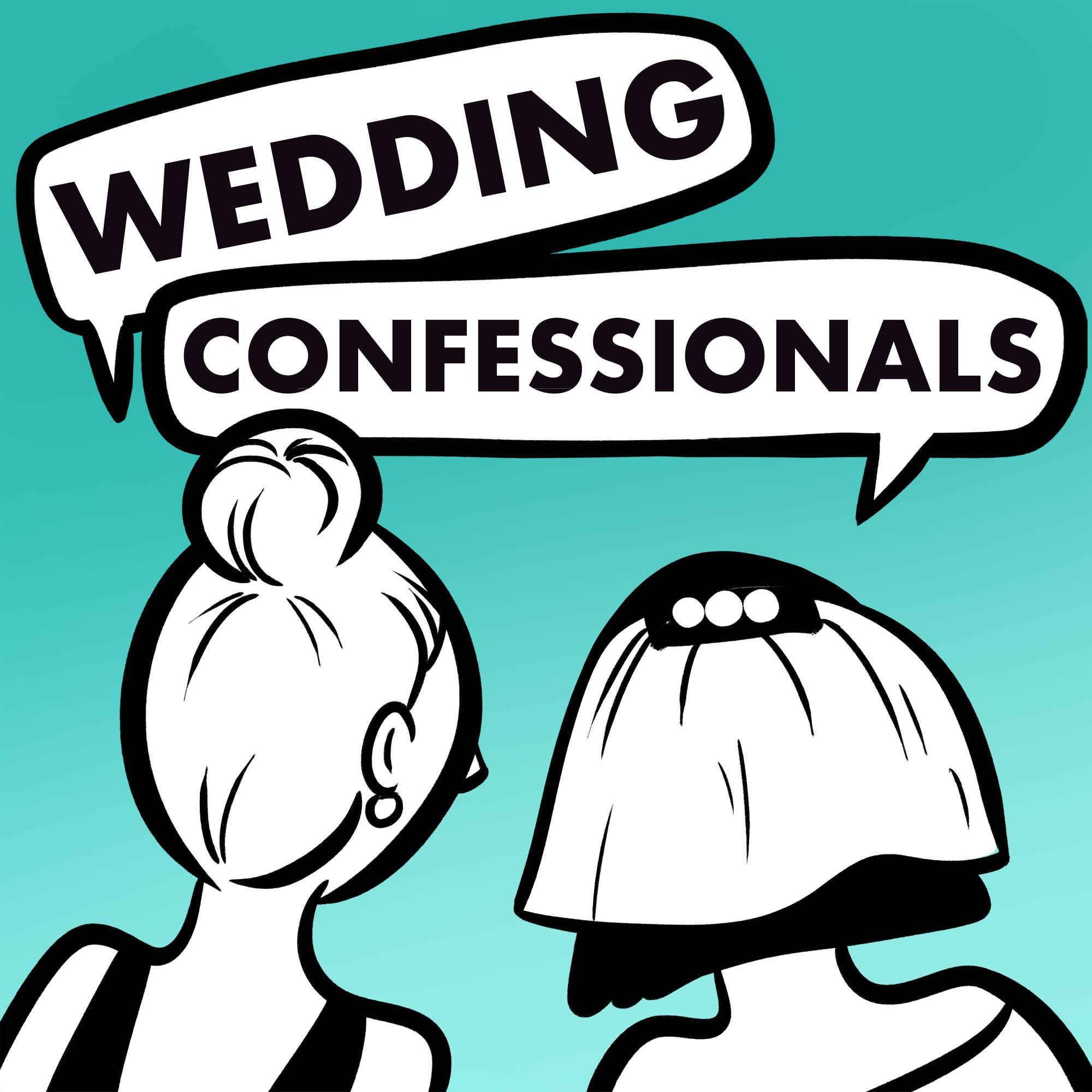 Brooke and Pam chat with actress and comedy gal, Heather Woodward, about all the ups and downs in planning her upcoming wedding. They also help a stressed out bride deal with her own mom-zilla! Then the gals try to figure out how they would handle wedding guests accidentially getting charged for drinks during an open bar. (One option is to hop on the bar and start spraying everyone with champage!)
-- 
SHOW NOTES:
Pippa Middleton Book Confusion! We recorded this episode before our summer break, so Brooke's rant about Pippa's book - though still very real - is not in chronological order with the other podcast episodes.  But don't worry, Brooke now has that damn book and is trying to figure out how to determine if it sucks or not.  Stay tuned!
--
GUEST INFO:
Heather Woodward performs with Rococo at UCB all the damn time! Go see em!  
She's also in a great series called Elite Daily Show on Go90.com.  Go watch it!
And when you're done with that, watch the Betch Sketch Show from AwesomeTV.
And don't miss Heather in Funny Or Die's Women Who Didn't Love Wonder Woman Support Group.
And follow Heather on Instagram @woodwardheather
--
BRIDAL BREAKS:
Bib & Tucker Bourbon - Smooth and sweet hard liquor (Pam)
Wi Spa - Korean Day Spa in LA (Heather)
Natch Beaut - Beauty podcast hosted by the hilarious Jackie Johnson (Brooke)
--
WEDDING CONFESSIONALS LINKS:
--
Have a crazy story you want to tell us?
Email us: weddingconfessionals@gmail.com
Call us: 434-933-2663 (That's 434-WED-CONF)
Write us: https://weddingconfessionals.com/tell-us-your-secret/
We promise to never reveal any names to protect the innocent...and annoyed. Your secret's safe with us!