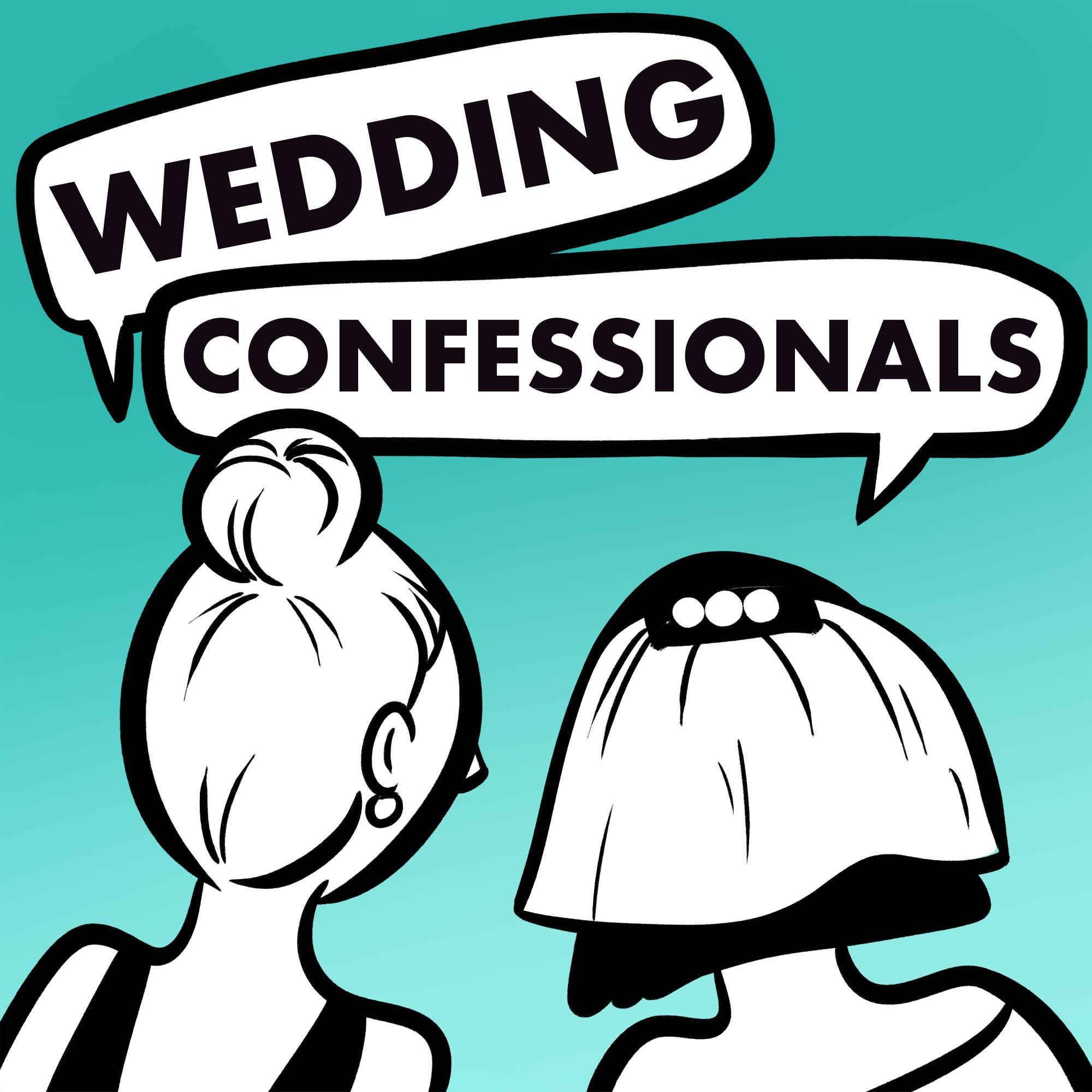 Brooke and Pam dive into a Vogue article titled "14 Wedding Trends to Avoid in 2017"...and pretty much hate every piece of advice the magazine dishes out.  They stick up for all the ALLEGEDLY tacky brides and grooms that are cool with flower crowns, casual shoes and boho-themed events.
--
SHOW NOTES:
14 Weddings Trends to Avoid in 2017 - by Vogue
--
BRIDAL BREAKS:
Ali Wong: Baby Cobra - Netflix comedy special (Brooke)
Piña Colada - Drink up the summer while you can! (Pam)
--
HAVE A CRAZY WEDDING STORY? NEED SOME WEDDING ADVICE? TELL US ALL ABOUT IT!
Email us: weddingconfessionals@gmail.com
Call us: 434-933-2663
Click here to share your story with no contact info needed!
We promise to never reveal any of the names to protect the innocent...and the annoyed.  Your secret is safe with us!
--