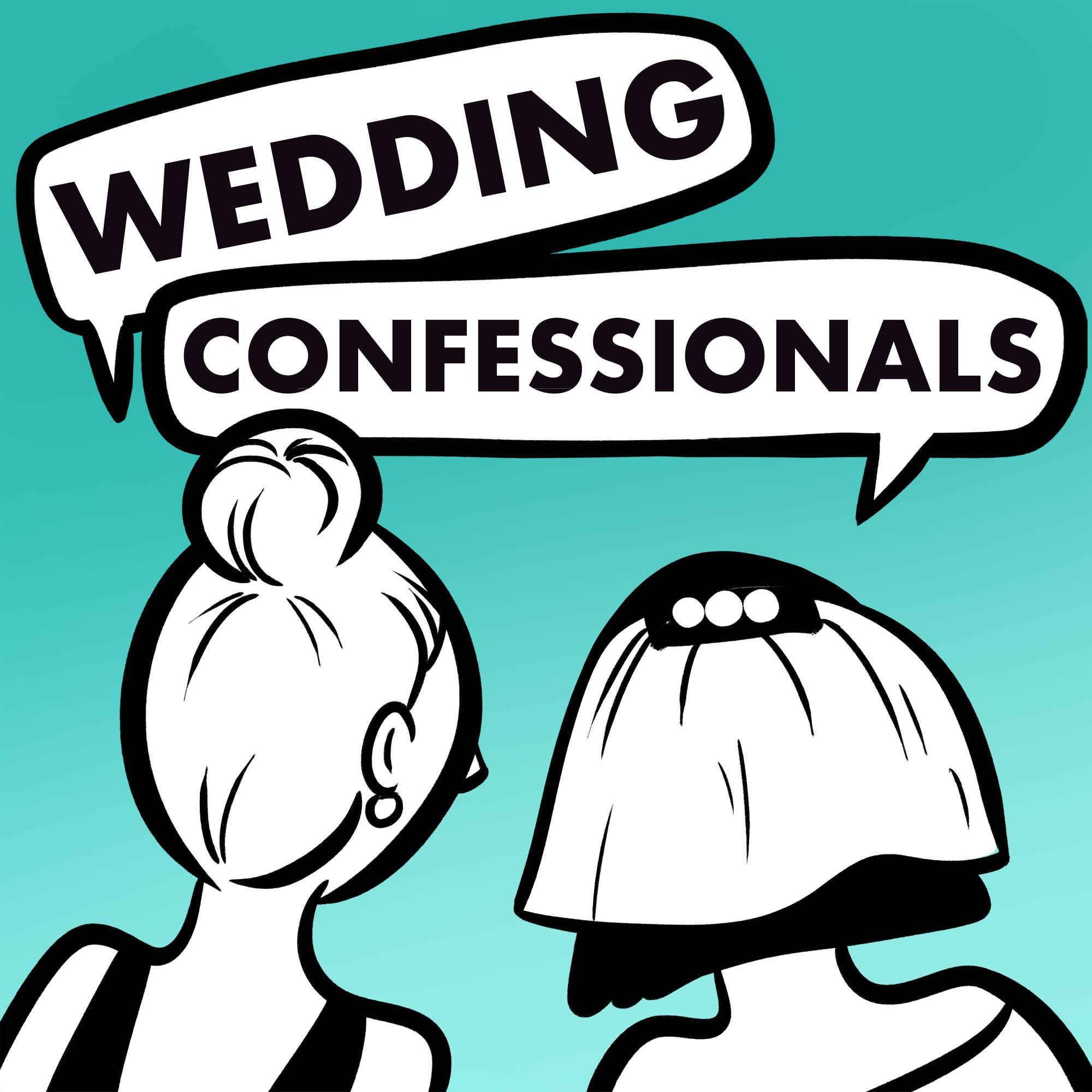 Pam & Brooke chat about a wedding that was a surprise for the BRIDE!  Surprising to probably no one, the idea of having this kind of wedding was Brooke's worst nightmare. 
--
SHOW NOTES:
Surprise Wedding for the Bride - article from Buzzfeed
--
BRIDAL BREAKS:
@Popculturediedin2009 - Instagram account obsessed with all the crazy things celebrities did in the early 2000s. (Suggested by Brooke)
Pam's Pink Lady - Easy cocktail of Vodka and Pink Lemonade (Suggested by Pam)
--
HAVE A CRAZY WEDDING STORY? NEED SOME WEDDING ADVICE? TELL US ALL ABOUT IT!
Email us at weddingconfessionals@gmail.com
Call us at 434-933-2663
Or click here to write us a story with no contact info needed
We promise to never reveal any of the names to protect the innocent...and the annoyed.  Your secret is safe with us!
--
WEDDING CONFESSIONALS LINKS: