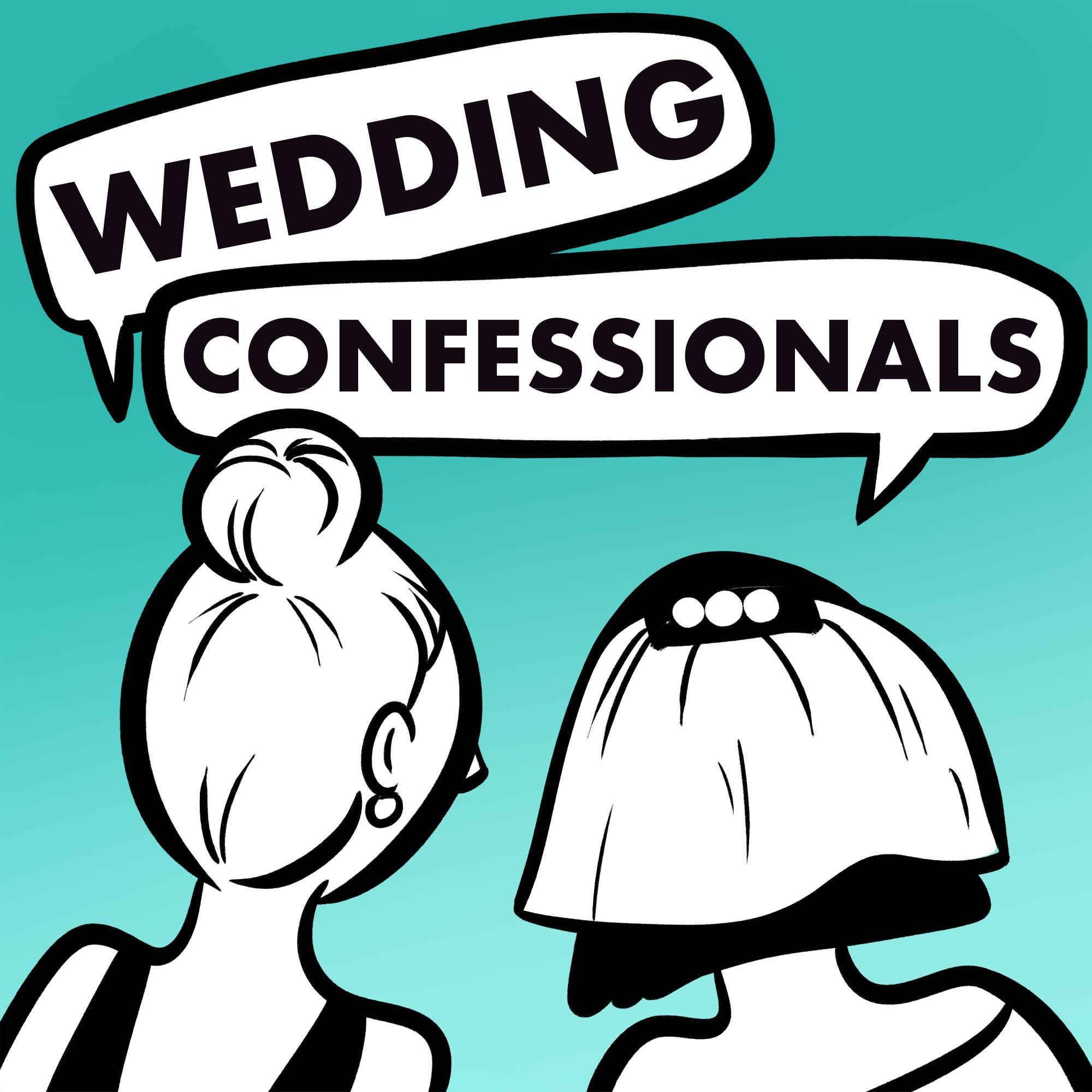 Pam & Brooke are in the middle of their summer break!  But they still made time to record an episode of them taking silly online wedding quizes.  They also figure out that Brooke thinks no matter how fast your marriage ends, you get to keep all the presents! 
--
SHOW NOTES:
Design Your Nightmare Wedding And We'll Tell You Which Netflix Show To Binge Watch - From Buzzfeed
Are You A Kate Or Are You A Pippa - From Pure Wow
--
BRIDAL BREAKS:
Relatively Healthy - Funny, informative podcast about health (Brooke)
French 75 - Champange cocktail (Pam) 
--
HAVE A CRAZY WEDDING STORY? NEED SOME WEDDING ADVICE? TELL US ALL ABOUT IT!
Email us at weddingconfessionals@gmail.com
Call us at 434-933-2663
Click here to write us with no contact info needed!
We promise to never reveal any of the names to protect the innocent...and the annoyed.  Your secret is safe with us!
--
WEDDING CONFESSIONALS LINKS:
Instagram
Twitter
Facebook