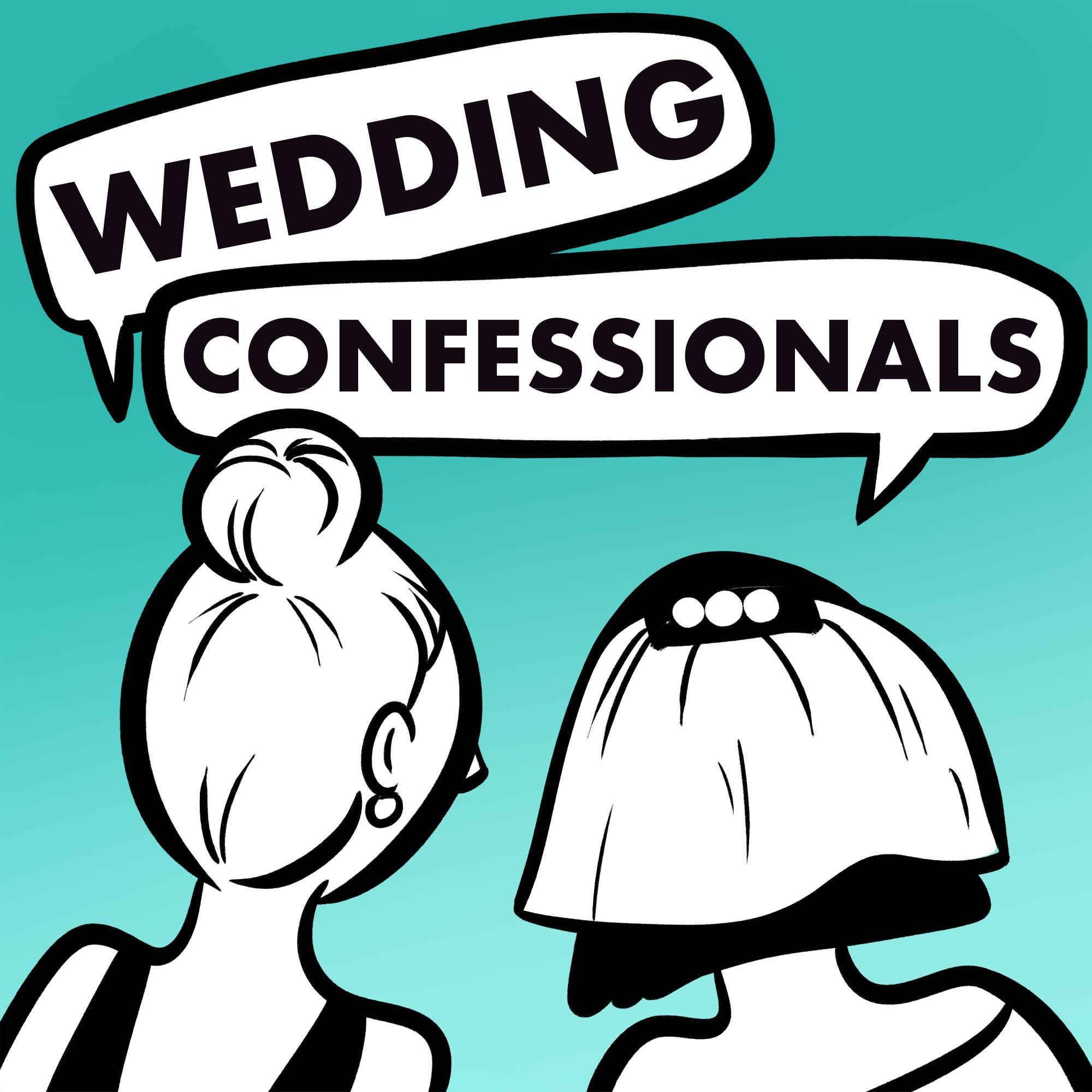 Brooke & Pam, along with special guest Lauren Elliot, dish about going to weddings with people you kinda hate, discuss sneaking in uninvited guests, and try to solve a bridesmaid dress dilemma.
Lauren Elliot info:
- Follow Lauren on Instagram
- Look for Lauren in an upcoming episode of "The Guest Book" on TBS this fall!
Bridal Break:
Wedding Confessionals Links:
Have a crazy story you want to tell us?  Spill the beans!!
Call us: 434-933-2663 (That's 434-WED-CONF)
We promise to never reveal any names to protect the innocent...and annoyed. Your secret's safe with us!