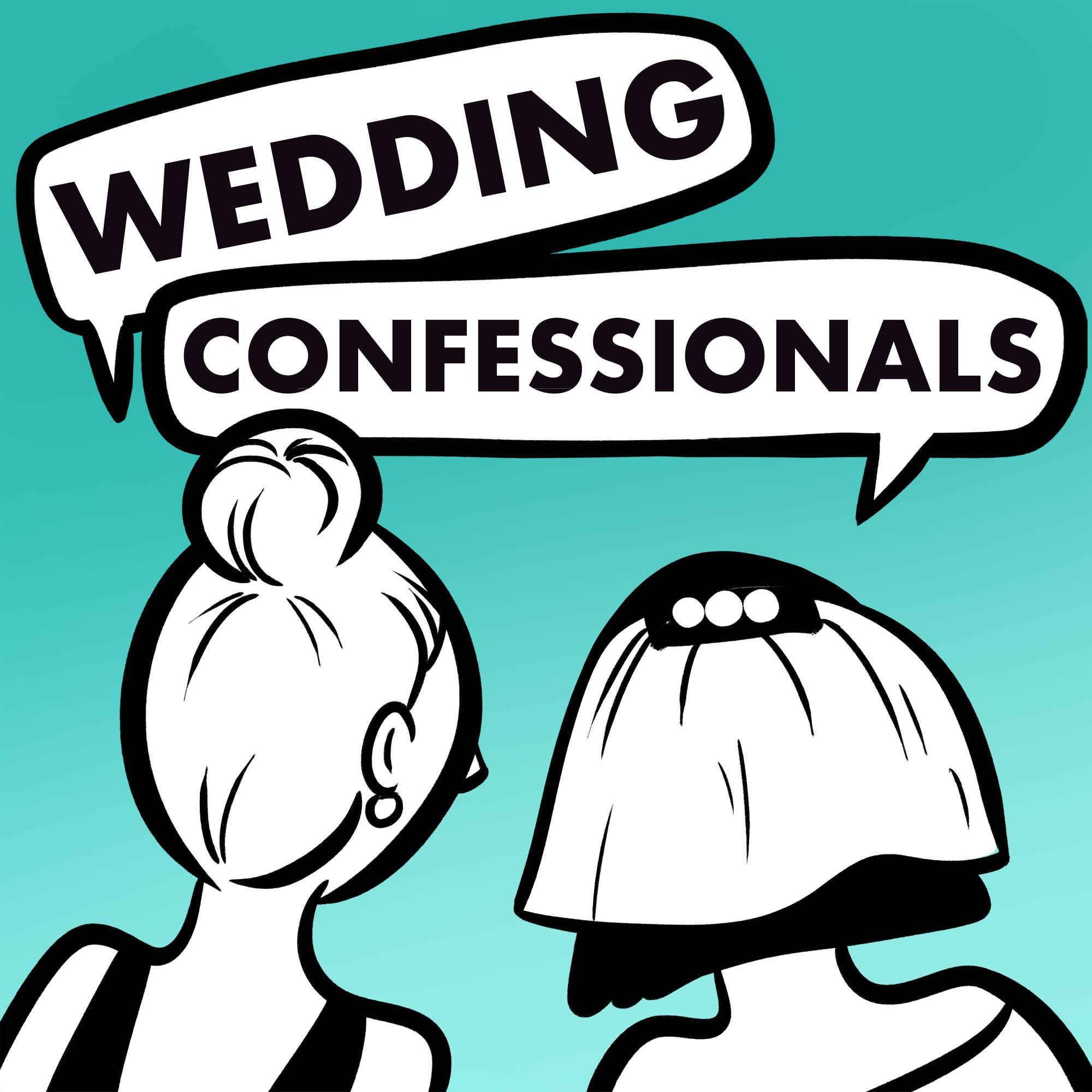 After learning all about guest Michael Bourret's wedding in "Episode 18: Dance Like You're 12," we dive into listeners' confessionals and questions!  We discuss shady venue owners, dude bro wedding gifts and how to pick party favors that don't suck.
--
Guest Plugs & Info:
Michael's pretty pictures of fancy cocktails (and no people) can be found on Instragram: @michaelbourret
Michael's hot takes on publishing and politics are all on Twitter: @michaelbourret
--
Show Notes:
Brooke's party favor included donating to the National Arbor Day Foundation.  If you want to donate too, here's a link!
--
Bridal Break:
Pabst Blue Ribbon - aka: PBR - Cheap Beer (Pam)
Golden Road Wulf Pup Session IPA - Fancy alternative to drinking PBR (Michael) 
The Golden Girls - 80s sitcom now available on Hulu (Micahel)
Anne With an E - Gritty Canadian series based on the book Anne of Green Gables, now available in the US on Netflix (Brooke)
--
Wedding Confessionals Links:
--
Have a crazy story you want to tell us?
Call us: 434-933-2663 (That's 434-WED-CONF)
We promise to never reveal any names to protect the innocent...and annoyed. Your secret's safe with us!