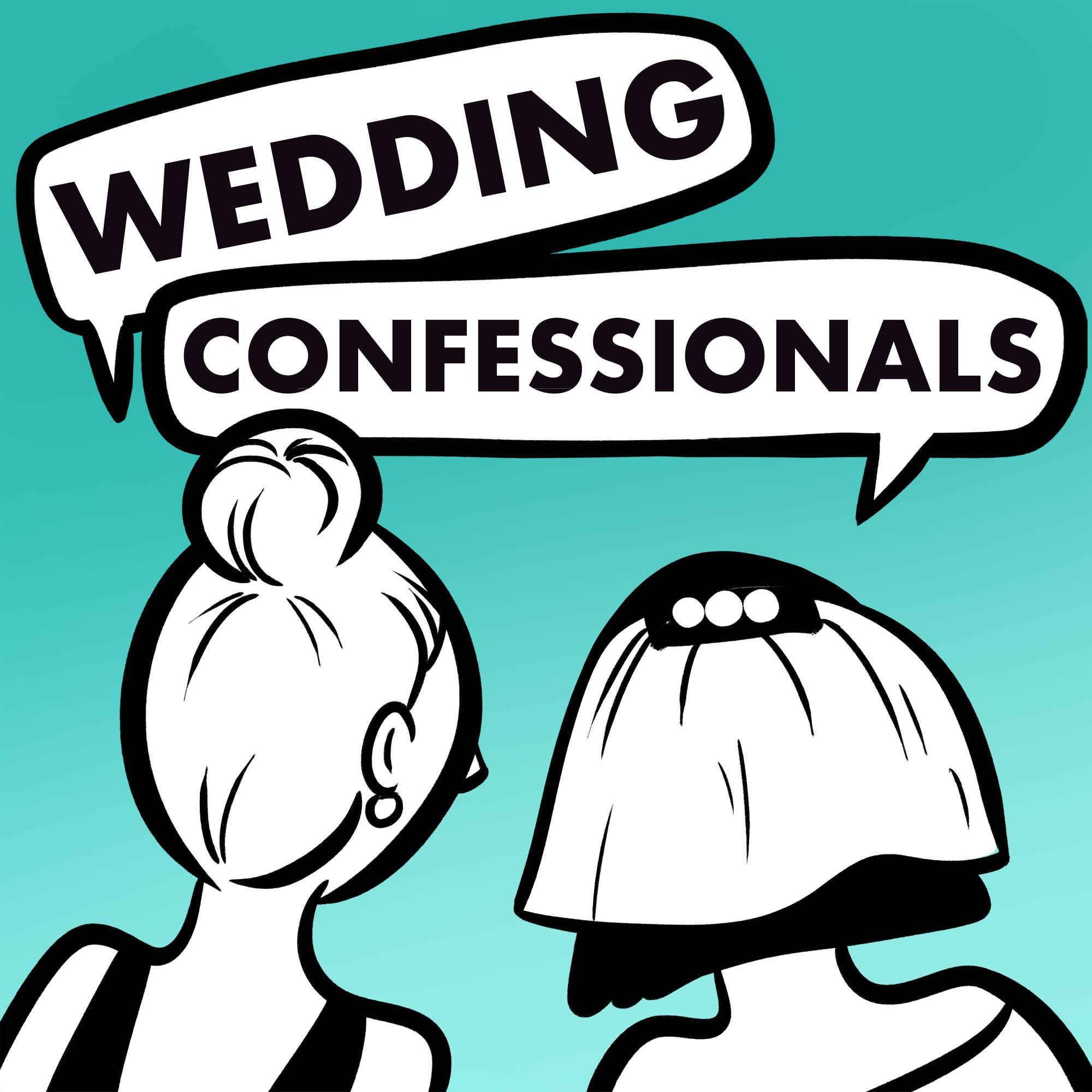 Jessica Maillard - casting director, pal, and wife to Episode 5's Brian Maillard - joins Pam & Brooke to give us even more insight into her wedding.  This includes family drama, a pants mix up and one rouge member of the bridal party.
The gals also talk about marrying the bad boy, opinionated grooms and one stubborn grandma.  They also get into multiple heated debates about Staten Island and Pnina Tornai bridal gowns.
--
GUEST INFO/PLUGS:
*Prepare yourselves! Jessica plugs A LOT OF SHIT in this episode!
- Check out some of the shows Jessica's worked on in the past:
- Looking for a wedding photographer in the LA area?  Check out 
The Grovers
, a husband and wife team that shot Jessica's wedding! (Brooke ran out of Pretty Woman jokes.  Sorry!)
--
BRIDAL BREAK INFO:
--
Wedding Confessionals Links:
Have a crazy story you want to tell us?
Call us: 434-933-2663 (That's 434-WED-CONF)
We promise to never reveal any names to protect the innocent...and annoyed. Your secret's safe with us!