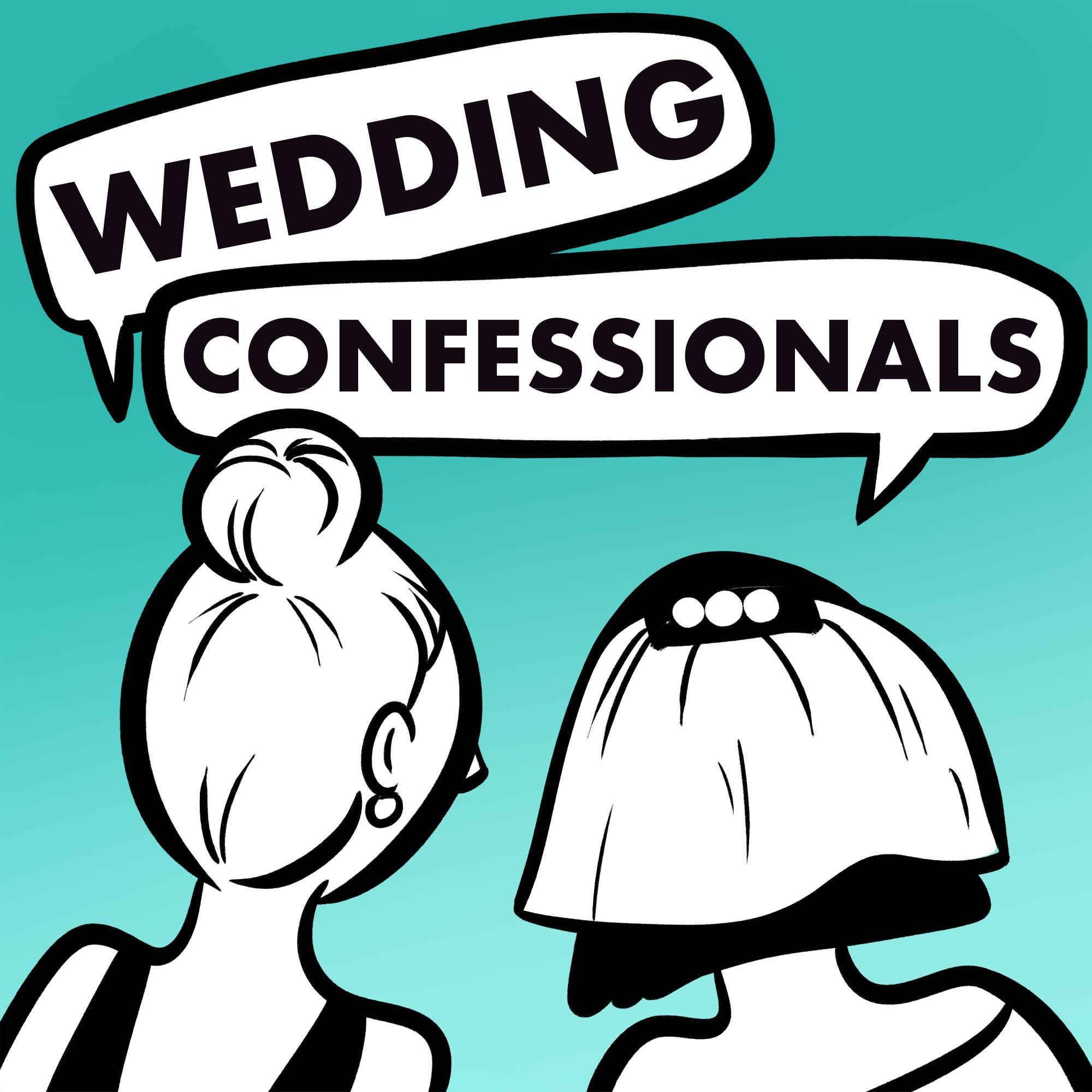 Brooke's husband, Tristan, joins the gals to talk shit about weddings! He chats about what it was like to be broke but still wanting to get engaged, and he spills the beans about all the drama that went on before and after proposing to Brooke!!  
They also read listeners' confessionals about dumping bridesmaids, raffle prizes at receptions and inappropriate solo sessions with wedding photographers.  They also invent something called an Anger Treadmill and plan a group trip to Glamour Shots...after confirming the company still exists.
--
GUEST INFO/PLUGS:
Want to hear dudes talk shit about football?! Then listen to
Worst To First
, a football podcast for winner and losers.  Each episode Tristan and his pal Gene discuss weekly football news and what it's like to be fans of the best (Pats) and worst (Jets) teams in the NFL.  
--
BRIDAL BREAK INFO:
- Scott's Adult Slushy - frozen boozy drink (Pam)
--
Wedding Confessionals Links:
Have a crazy story you want to tell us?
Call us: 434-933-2663 (That's 434-WED-CONF)
We promise to never reveal any names to protect the innocent...and annoyed. Your secret's safe with us!