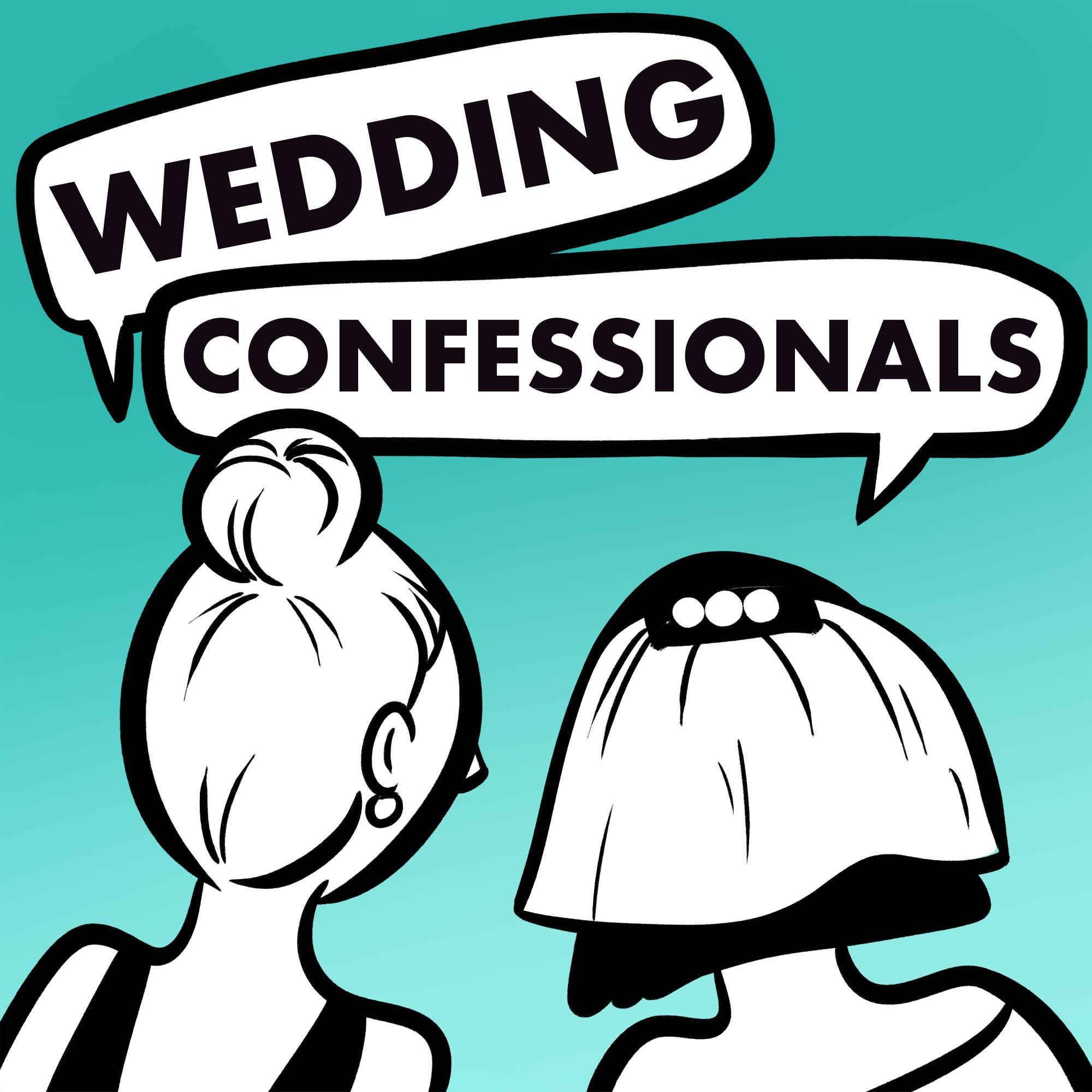 Pam and (a very jet lagged) Brooke deep dive into some wedding-related articles they found online.  They chat about the pain of traveling for destination weddings, bonding with friends at receptions and a wacky wedding proposal that has them full of questions!
--
EXTRA INFO:
Idle Hour
- Bar in Los Angeles that serves Pam's favorite drink, the Agua De Sandia!
-- 
BRIDAL BREAK INFO:
--
Wedding Confessionals Links:
Have a crazy story you want to tell us?
Call us: 434-933-2663 (That's 434-WED-CONF)
We promise to never reveal any names to protect the innocent...and annoyed. Your secret's safe with us!