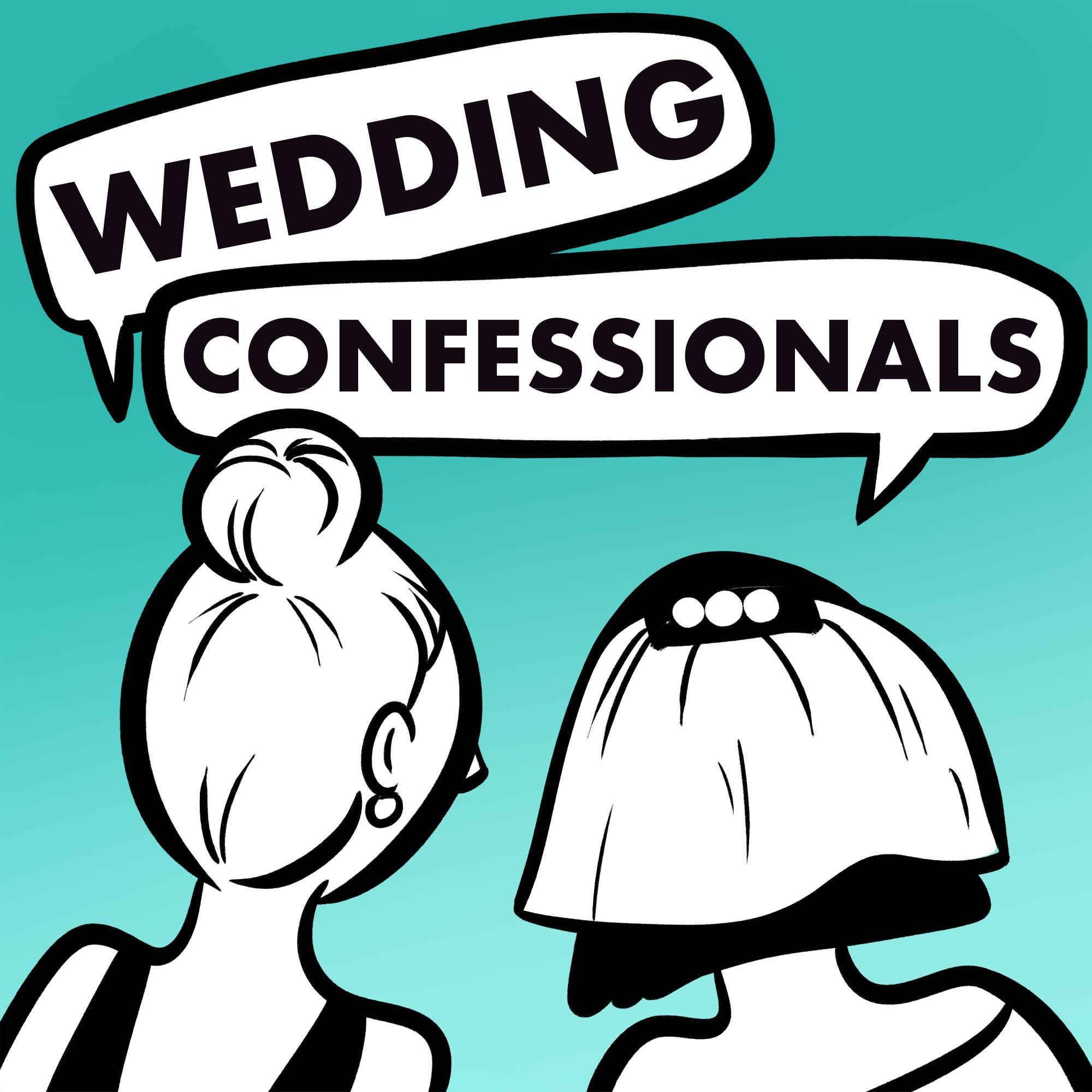 Guest Brittany Welsh joins Brooke and Pam to discuss bridal gown mishaps, the pros and cons of getting married in an unconventional space, and when to go on a honeymoon.  They also confirm something that EVERYONE should know: DON'T call a bride on her wedding day!
--
GUEST INFO/PLUGS:
--
BRIDAL BREAK INFO:
--
Wedding Confessionals Links:
Have a crazy story you want to tell us?
Call us: 434-933-2663 (That's 434-WED-CONF)
We promise to never reveal any names to protect the innocent...and annoyed. Your secret's safe with us!