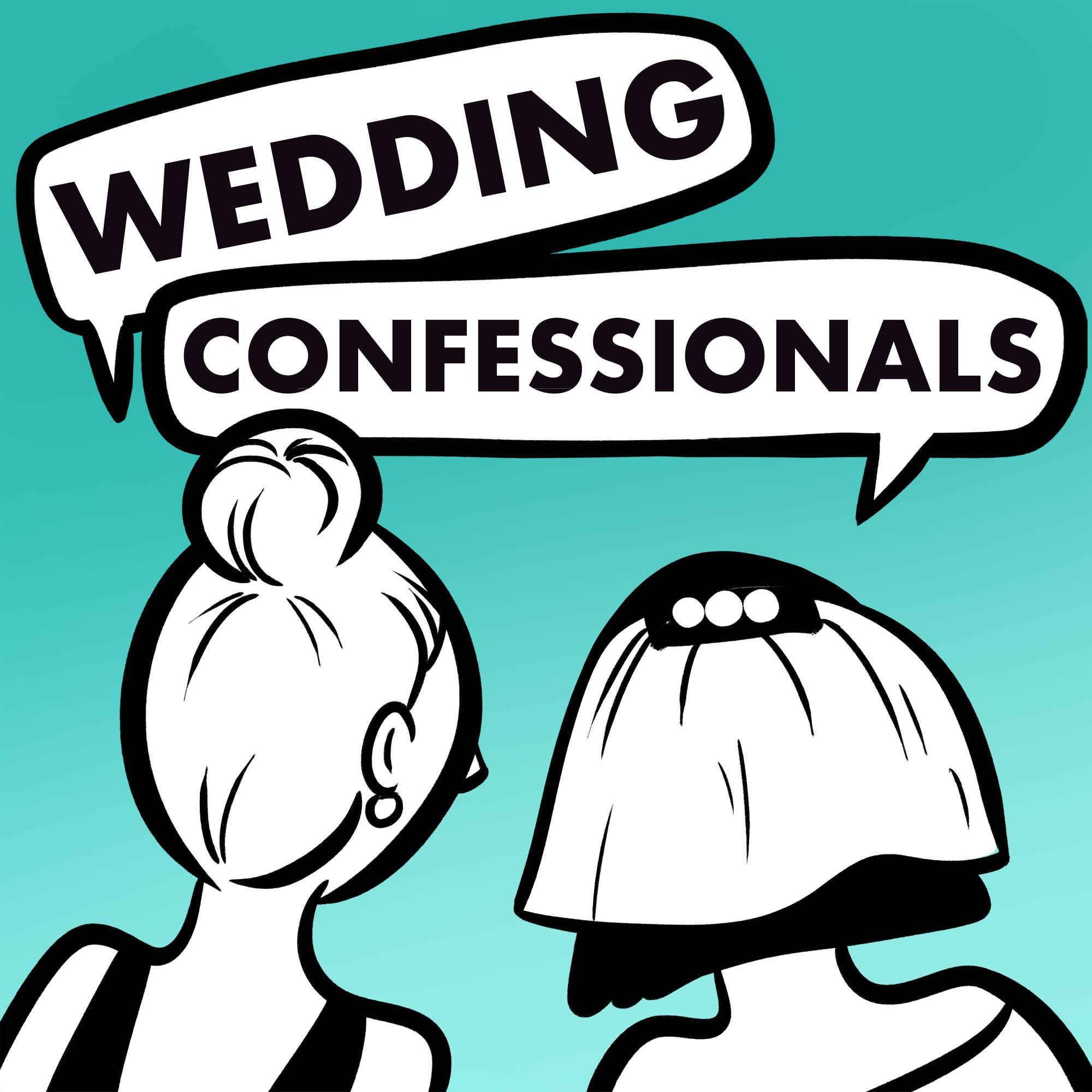 Brooke & Pam quiz guest Lauren Lillie about her romantic proposal in France (which she unknowingly almost ruined) and what it's like to have a long engagement.  The gals also dive into confessionals that lead to conversations about brides having multiple wedding dresses and the armadillo cake from Steel Magnolias.
--
EXTRA INFO:
--
GUEST INFO:
Wanna know more about what Lauren is working on?  Check her out on Twitter:
@laurenalillie
--
BRIDAL BREAK INFO:
Maria Jola White Sangria - sold at Trader Joes (Pam)
--
Wedding Confessionals Links:
Have a crazy story you want to tell us?
Call us: 434-933-2663 (That's 434-WED-CONF)
We promise to never reveal any names to protect the innocent...and annoyed. Your secret's safe with us!