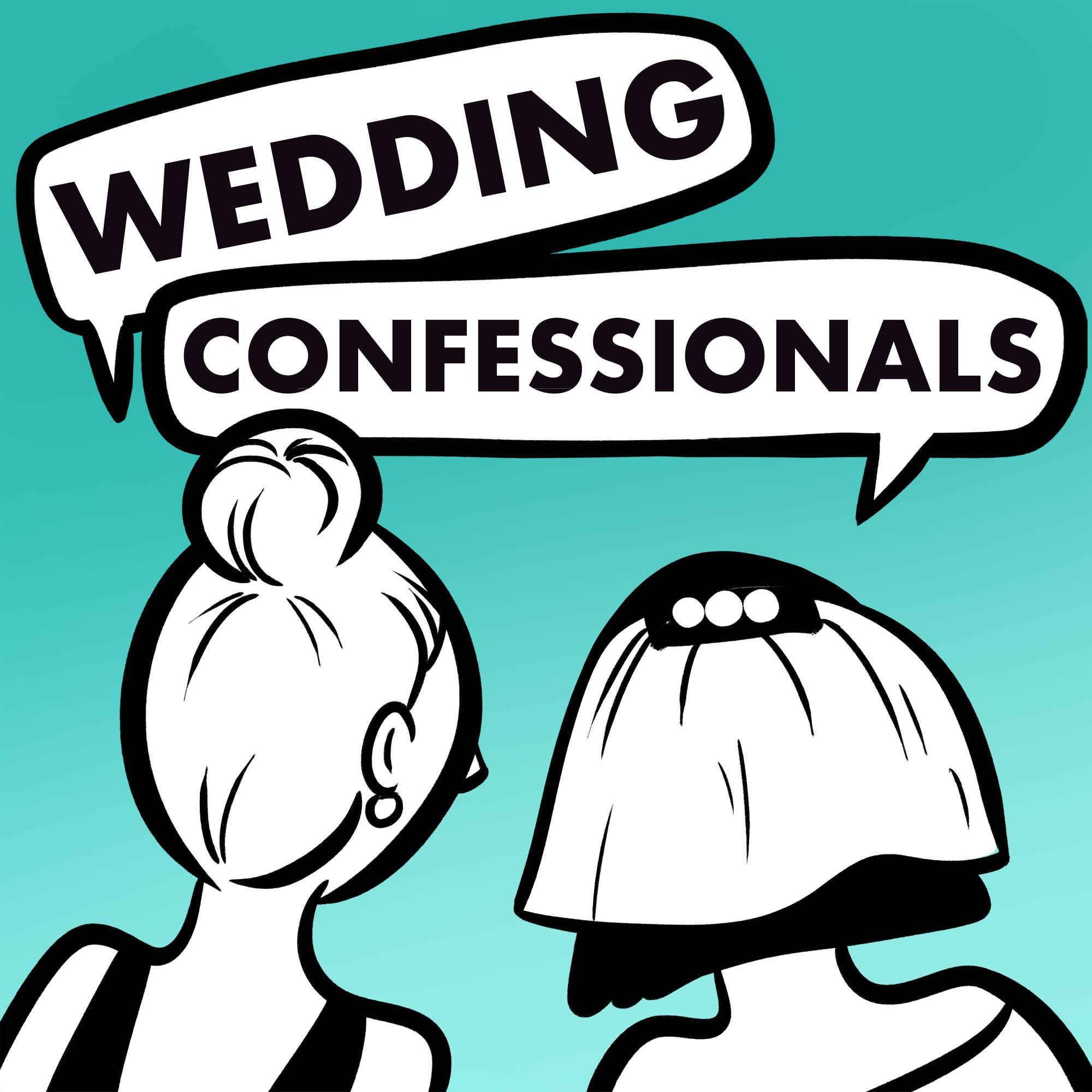 The gals have a very special guest on the pod - Pam's mother-in-law, Linda Daniels!  And don't think because we have an in-law on the show that we're going PG!  Linda is here to gossip and tell fun stories - like her drunken wedding weekend, which included an all night rager and someone ending up in jail!
The ladies also read some confessionals, help the mother of a groom figure out how to be included in the wedding planning, and discuss what they would do if they saw a dog go #2 during a ceremony.
--
Extra Info:
Planet Wedding
is the the book that features Linda's hand knitted wedding gown.
--
Here's info to Linda's knitting store in western Mass:
--