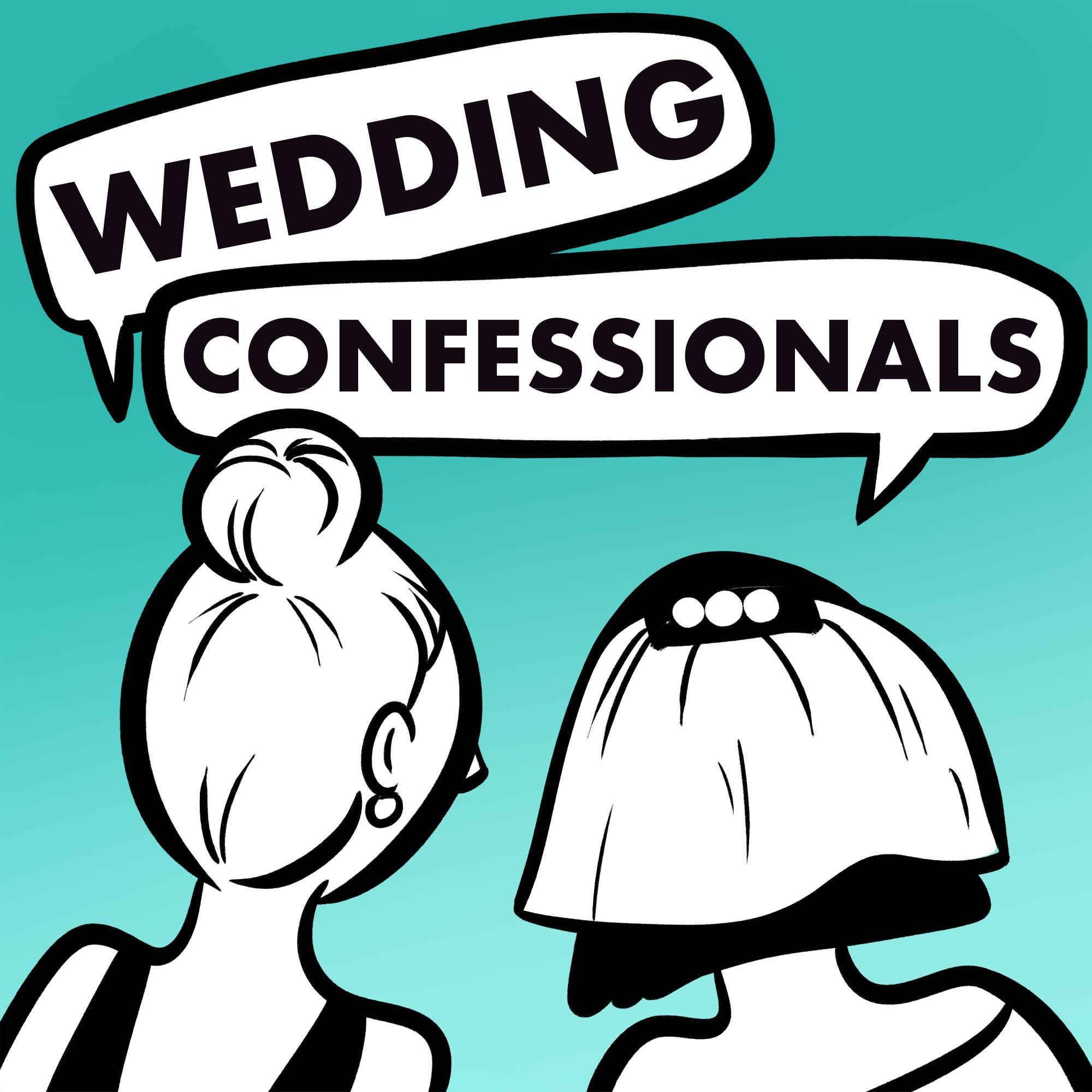 Beth Morrell, co-host of the Old Maids Podcast, is back with some big news - she's getting married! She tells Pam and Brooke all about her romantic proposal...which somehow involves a gender reveal party and a strip club!?! Beth also tells the gals all about her wedding planning, ring shopping, and the complications that come with falling in love with a wedding dress quickly.
If you like diamonds or pole dancing, this episode is for you!
(Stay tuned next week for Part 2 of our night with Beth, where we dive into Confessionals!)
--
GUEST INFO:
Check out Beth's podcast about living the single life, Old Maids. 
Follow Old Maids on Instagram: @oldmaidscast
Old Maids is also on Twitter: @oldmaidscast
Follow Beth on Twitter: @bethisomething
Beth's also on Instagram: @bethisomething
More info about Beth's work can be found at bethmorrell.com
--
SHOW NOTES:
Beth was also a guest in Episode 57: Always A Bridesmaid, Dying To Be A Guest
Beth's fiancé's mattress is from Helix.
Crocs sells wedges. Who knew?!
--
BRIDAL BREAK:
Third Man Cocktail: Bourbon drink from Garden & Gun (Suggested by Pam)
Liar, Temptress, Soldier, Spy: A true story of four women who become spies during the US Civil War, written by Karen Abbott (Suggested by Brooke)
--
WEDDING CONFESSIONALS LINKS:
--
Have a story to tell us? Need some advice about your own wedding drama? 
Email us: weddingconfessionals@gmail.com
Call us: 434-933-2663
Click here to send us a message with no personal information needed!
We promise to never reveal the names in order to protect the innocent...and the annoyed. Your secret's safe with us!
--
Logo by David Kantrowitz