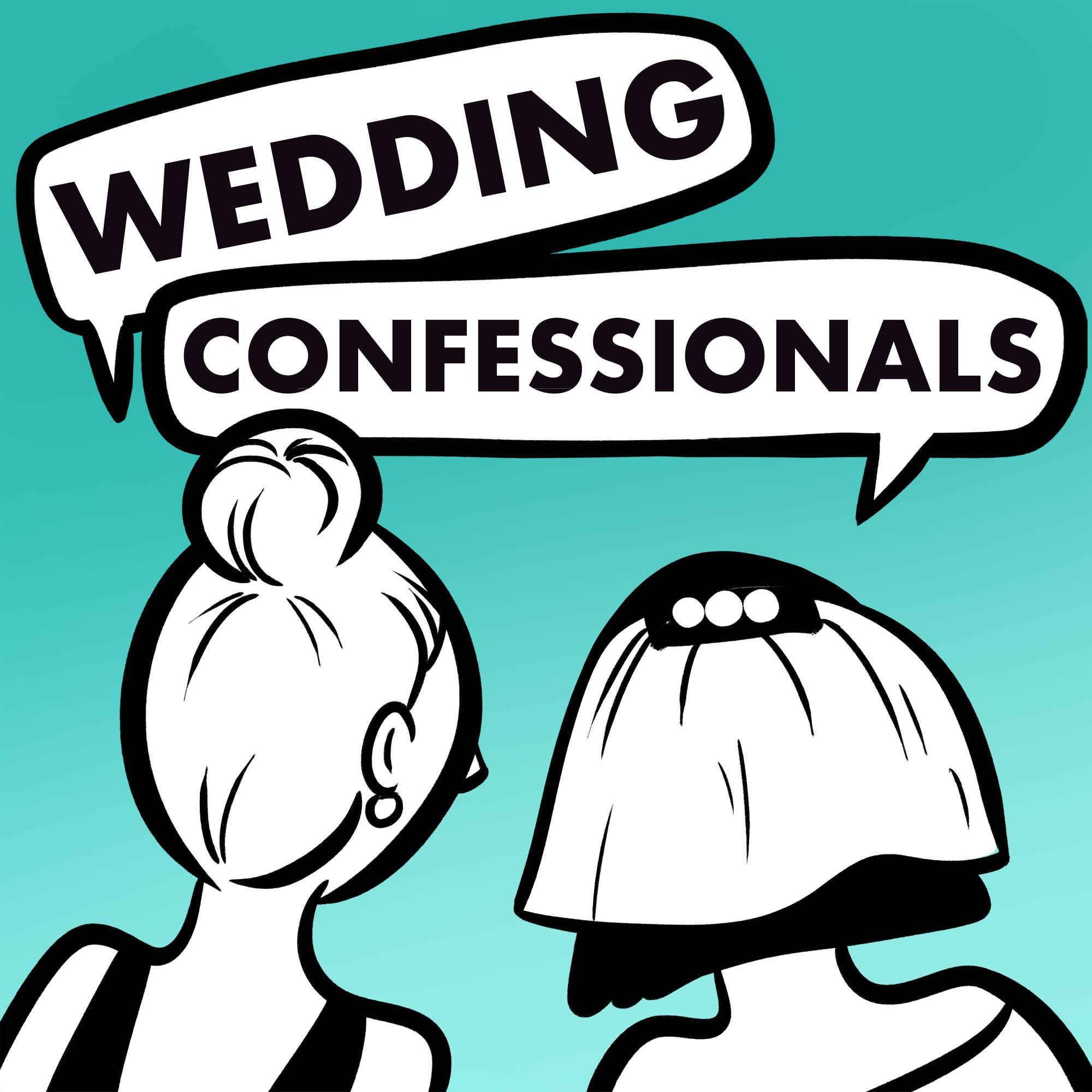 Myk Watford - actor, musician, and husband to Episode 4 guest, Regan - joins the gals to talk about proposing during a forced hike, getting stuck in the snow while visiting a chapel, and not getting to choose his wedding song!
We talked so much about Myk's personal history with weddings that we had to break this up into multiple episodes, so look for Part 2 next week!
--
SHOW NOTES:
Josie is the Stumpwaller song Myk wrote in honor of his dog.
Phil and Gwen from Arizona Ministers helped plan Myk and Regan's wedding.
They got married at the Chapel of the Holy Dove in Flagstaff, AZ.
Into The Mystic by Van Morrison is Myk and Regan's wedding song...whether they like it or not. ;)
--
GUEST INFO:
Myk's band Stumpwaller, can be found at:
Stumpwaller.com
Facebook
Reverb Nation
Stumpwaller's Christmas Show is going to be on Dec 26th at The Federal in North Hollywood!
You can follow Myk Watford at:
mykwatford.com
Facebook
Instagram
--
BRIDAL BREAK:
Santa's Little Ho Ho: Easy, tasty punch that's great for parties! (Pam)
Kim Petras: Brooke's favorite new pop star! (Brooke)
--
WEDDING CONFESSIONALS LINKS:
--
Have a story to tell us? Need some advice about your own wedding drama? 
Email us: weddingconfessionals@gmail.com
Call us: 434-933-2663
Click here to send us a message with no personal information needed!
We promise to never reveal the names in order to protect the innocent...and the annoyed. Your secret's safe with us!