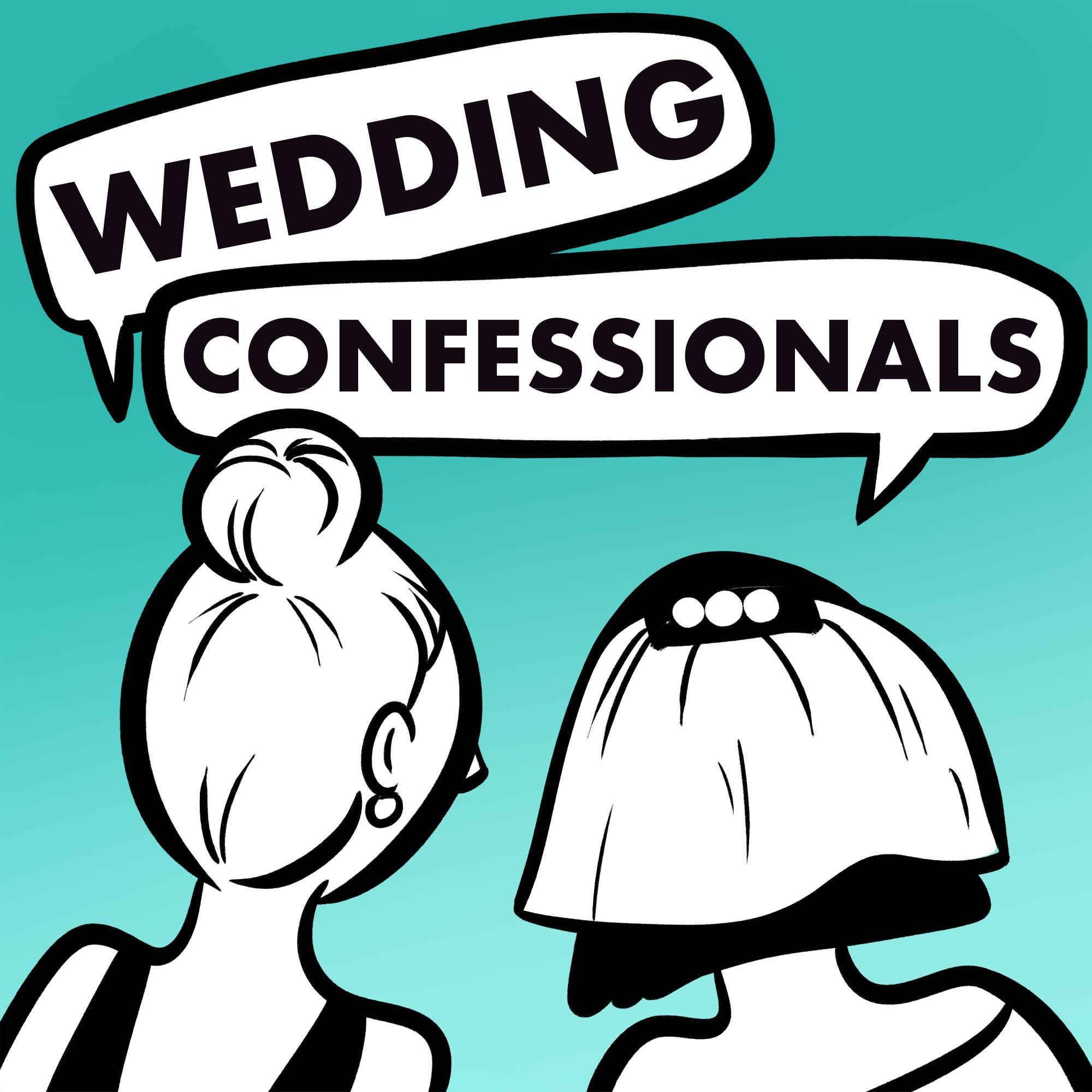 After hearing his wife on Wedding Confessionals (Episode 1: Frat Boys & Father-In-Laws), Clay Lapari comes on the show to give his side of the story about their proposal, explain his weird music rule, and criticize unprepared podcast guests. We also discuss vanity license plates, overbooked wedding venues and the importance of trusting the DJ.
--
GUEST INFO:
--
BRIDAL BREAK INFO:
--
Wedding Confessionals Links:
Have a crazy story you want to tell us?
Call us: 434-933-2663 (That's 434-WED-CONF)
We promise to never reveal any names to protect the innocent...and annoyed. Your secret's safe with us!